Semperis, a cybersecurity software specializing in identity and access management and data protection, announced recently an expansion into Australia and New Zealand, thereby granting customers from these two countries access to their award-winning active directory protection software.
The move to extend the protection of Semperis's software to the two countries is no surprise as the company already has a long-established foothold in Europe and Asia Pacific.
This article will delve into why Semperis is making this move and how it will benefit customers in Australia and New Zealand.
Overview of Semperis
Founded in 2013, Semperis has established itself as an industry leader in enterprise data protection. The company specializes in protecting Active Directory from cybersecurity threats. Semperis leverages advanced machine learning algorithms, patented differential tracking and policy-based automation to secure Active Directory across on-premises and cloud deployments.
Semperis has offices worldwide, including the United States, United Kingdom, Israel, Germany and Singapore. Today, the company is excited to extend its reach by opening two new offices in Australia and New Zealand; demonstrating its commitment to advancing Active Directory security capabilities for customers that operate or have business operations in the region.
The heightened focus on regional security strategies demonstrates Semperis' commitment to providing enhanced data protection through their patented technologies and research advancements across multiple industries globally. This expansion into Australia and New Zealand further solidifies Semperis' presence as a world leader in cyber security solutions. In addition, it offers customers thriving organizations unparalleled peace of mind with reliable protection for their valuable enterprise data assets wherever they may be located.
Recent Expansion into Australia and New Zealand
Semperis, the global leader in enterprise Active Directory protection and disaster recovery, is proud to announce their expansion into Australia and New Zealand. This move is designed to help organizations in the APAC region protect their businesses from cyber threats by leveraging Semperis's advanced Active Directory (AD) protection solutions.
Through this expansion, Australia and New Zealand customers can now access features such as Cloud-Delivered Disaster Recovery, Automated Self-Service User Reprocessing, and Secured Systems Monitoring. These features will enable businesses to secure their AD environments from the inside out, allowing for improved visibility and control over user authentication protocols.
By supporting customers with on-the-ground experts in the region, Semperis ensures that organizations have access to timely troubleshooting and best practices when deploying AD protection. Additionally, up-to-date insights on security trends within the area and access to webinars with in-region experts are all part of Semperis' commitment to providing an enhanced level of service for organizations across Australia and New Zealand. Those who are interested can find more information or schedule appointments here.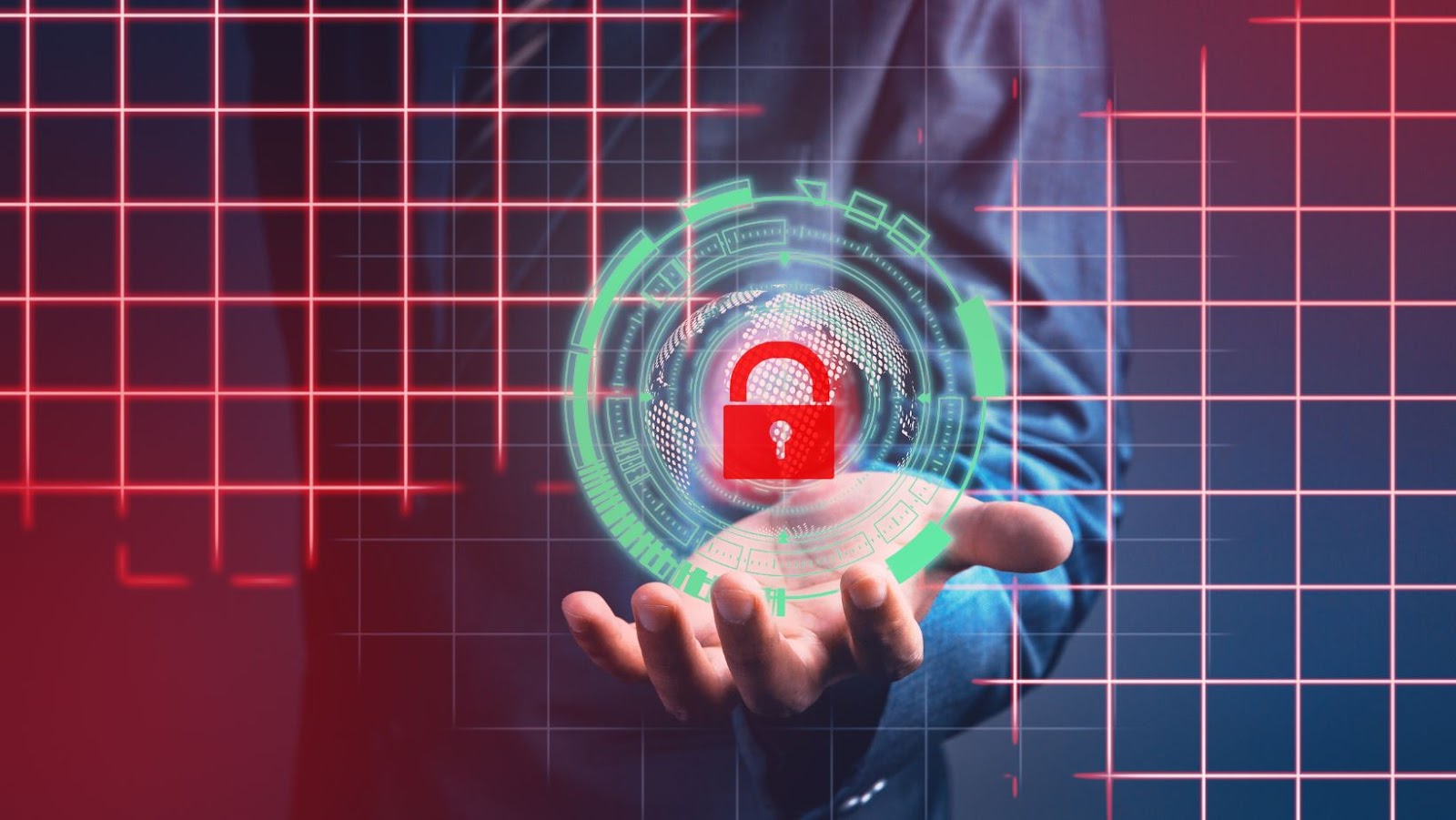 Benefits of Semperis
Semperis is an award-winning cybersecurity company that provides comprehensive protection of Microsoft Active Directory (AD) and Identity Access Management (IAM). Expanding to Australia and New Zealand, Semperis provides a comprehensive solution to organizations in the region and offers customers a wide range of benefits, including increased protection and compliance against data breaches and ransomware.
Let's take a closer look at the advantages and other benefits of Semperis.
Improved Active Directory Security
Semperis is a leader in Active Directory security, providing organizations with the most comprehensive protection against accidental deletions and malicious attacks. With its recently announced expansion into Australia and New Zealand, Semperis has further distinguished itself by extending its comprehensive Active Directory protection towards customers in those countries.
Semperis uses advanced forensic analysis capabilities and identity management to protect an organization's Active Directory from accidental deletions, data manipulation, privilege escalations or malicious intent. An organization can easily restore deleted objects without recreating them or use recovery options for unexpected outages or disasters. The platform's identity security feature helps keep organic identities secure across multiple platforms and applications. Furthermore, Semperis' cloud environment contains a complete record of planned and unplanned organizational changes, making it easy for IT administrators to locate changes made over time by user or process.
The expanded reach of Semperis into Australia and New Zealand brings improved protection to organizations in those regions with the platform's unrivaled forensic capabilities that instantly identify any changes made to their Active Directory while restoring deleted objects faster than ever before — all while minimizing disruption. Firmly rooted in the cybersecurity market since 2013, with offices across the globe including Singapore, Israel and now Australia/New Zealand, Semperis provides customers with robust service quality wherever they may be located. In addition to providing customers with improved security measures for their Active Directories, this expansion also provides new job opportunities for emerging talent within both countries' technology sectors as teams are planned – solidifying its leadership position within and worldwide.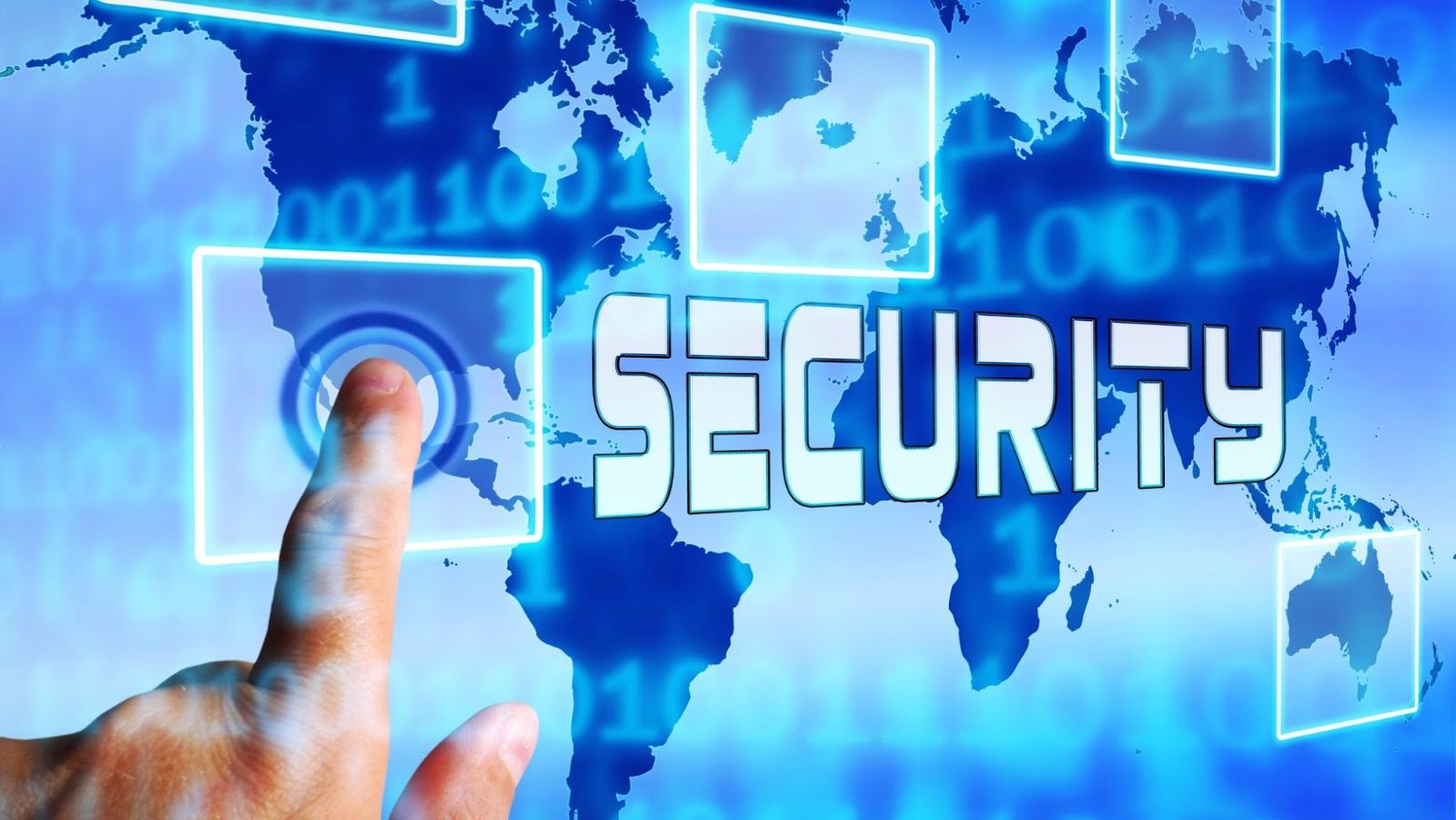 Improved Data Protection
The rapid adoption of cloud-native services has highlighted the need for consistent identity and access management solutions that span a growing list of connected heterogeneous workloads. Semperis provides enterprises with a complete security solution that extends Active Directory protection with advanced cyber protection and recovery capabilities.
In addition, by expanding into Australia and New Zealand, Semperis adds another layer of stability to Active Directory, allowing organizations in those regions to protect their data more effectively.
Improved Data Protection: Semperis' advanced cybersecurity framework has been designed to minimize the risks and costs caused by typical human errors, malicious attacks, or unexpected incidents related to Active Directory deployments. The solution provides real-time visibility into user accounts and services across all managed environments so administrators can quickly respond to threats or incidents and take swift action when required. Additionally, its proprietary detection technology studies the behavior of users with domain-creator privileges to verify whether those operations are genuine.
Enhanced Containment & Recovery: The addition of Semperis' containment and recovery technologies allows organizations in Australia and New Zealand to recover from unexpected Active Directory disasters quickly without creating further danger for already vulnerable systems. This improved responsiveness helps minimize downtime in critical applications and prevent costly delays caused by traditional backup methods or manual data recovery processes.
Ease of Management: The comprehensive set of optimization tools makes managing complex AD infrastructures much easier, which includes self-service initiatives such as automated onboarding processes that eliminate manual labor while providing a secure platform for rapid deployment projects requiring long term sustainability. Additionally, unified management capabilities enable remote teams access to easier collaboration tools that provide customizable roles and permission rules across territories, languages, or organizational units so global IT infrastructure can connect faster while keeping system integrity intact at all times regardless of external factors like location or time zone differences.
Semperis Extends Active Directory Protection With Expansion Into Australia and New Zealand
Semperis, a leading active directory protection solutions provider, has recently announced its expansion into the Australian and New Zealand markets. This move further strengthens their security offering and ensures that organizations can protect their networks and data in this new market.
Let's consider what this expansion brings and how it will benefit customers.
Expansion into New Markets
Semperis, a company specializing in Hybrid Active Directory (AD) and Azure AD protection, has extended the scope of its services to include Australia and New Zealand. This new venture will strengthen customers' cybersecurity defenses, enabling them to better protect their businesses from malicious actors.
With Semperis's expertise in Hybrid Active Directory (AD) and cloud protection, customers can now extend their security capabilities across Australia and New Zealand with added protection tools. The company also offers onboarding support services that help businesses get up and running quickly and 24/7 tech support should any issues arise.
Active Directory is a critical part of many organizations' infrastructure. Unfortunately, a successful cyber attack against the directory can have devastating results—including data breaches, damage to brand reputation, legal liabilities, and more—causing serious financial losses. That's why Semperis has developed specialized tools designed to protect all aspects of active directory environments—from on-premises directories to cloud directories like Microsoft Azure AD Connect—to maintain optimal levels of security for enterprises around the world.
Expanding into Australia and New Zealand is an important milestone for Semperis that strengthens its commitment to global enterprises by providing leading-edge solutions for all types of organizations worldwide. This new venture will ensure that users of Microsoft Office 365 and other software applications can safeguard their business from potential cyber threats across this growing geographical area.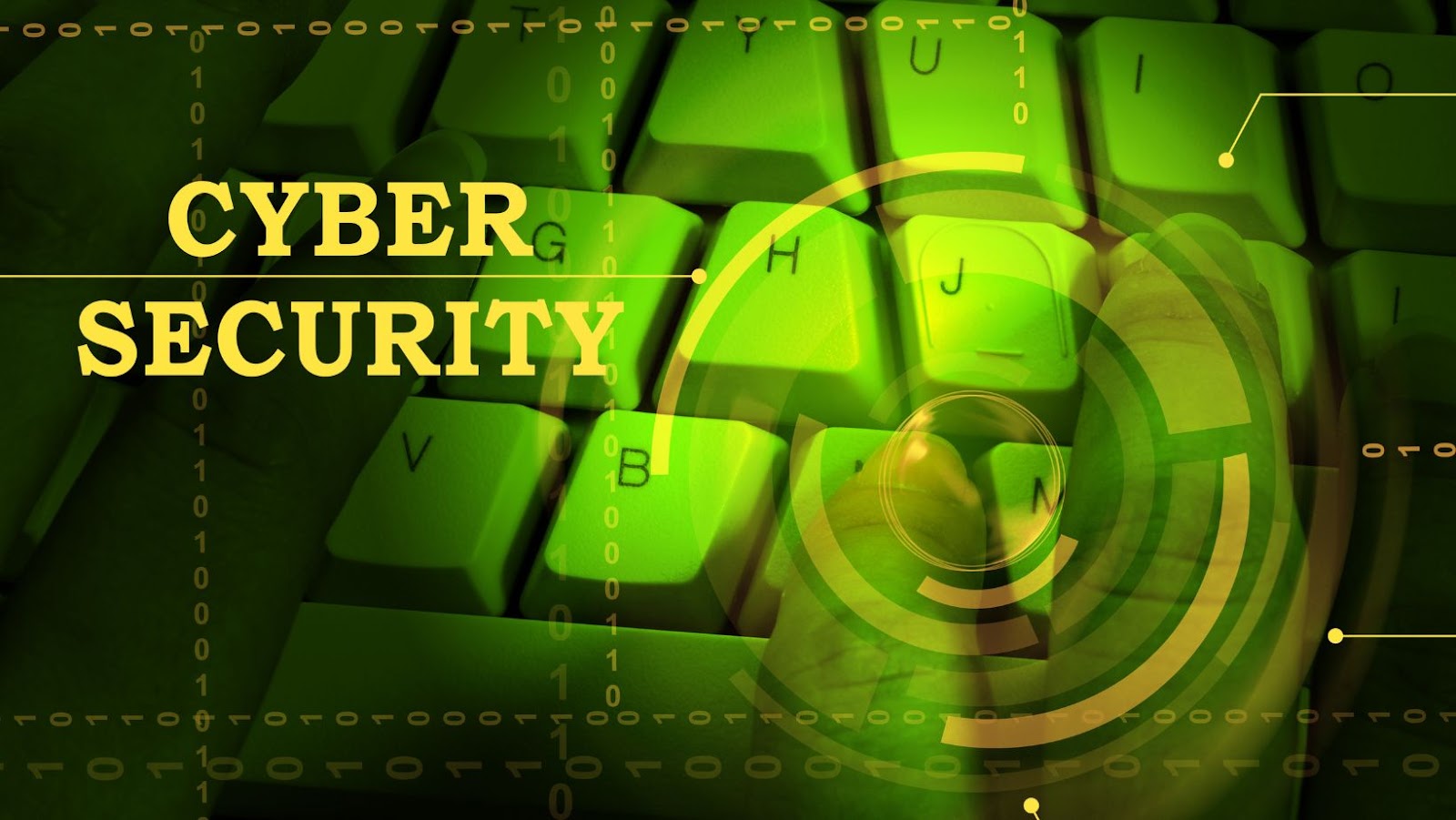 Growing Customer Base
Semperis, the leader in Active Directory protection and recovery technology, has extended its reach into Asia by growing its customer base in Australia and New Zealand. The company is providing comprehensive cyber protections to increasingly digital organizations faced with an ever-changing threat landscape.
Companies from all industries in Australia and New Zealand now have access to Semperis's range of solutions which are purpose-built for Active Directory protection, making them ideal for customers who need more granular security measures such as segmented backups, continuous data replication across multiple sites, cross-forest domain migrations and expert consulting services.
Semperis's award-winning platform makes it easier than ever for businesses in Australia and New Zealand to protect their critical corporate data from potential cyber threats by utilizing automated detection and response functions plus recovery instruments that can restore the core directory services within minutes of a disaster scenario. Its unified approach to security also empowers organizations with real-time monitoring capabilities so they can be aware of any changes that occur to their environment at all times.
This strategy sets Semperis apart from competitors in the market because it provides them with a unified suite of products that enable total Active Directory lifecycle management while providing unrivaled data security across multiple platforms including cloud deployments. In light of this new expansion, customers can expect enhanced visibility over their network infrastructure and greater resilience against malicious actors attempting to exploit their IT systems using sophisticated techniques such as phishing or ransomware attacks.
Conclusion
Semperis is the enterprise Active Directory protection leader, with expanded capabilities and support in more than 80 countries. With their expansion into Australia and New Zealand, Semperis brings enterprise-grade security to these key states to begin safeguarding government agencies, educational institutions and corporations of all sizes against any attack on their network.
The Semperis Platform monitors identity infrastructure changes in real time, provides streamlined visibility and control over privileged access management (PAM) activities, and manages identity and access changes while auditing every process step. The result is an increased assurance that any changes made to directories are precise, recorded and documented—including risky modifications accidentally or maliciously made by privileged users.
As such operations become more complex due to organizational growth, remote workforces or mergers & acquisitions, Semperis ensures all organizations with Active Directory installations are protected from intruders looking for vulnerabilities that can be exploited for financial gain or espionage. With its world-class technology and customer support teams always monitoring the situation across Australia & New Zealand—Semperis can now ensure all customers have secure ID infrastructures, regardless of size or location throughout the region.