The only way to get a marriage visa in Australia is to be either married to an Australian citizen, be engaged to them ready to marry, or have become a permanent resident of Australia.
Hit's important to note that you need to be sponsored by your partner for at least two years before any relationship can be seen as genuine by an Australian court of law. In effect, when the relationship is approved, you will be granted permanent residence.
What Is a Marriage Visa?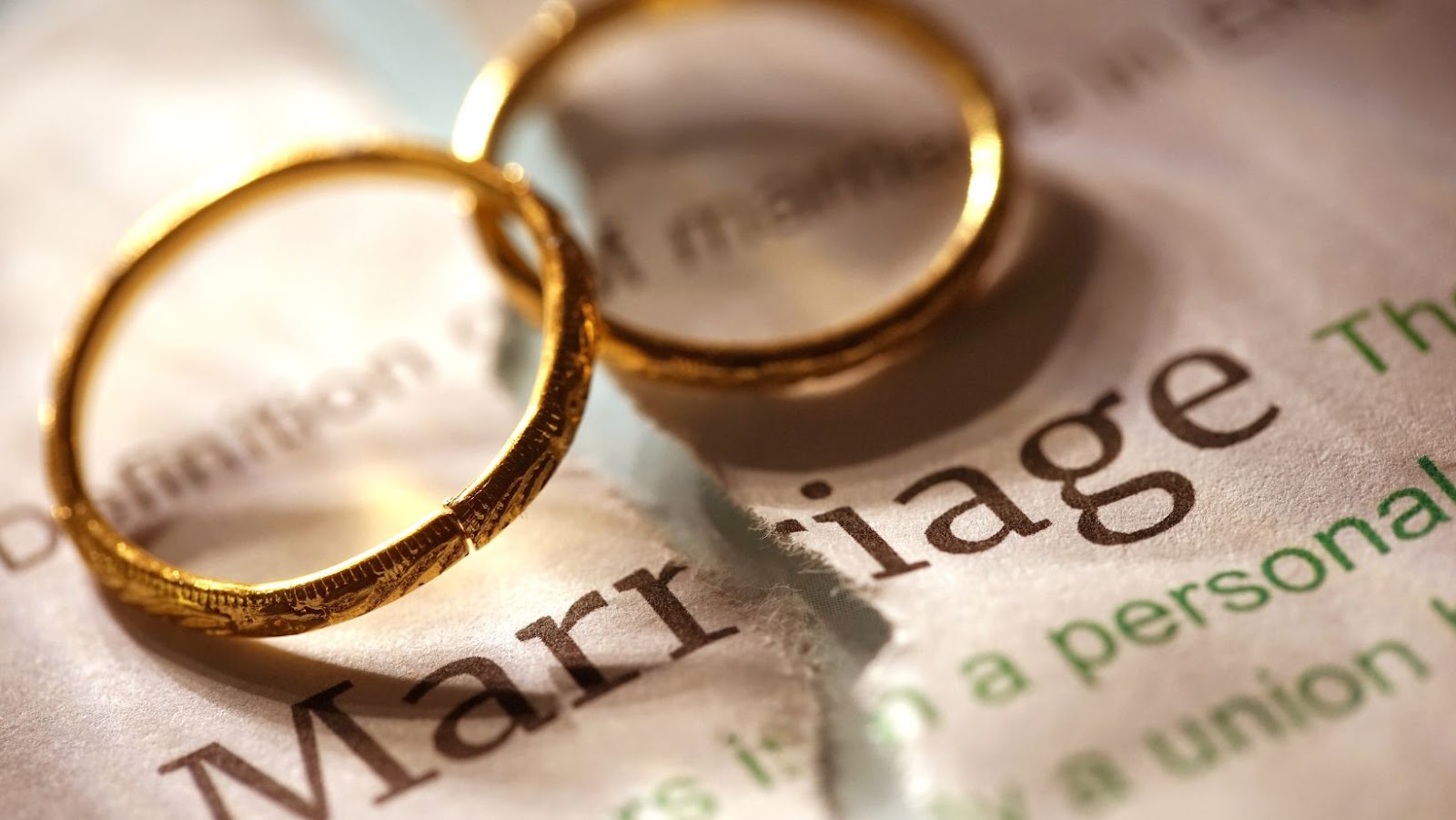 The marriage visa is a document that confirms you have the right to live in Australia based on the fact you are married to or intend to marry an Australian citizen. If you are applying for a marriage visa and you currently live outside Australia, then you'll need to either be married to an Australian citizen or intend to get married during the two-year waiting period.
A marriage visa allows you to stay in the country and eventually grants permanent residency, opening the door to becoming an Australian citizen.
It should be noted there are two main types of marriage visas; it's advisable to speak to a specialist immigration lawyer in Sydney before you make your application.
Once you have applied, you will be given a temporary visa, known as an 802. This allows you to stay and work in the country for two years. After that, you can apply for visa 801, which makes your stay and residence permanent.
There are other types of marriage visas.
A provisional visa is for anyone applying while living outside of Australia. The conditions are the same as the visa above, and it is valid for two years before you can apply for permanent residency. The main difference is you're not living in Australia while you wait for a permanent visa.
Prospective Marriage Visa
This visa is only valid for nine months but allows you to live and work in Australia during that period. It is only a good choice for anyone intending to get married during the next nine months.
After you're married, you'll be able to apply for a standard resident visa.
The Application Process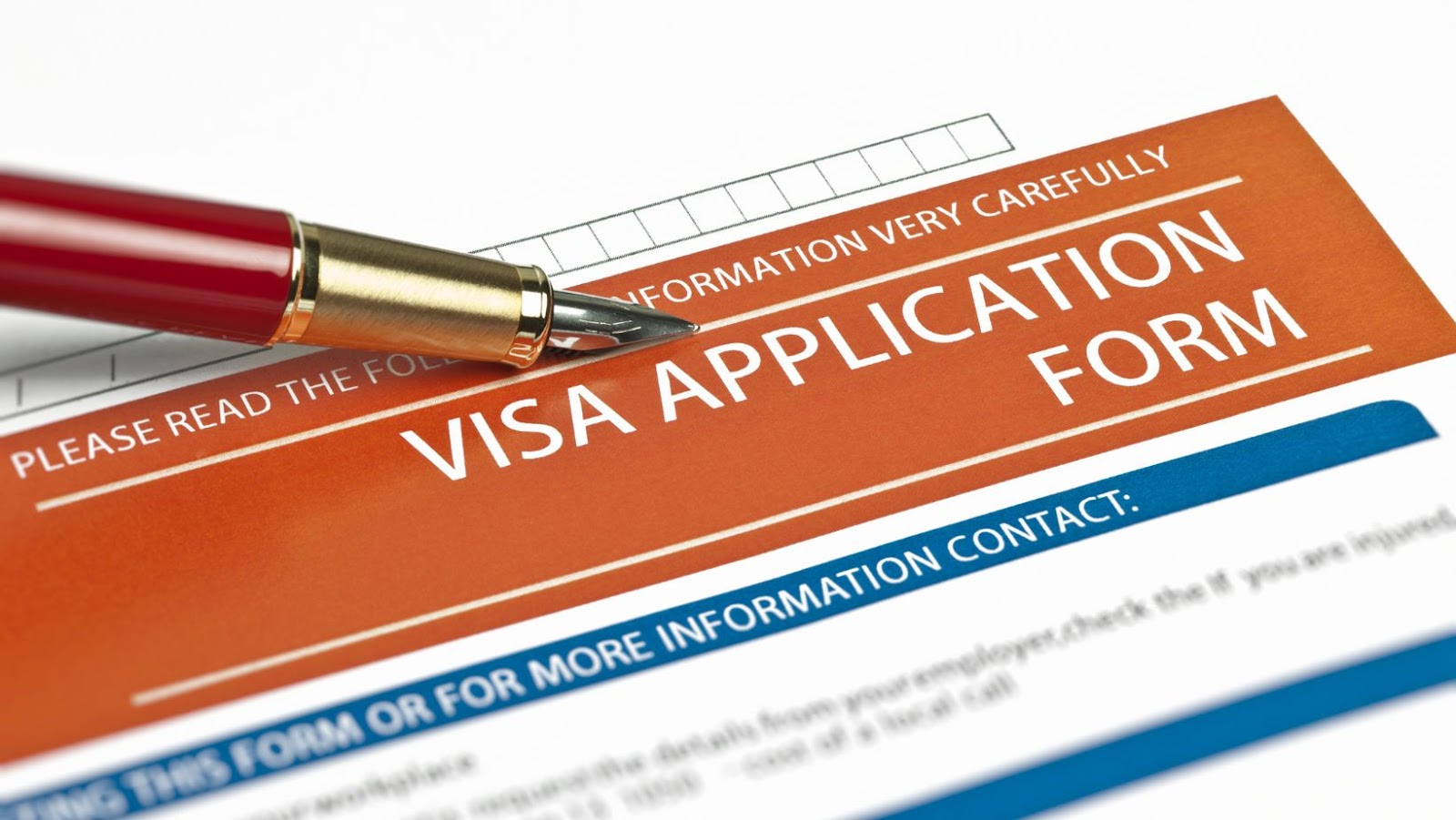 You can download a form online and fill in all the details. You'll need to send supporting documents with the application, specifically your identification and proof of your relationship.
It's not unusual for inspectors to turn up at your home to verify that the relationship is genuine.
That means signs that two people are living in the property, you're sharing a bedroom, and there are clear signs that you are integrated into the area.
These visits can happen at any time during the two-year application period, ensuring that your application is genuine and remains general.
Of course, the application will also want details of your partner to ensure everything is above board.
The process is straightforward, but it can be daunting. That's why you may prefer to get professional assistance and ensure you get every part of the application process correct.