Attending industry conferences nets several benefits including for nurses. They gather large numbers of professionals from the same industries for networking and educational purposes.
 Two types of conferences for nurses take place – national organizations and marketing. Each provides educational opportunities – a draw for several attendees.
 Most states require that nurses complete a minimum number of continuing education hours – the exact amount varies by state. If you can travel for a few days and earn those credits, it's a bonus.
 These gatherings also keep attendees current on changes in the field and niche. For example, the organizations give updates on their lobbying efforts.
 More importantly, they provide a valuable networking environment.
 We outline the seven best nursing conferences to attend.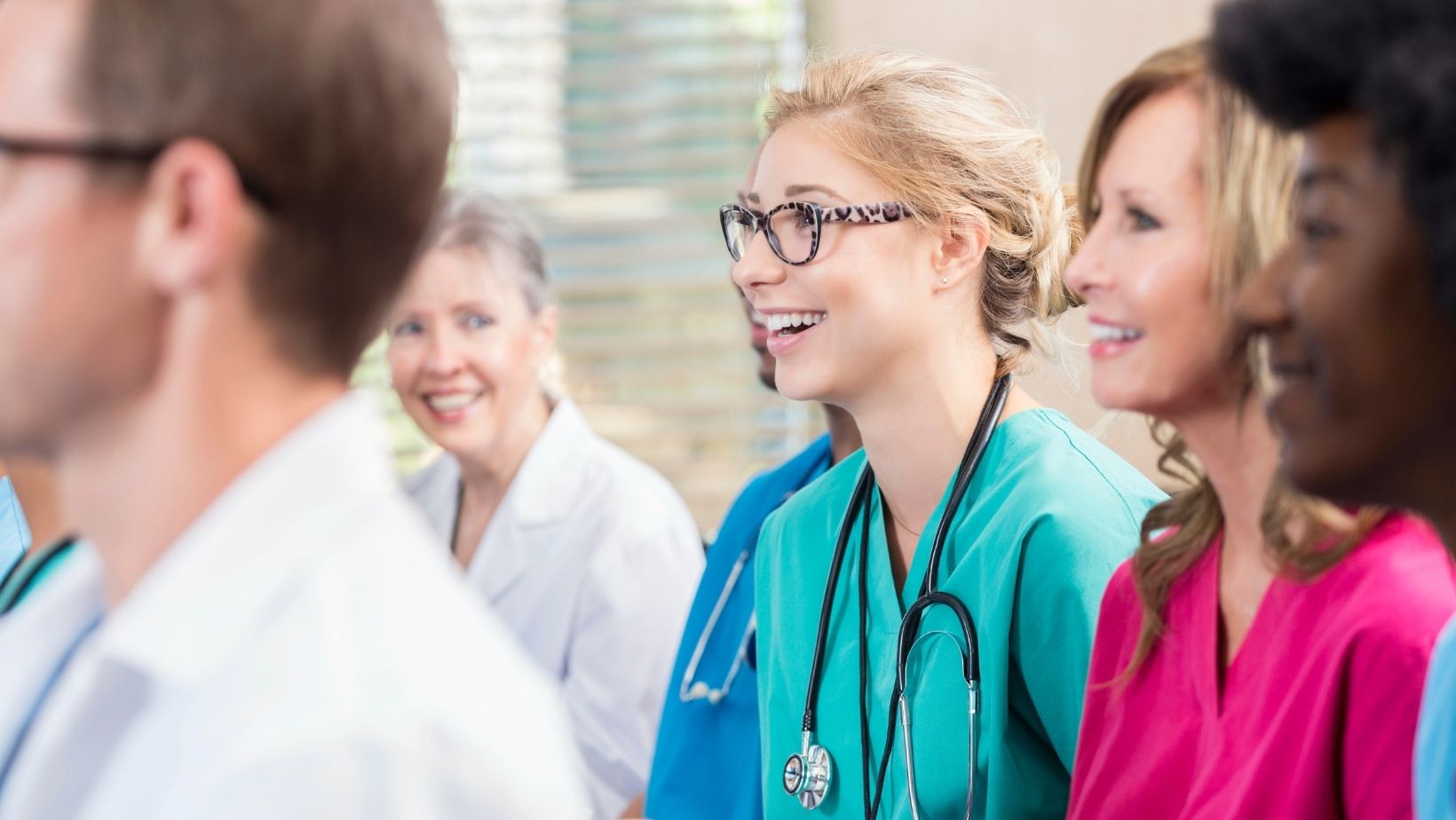 1. Emergency Nurses Association Annual Conference
Each nursing association caters to specific branches of the career path. Although emergency nurses and pediatric nurses treat patients, each has a different set of needs.
 The Emergency Nurses Association caters to nurses in emergency room environments. The annual conference includes:
   

Educational opportunities

   

Networking

   

Exhibits
 In 2022, the ENA gives members the option to attend in-person or online. Several organizations have expressed how happy they are to hold in-person gatherings. Nonetheless, attendees have virtual options available to them too.
2. American Association of Critical-Care Nurses NTI Conference
The American Association of Critical-Care Nurses NTI conference takes place over four days. It features 200 sessions and critical care expositions. AACN seeks to educate and inspire its attendees. The sessions focus on topics most important to critical care nurses. To help attendees maximize their time, the Association split the sessions into groupings including:
   

Mastery

   

Sunrise and sunset

   

ExpoEd

   

Advance Practice Institute
 Plus, attendees have a night out that features entertainment and networking opportunities.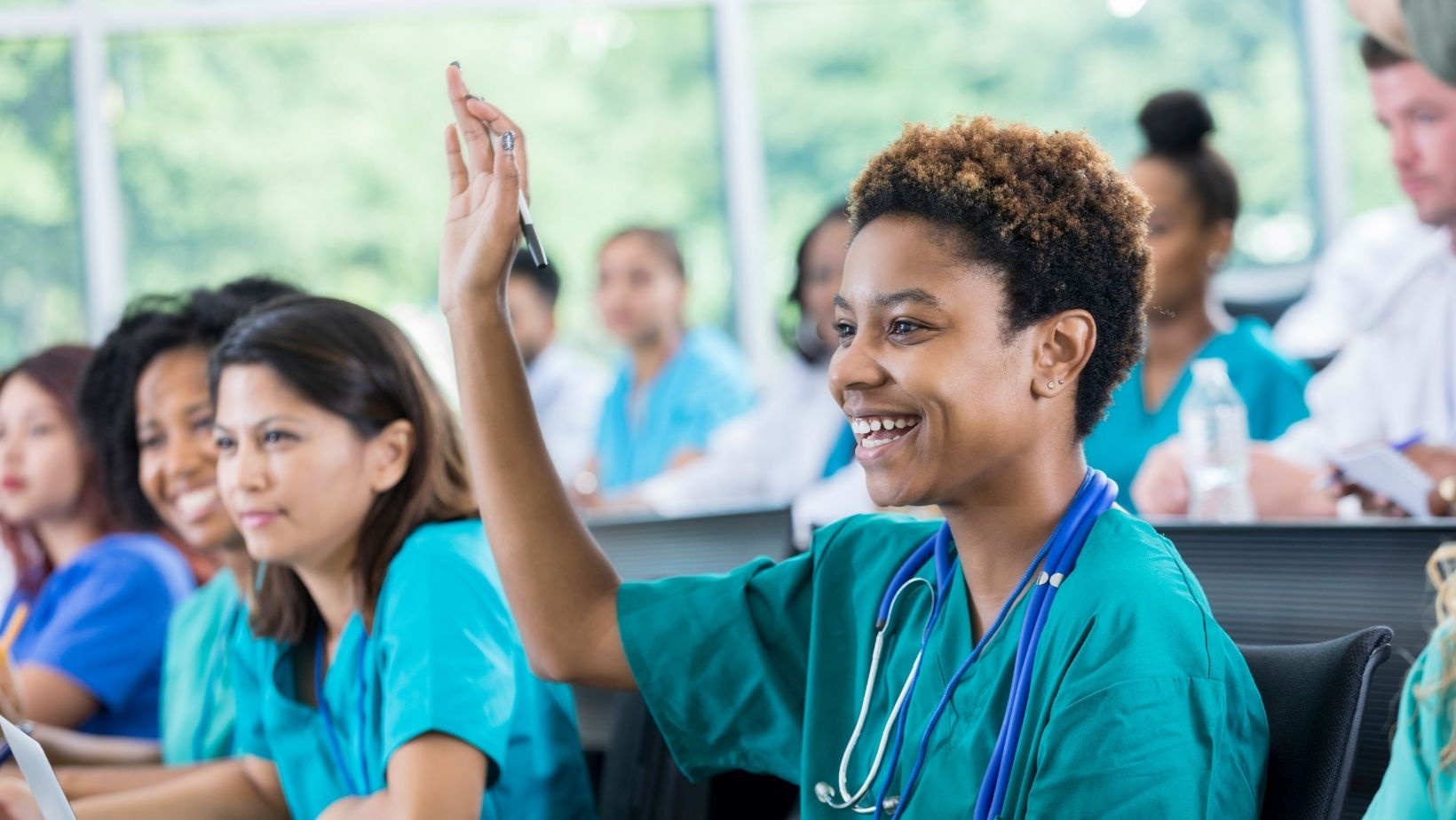 3. Oncology Nursing Society Congress
 The ONS Congress doubles the Oncology Nursing Society's signature conference.
 In 2022, it brought together 2,600 oncology nurses. Attendees had the opportunity to earn contact hours and submit an evaluation that can impact the next conference.
 Since 1975, ONS has provided support to nurses who assist in cancer-related medical cases. The Society continues to provide support, education, and treatment information through evidence-based sources.
4. Travelers Conference, TravCon
The Travelers Conference, also known as TravCon, is held annually by a non-profit organization. It brings together travel nurses, therapists, and Allied Health members.
 While the conference does seek to help sell the services of its sponsors and exhibitors, it also provides important information pertinent to its attendees. The schedule includes:
   

Hiking

   

Golf tournaments

   

Sessions

   

Certification opportunities

   

Exhibitions

   

Speakers

   

Networking opportunities
Traveling from one assignment to another is different from working an onsite 40-hour workweek. Therefore, the Conference brings together professionals who have similar experiences and challenges.
 For example, those who become travel nurses should remember that finding the best housing for travel nurses is an essential component of the assignment. It's best to work with landlords, proprietors, and properties that understand your specific set of needs. 
5. National Student Nurses' Association Annual Convention
 The National Student Nurses' Association held its 70th annual convention in 2022. Students explored the specialties and obtained additional educational material. The conference helps prepare attendees for their careers. 
Exhibits remain normal elements of nursing conferences, and the NSNA convention presents plenty every year. Plus, the organizers bring notable speakers and hold beneficial sessions. 
Students benefit from exploring everything available to them before picking a career direction. The NSNA makes it possible in a nurturing environment.
6. Gerontological Advanced Practice Nurses Association (GAPNA) Conference
Professional conferences take place at locations that attendees will enjoy visiting. The Gerontological Advanced Practice Nurses Association holds its annual conference in sunny locations such as Orlando, Florida.
 As the populations across the world age, the need for gerontological medical professionals increases. The conference disseminates relevant information and provides opportunities to obtain continuing education credits.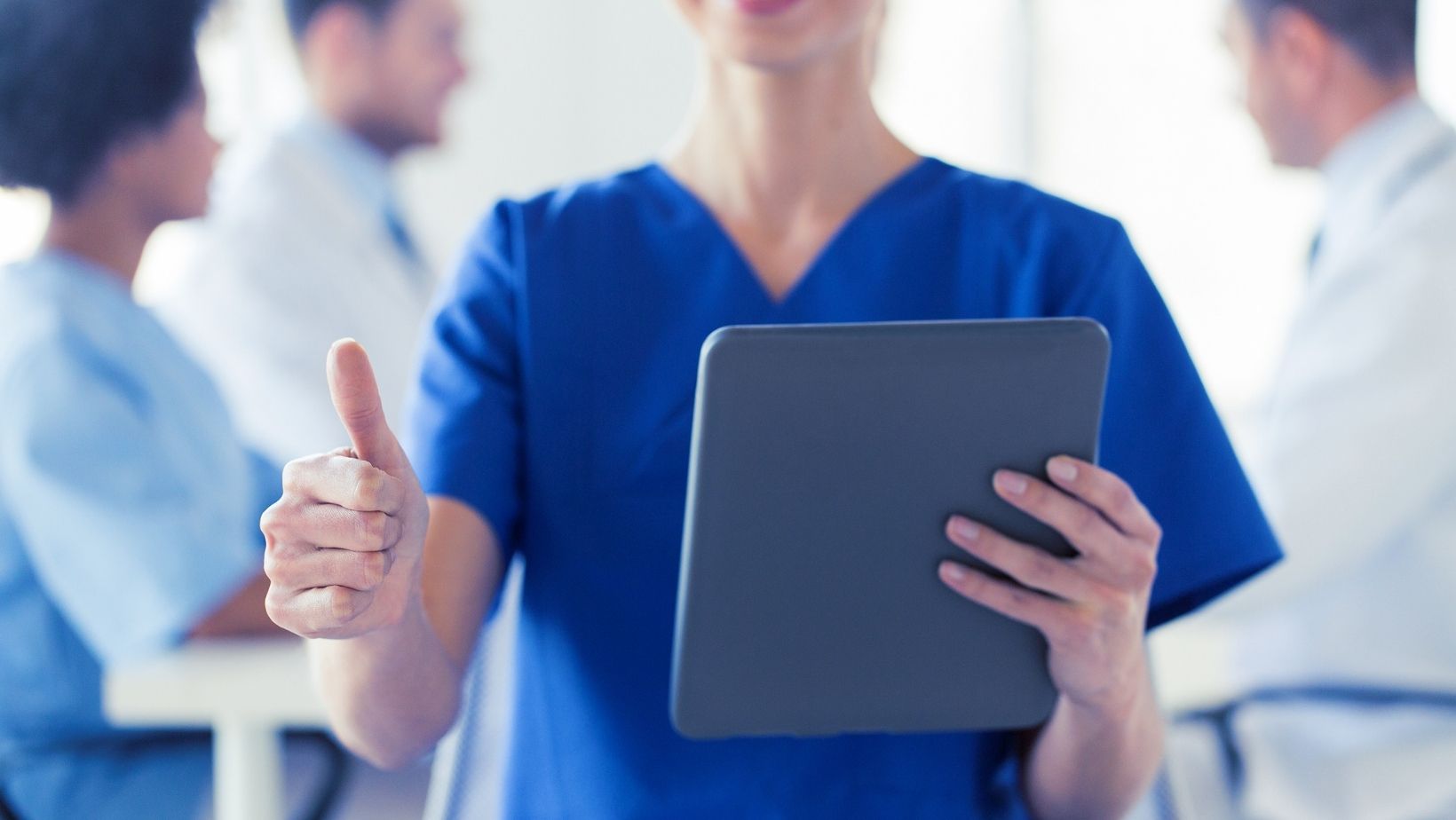 7. American Association of Nurse Practitioners Conference
The American Association of Nurse Practitioners holds an annual conference in the summer. In 2022, the conference will feature at least 350 workshops.
Dubbed the largest nurse practitioner conference held in the United States, it takes place over one week. Thanks to its size, attendees can expect several items on the agenda including
   

Legislative updates

   

Exclusive keynote speakers

   

Exhibitions

   

Presentations
 The AANP National conference benefits all nurses from all specialties.
 Conclusion
 Nurses can use conferences to learn more about advancements in the medical community. They can also network to find new career opportunities. Since the industry holds many conferences annually for nurses, pick the ones most pertinent to your specialty.