Overfeeding in infants is a common problem, particularly for newborns who are bottle-fed. A common mistake is to assume that only fat babies are overfed and to assume that overfeeding a baby is not possible. Due to this, gastrointestinal symptoms in children affected by overfeeding may be mistaken for other conditions like colic, reflux, and milk allergies.
What is overfeeding in babies?
Overfeeding or overnutrition refers to giving a baby too much food and/or too many nutrients that his/her stomach cannot hold. When a baby receives large-volume feeds, he or she may receive excess nutrients.
The baby might overfeed because he/she has difficulties self-regulating his/her milk intake (deciding how much to consume). Overfeeding can also occur when a child is pressured to consume more milk than he/she needs.
Comparison of formula vs. breastfeeding
In terms of preventing overfeeding in babies, breastfeeding seems to be more effective than bottle feeding. A bottle-fed baby is more likely to overfeed because it is harder for the baby to control the flow of milk, and it is easier to pressure the baby into feeding from a bottle. It is also known that breastfed babies digest breast milk more efficiently. Breastfed babies are, therefore, less likely to overfeed.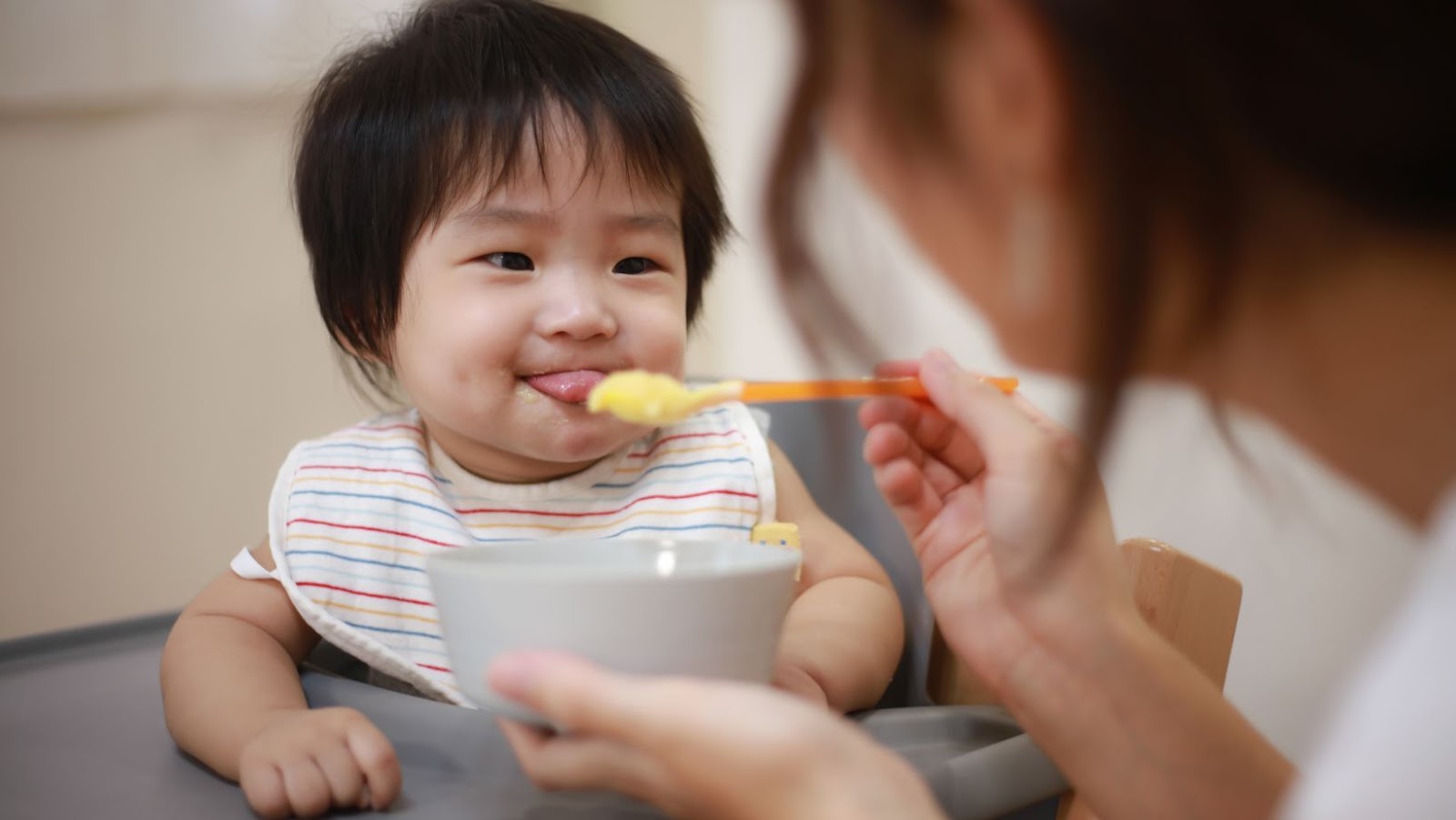 On the other hand, baby formula can provide your baby with all the essential nutrients if it experiences difficulties with breastfeeding. However, it is important to be aware of recommended amounts and not overfeed your baby. For example, it is recommended that babies under 6 months are fed 2-3 ounces every three hours, or they should take in no more than 24 ounces per day. It is also important to note that formula takes longer to digest as compared to breast milk, so you should be conscious of how much your baby has been drinking.
What are the signs that my baby is full?
The good news is that you can avoid overfeeding a baby as long as you know what to look for. Make sure you pay attention to how your baby reacts to food before, during, and after meals rather than relying on recommended nutrition targets.
If your baby is full, they may:
• Arch their back
• Stretch and relax their fingers, arms, and legs
• Begin to fall asleep
• Appears uninterested during feedings
• Push the breast or bottle away
• Turn their head away from a breast or bottle
• Spit out breast milk or formula
• Slow down or stop sucking
Whenever you notice these signs of fullness, try to finish the feeding session. Be attentive to your baby's fullness cues instead of trying to finish a bottle or present the breast again.
Effects of overfeeding a baby
• Overweight and obesity – Although weight isn't an indicator of overfeeding, it is a predictable outcome.
• Vomiting – It is common for overfed babies to vomit after each feed. It is possible for chronic vomiting to lead to a variety of health problems over time.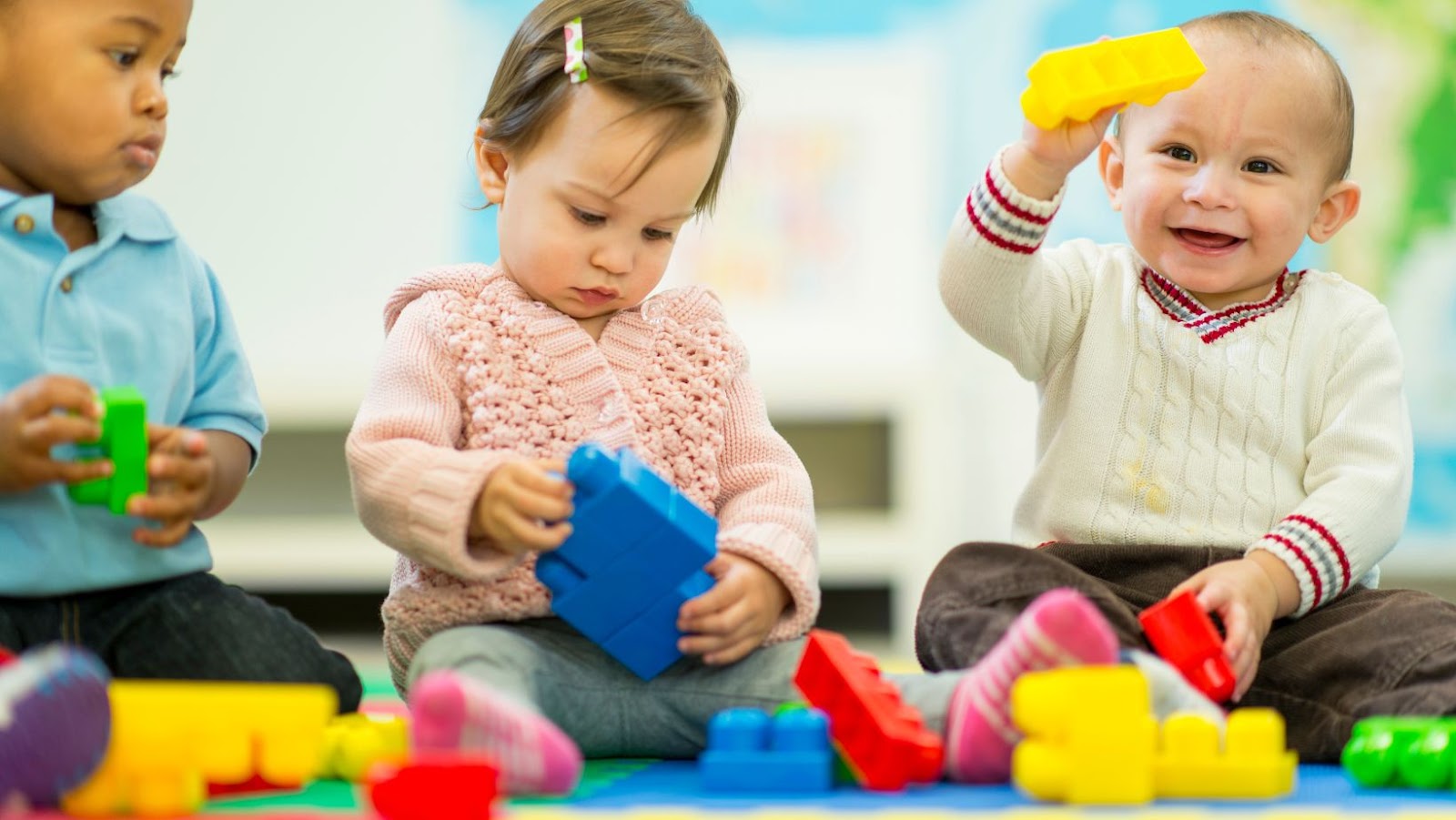 • Gastroesophageal reflux disease (GERD) – Overfeeding can cause gassiness and sickness in your baby. When a baby has acidity problems, overfeeding can worsen the problem.
Final thoughts
The first time you become a parent is challenging and often accompanied by anxiety, but understanding your baby's hunger and fullness cues can help ease your worries about overfeeding. Your little one's gestures and behaviors will help make mealtime less worrisome and more joyful.