You may have heard that ByteDance is in talks to sell its Indian TikTok assets. This could be a major turning point for the tech-giant and users of the platform in India.
As a user, knowing what this could mean for your privacy and data security is important. So join us, as we discover the implications of this potential sale.
Introduction to ByteDance and TikTok
ByteDance is a Chinese company founded in 2012 that is known for its video-sharing social media apps such as TikTok and the Chinese app Douyin. As one of the leading innovative companies in technology, ByteDance has reached billions of users globally and shows no sign of slowing down anytime soon.
TikTok is a flagship product by ByteDance that has quickly become world-wide popular with its entertaining videos and creative editing tools. With over 600 million active users, it's no surprise that TikTok has inspired danced challenges, video trends, and even memes. For example, some meme stars have arisen from the platform and celebrities have open accounts to connect with their fans.
Recently, ByteDance comes across struggles due to political issues with India which suspend their operation and leads to talks of selling Indian assets of TikTok. This article introduces further details about Twitter's potential sale of assets in India and its broader impact on the future success for ByteDance.
Overview of the Sale Talks
Reports surfaced that Chinese internet giant ByteDance Ltd. is in talks to sell its Indian TikTok assets, including content and user data, as the company faces pressures from both Indian and U.S. governments over the viral video-sharing app. The deal's final terms have yet to be hammered out and a buyer has yet to be identified; however, Indian companies such as Reliance Jio and Bharti Airtel are rumored to be among potential buyers.
The sale could potentially see ByteDance find resolution for its ongoing conflict with India's government. As part of sweeping digital reforms introduced in February this year, India banned 59 Chinese mobile apps, including TikTok, citing controversial concerns over national security breaches and foreign companies abusing user data without adequate safeguards.
ByteDance has vehemently denied all prior accusations made against it throughout this dispute but opted earlier this month to cease operations in India altogether regardless due to what it described as "an unwelcoming regulatory environment". However, now with news that the company is working on selling some or all of its Indian assets, it appears that Byte Dance might be seeking a more amicable resolution to end its troubles with India's authorities.
Potential Buyers of the Indian TikTok Assets
ByteDance is in talks to sell its Indian TikTok assets to potential buyers. The list includes some of India's most prominent tech companies, such as Reliance Jio, Bharti Airtel. While the process is expected to be a complex one involving multiple bidders, some of these names will likely be involved with the deal.
Reliance Jio has been rumored to be a part of the deal since news first surfaced that ByteDance was considering selling off its Indian assets. Reliance Jio has long been looking for new opportunities in content delivery, especially for its digital media services, so buying the India business makes sense in terms of offering quality content to its customers. In addition, the company has already gained significant success with Jio Saavn, which provides music streaming services in India.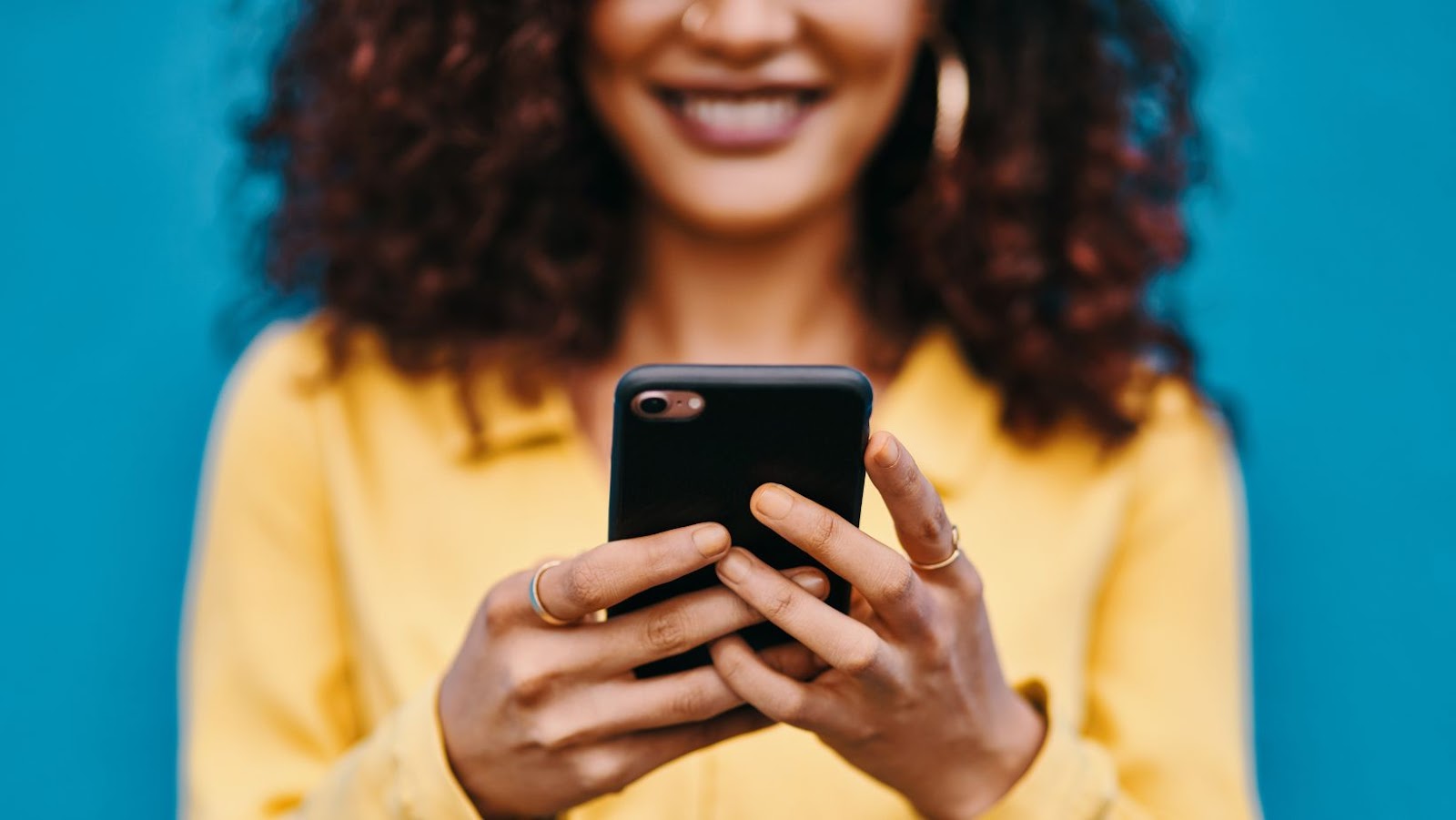 Bharti Airtel is another potential buyer that could buy TikTok's Indian business if it wants to invest further into video streaming content. Airtel offers over-the-top video services like Netflix and Amazon Prime Video under Airtel Xstream. The telecom giant recently launched an OTT video platform called Airtel Xtra on Android and iOS. With this move, Bharti Airtel could become an even stronger competitor in the OTT market in India by acquiring the Indian arm of TikTok.
Other potential buyers include ByteDance's domestic rivals Kuaishou and Snack Video from China and US-based Microsoft Corporation along with its partner Walmart Inc.
Impact of the Sale on ByteDance
For ByteDance, the possible sale of its Indian TikTok assets represents a major shift in the company's strategy for the country. Moreover, it acknowledges that its future in India may be limited after months of government bans and regulatory pressures.
The sale will impact ByteDance's finances significantly, as India has been one of its most successful markets. In April 2020, it became the second largest market for ByteDance behind China with 40 million users. However, following the ban imposed on June 29th by the Indian government, TikTok's user base dropped to around 8 million in August. By selling off its Indian operations, ByteDance will lose access to a market from which it could generate significant revenue and profits.
The potential sale is also likely to reverberate within ByteDance's global business. Even if it can find another buyer for its Indian assets, it would have to divest offerings such as Resso and Helo – two other social apps banned along with TikTok by the Indian Government earlier this year. This could disrupt within their international operations as well as damage their global reputation and credibility as an internet-services provider.
Consequently, while a sale of its Indian assets may help ByteDance survive this current period of instability in one of its largest markets, there are likely to be both short and long-term implications for them beyond this transaction.
Impact of the Sale on Indian Consumers
If the sale of Bytedance's Indian TikTok assets proceeds, this will undoubtedly have a significant impact on Indian consumers. According to reports, the assets being sold are currently used by over 200 million people in India, making this one of the biggest social media deals in the country. The new owner could then redesign these apps to meet its specifications, with features and content changes. As a result, consumers may not find the same apps they have grown accustomed to with various features they depend on now missing or changed.
Moreover, it is uncertain which company would be willing to buy TikTok's assets across India and if any changes will be made to its Terms of Service or privacy policies. New ownership could also result in higher fees for users of the apps or changes in existing investments. Of course, some users may benefit from new features offered by the new owner but until then it remains unclear what implications the sale will have for Indian consumers.
Regulatory and Legal Implications of the Sale
The proposed sale of ByteDance's Indian assets could have far-reaching implications for India's regulatory and legal regimes. ByteDance, one of India's leading internet companies, is subject to Indian laws, policies, and jurisdictional rules that could play a critical role in how the sale procedure works out in the end.
The Indian government has notably been critical of Chinese-owned technology companies operating in the country and has taken several steps to restrict them from doing business there. As such, any potential transaction for the sale of ByteDance's Indian TikTok assets will require careful consideration by both parties.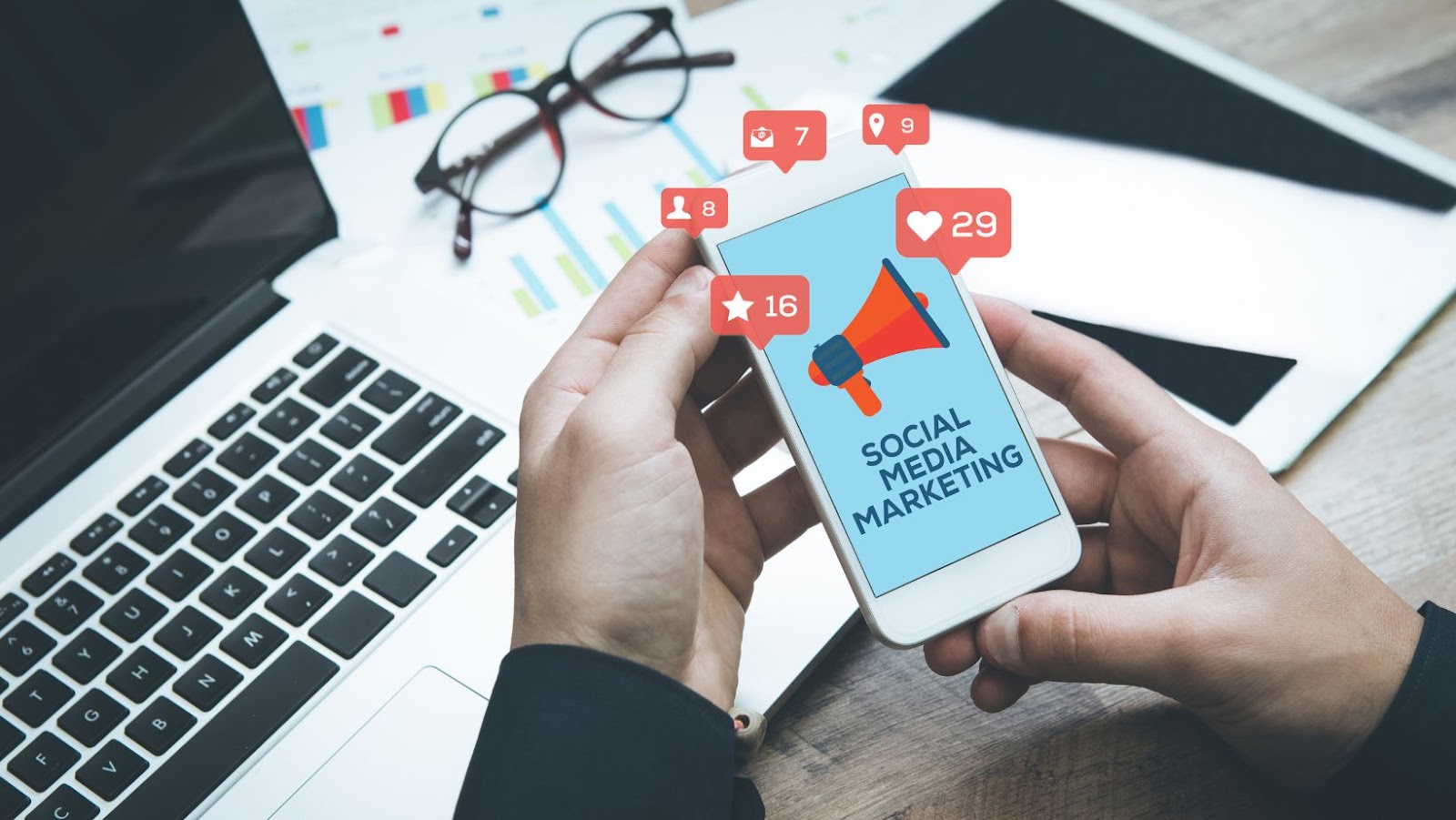 It is important to note that a successful transaction between ByteDance and an acquiring entity will only occur if relevant regulators authorize such relations in both countries. For example, the Chinese government may be restrictive towards foreign entities looking to acquire a Chinese company's operations. On the other hand India could place more stringent requirements before authorizing an acquisition of this nature. Additionally, concerns over data privacy and security need to be addressed about consumer data related to operations conducted within India territory and cross-border data transfer issues.
Thus far, no details have emerged on howByteDance plans to comply with regulatory requirements while ensuring its interests are adequately protected during this process. Given the highly competitive landscape surrounding social media applications such as TikTok within this market, both parties must consider the ramifications of their decisions before moving forward with any proposed agreement pertaining to these specific asset sales.
Future Outlook for ByteDance
ByteDance has been in talks to sell its Indian operations of the popular mobile video app TikTok. This decision has raised questions about the future outlook for the company in India and beyond.
In the short term, ByteDance will seek to recoup any losses from this divestiture. With its presence in India, ByteDance had gained a substantial user base, but now it will face headwinds as it looks to further expand and monetize its other operations globally. As a result, this could hamper the company's future growth and profitability prospects.
Furthermore, ByteDance faces regulatory scrutiny from governments worldwide regarding data privacy issues and potential censorship on some of its social media platforms. This additional pressure could affect ByteDance's brand reputation and impede its ability to enter new markets or attract new investors in the long-term.
Given these challenges, ByteDance will need to continue to innovate and refine its product offerings and ensure that legal obligations are met to remain competitive against current market rivals such as Facebook, Google and Twitter. However, by making strategic decisions regarding partnerships or acquisitions of related companies that fit with its existing strategy, it is possible that ByteDance could sustain future profitability despite present obstacles.
Conclusion
ByteDance is in talks to sell its Indian TikTok assets through a competitive bidding process. Reports suggest that some possible interested parties include global giants like Microsoft and Oracle and the local tech giant Reliance Jio. However, which company will prevail and come out on top with the deal remains unclear.
The Chinese company's asset sale decision follows India's move to ban Chinese apps earlier this year amid its increasingly tense relations with China. Various analysts have speculated that the ban will significantly hurt ByteDance's chances at long-term success in India and impact its global expansion plans.
It would be interesting to see what comes out of these talks and how things come together for ByteDance in this situation. However, one thing is certain; the outcome of these talks will have far-reaching consequences for ByteDance and other tech companies looking to make a mark in India.
tags = sources bytedance india glance softbank inmobiraibloomberg, bytedance india glance softbank glance inmobiraibloomberg, sources bytedance india softbank glance inmobiraibloomberg,
bytedance india tiktok glance softbank inmobiraibloomberg,
bytedance india tiktok softbank glance inmobiraibloomberg,
sources bytedance india tiktok softbank inmobiraibloomberg,
bytedance india glance glance inmobiraibloomberg,
bytedance india glance softbank inmobiraibloomberg,
bytedance india tiktok softbank inmobiraibloomberg,
sources bytedance india softbank inmobiraibloomberg,
sources bytedance india tiktok inmobiraibloomberg,
bytedance india softbank glance inmobiraibloomberg,
bytedance india tiktok inmobiraibloomberg,
bytedance india glance inmobiraibloomberg,
sources bytedance india inmobiraibloomberg,
bytedance india softbank inmobiraibloomberg,