Over the last 100 years, we've seen some of the greatest inventions come to life that has revolutionized the way we live, work and socialize. Whilst some were groundbreaking, others had their moment before losing momentum. With all of these technological advancements in mind, we've rounded up the greatest inventions of the century and their impact on society.
Aeroplane
The first plane flight took place on December 17th, 1903. The airplane was built by brothers Orville and Wilbur Wright from Ohio. The first aircraft was simple and only flew 37 meters while staying airborne for 12 seconds. The brothers worked on their invention until 1905, and with their third aircraft, the Wright Flyer III, they achieved a more controlled flight by adding a larger fuel tank and engine coolant.
In 1908, the brothers landed their first contracts in America and France, and the aircraft were converted to carry passengers. In May 1908, mechanic Charles Furnas became the first airplane passenger in history.
The first aluminum plane was built and flown back in 1928, and aluminum continues to be the primary metal used in aircraft construction. Some modern planes will also use titanium and steel, all robust yet lightweight metals, making them ideal for high-speed flight.
Computer and the Internet
Whilst many of us utilize the internet every day and cannot imagine life without it, there was a time when the internet was nonexistent. January 1st, 1983, is considered the official birthday of the world wide web.
The invention of the Internet is one of the most significant technological breakthroughs of our time. The Internet was initially developed for government use, but it quickly became available to everyone when it was released to the public in 1991.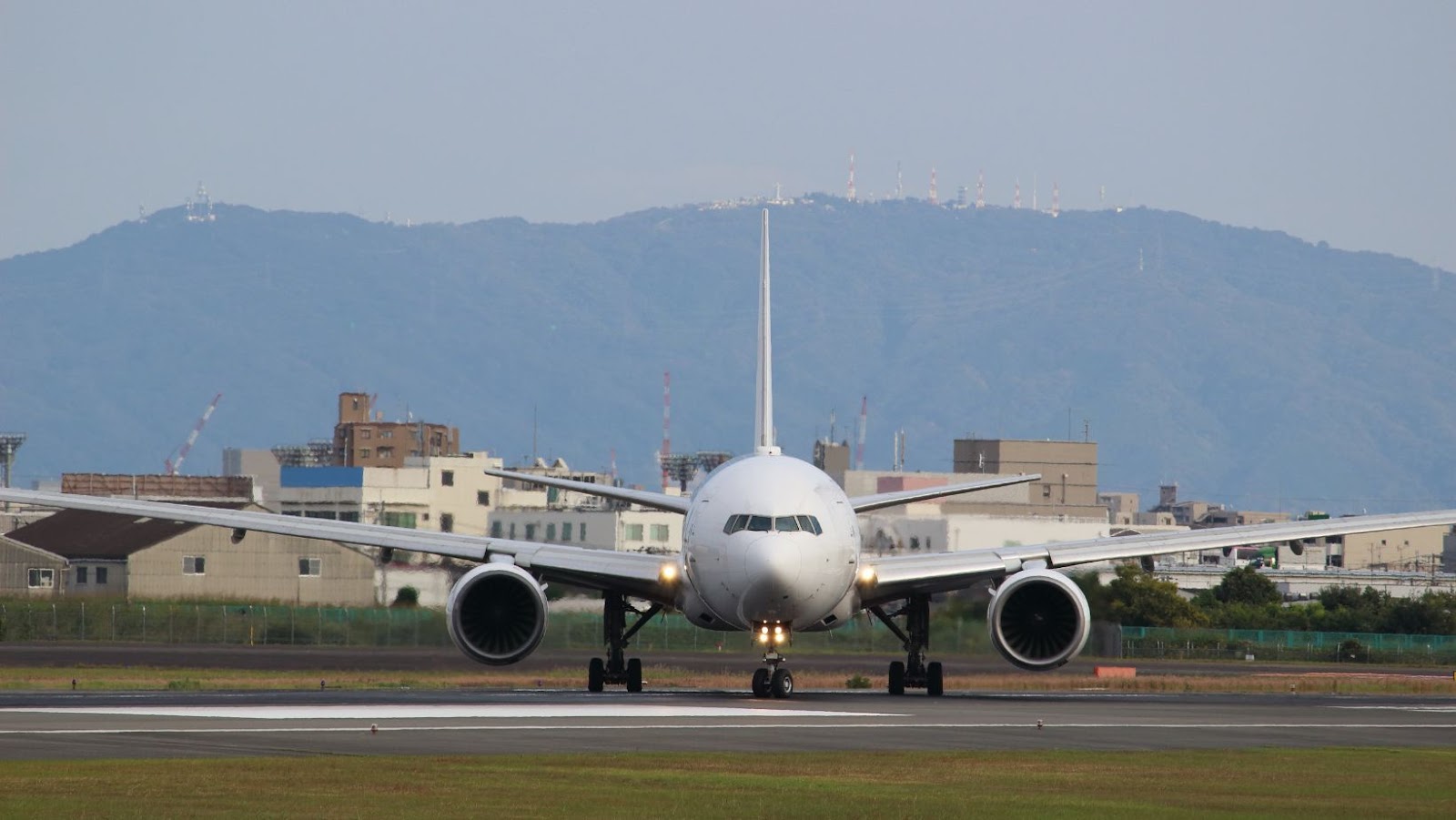 The internet was developed as a means of communication during a time of technological advancements. Robert Kahn and Vinton Cerf, both scientists, created a "communications model" during the 1970s that standardized how data was transmitted between networks. ARPANET adopted this on Jan. 1, 1983; thus, the internet was born.
Mobile phone
The idea for a mobile phone came from Motorola engineer Martin Cooper in 1973. During the 1970s, television audiences worldwide were fascinated with the notion of a hand-held two-way communication device, as seen in the hands of Captain Kirk and Mr. Spock in the Star Trek series.
Cooper was determined to create something similar to this and had been working on prototypes since 1960. By 1984, about 500 million people were using mobile phones worldwide, but most were still very small, with just 30 minutes of talk time per day. In 1984, Motorola launched DynaTAC. It was chunky and heavy, weighing over a kilogram, and was quickly nicknamed The Brick. However, at the time, it was a must-have accessory for wealthy professionals and entrepreneurs.
Further down the years, the mobile phone continued to be revolutionized with new and improved features. This is where the popularization of mobile games began in 1997. Today, you can play almost any game on contemporary mobile phones, from Scrabble to Heads Up, and even casino games on online platforms such as a live casino Canada.
Electric Refrigeration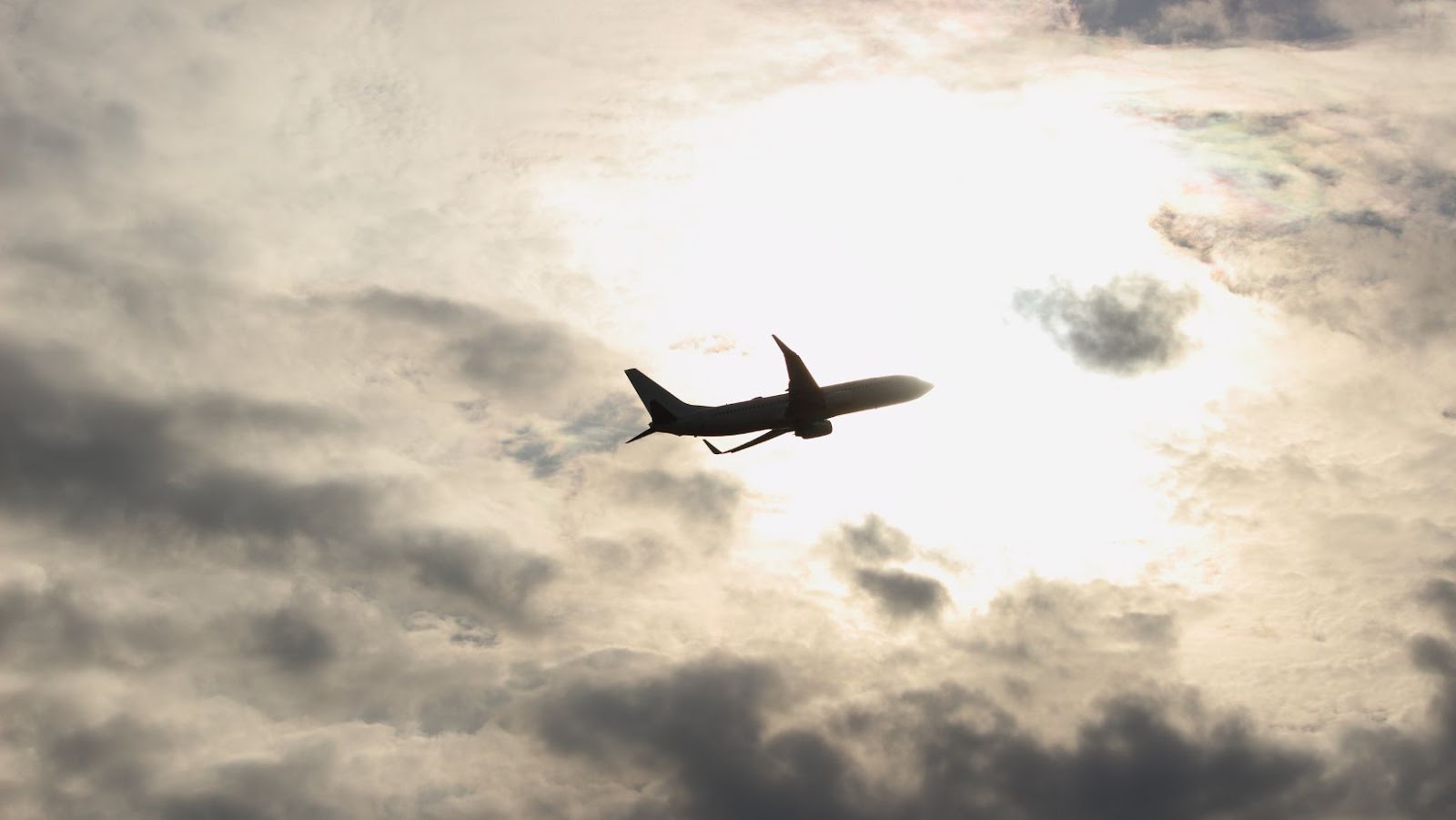 In 1911, electric refrigerators were invented by engineer Willis Haviland Carrier. He devised a system that used his own invention: air conditioning. The creation of the electric refrigerator has dramatically impacted our lives. It has freed us from the task of keeping food cold, allowing us to concentrate on other things, such as the cooking itself!
Household refrigerators became a growing necessity as more people moved into ever-expanding cities and further away from local food sources. Demand for fresh food also increased, reaching momentum in the 19th century. As a result, keeping perishable food cold within homes became essential to prolong shelf life. Nowadays, we cannot imagine a life without fridges.
Conclusion
There have been a variety of notable inventions over the years which have revolutionized life for billions in all shapes and forms. From the classic mobile phone to the classic aircraft, which invention has been your favorite invention to date?