The Wall Street Journal has been a pillar of knowledge since 1889. It has been the go-to source for news, data and analysis on finance, investment and business.
Let's explore the history of this iconic newspaper and how it became one of the most widely read and respected business papers globally:
The wall street Journal
The Wall Street Journal is an international English-language newspaper based in the US. It was established on July 8, 1889. Its mission is to offer "high-quality information and insights" to help readers make better decisions. In addition, it provides investors and business leaders with vital data to aid them with investments and corporate developments.
It has many sections such as
Real Estate
Investing & Trading
Economics & Politics
Technology & Entrepreneurship
Careers & Leadership
Markets & Finance
etc. Each section offers different perspectives on business news. The Journal also has international editions for Latin America and Europe. In addition, it publishes special reports about certain industries and growth regions. Plus, it has a two-page Midday Broad Market Review which provides domestic economic news analysis. It was a runner up for the 2020 Pulitzer Prize for Commentary.
Founding of the Wall Street Journal
The Wall Street Journal (WSJ) was birthed in 1889. It is now renowned as one of the most esteemed business newspapers globally. Charles H. Dow, Edward D. Jones, and Charles M. Bergstresser, three esteemed financial reporters from New York City, established the WSJ.
Its original purpose was to provide a convenient financial and economic news source for investors and financiers. This article focuses on the founding of the WSJ and how it evolved into what we know now.
Charles Dow and Edward Jones
Charles Dow and Edward Jones founded the Wall Street Journal (WSJ) in 1889. It started as a one-page sheet of financial info from the New York Stock Exchange. Charles Dow predicted the stock market would hit its highest level since 1866 within three years – he was right!
WSJ was made to be unbiased and give all investors and businessmen access. Dow and Jones asked their backers to publish a weekly newspaper, combining economics and Wall Street news. The paper's circulation rose quickly as financiers heard of it.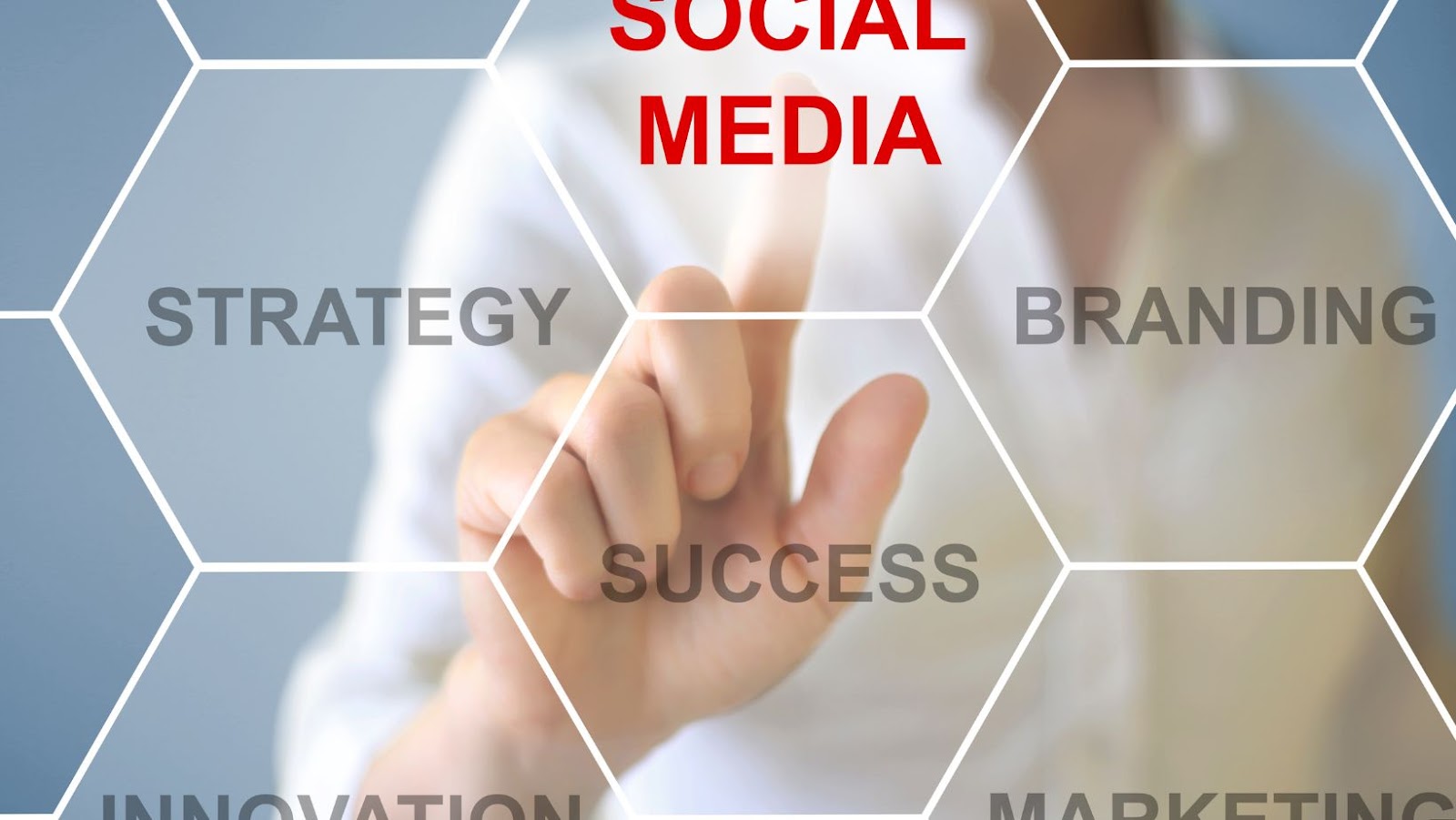 Charles Dow was editor-in-chief until he died in 1902. He passed on the job to Clarence Barron, who bought a majority stake in Dow Jones & Co., creating Barron's. Barron widened WSJ's coverage to institutional investors. By 1929, it had become famous, now seen as one of the most influential global markets and financial data sources.
The Dow Jones & Company
In 1889, three partners, Charles Bergstresser, George Terrell, and Charles Dow, started Dow Jones & Company. This New York City financial news company was a leader in journalism. In addition, they provided investors and traders with valuable market information.
At first, Dow Jones & Company released short-form news reports of stock exchange changes. Then, in 1892, they published the first Wall Street Journal daily newspaper. Although it was originally for Wall Street financiers, it became an international publication. It is now a top business publication globally. The Wall Street Journal has been a dependable economic reporting and analysis source since the 20th century. It continues to be so today.
Early Years
The Wall Street Journal first made its debut in July 1889. It was created by Charles Dow, Edward Jones, and Charles Bergstresser. Its original purpose was to give investors access to the stock market and financial information that wasn't available to the public.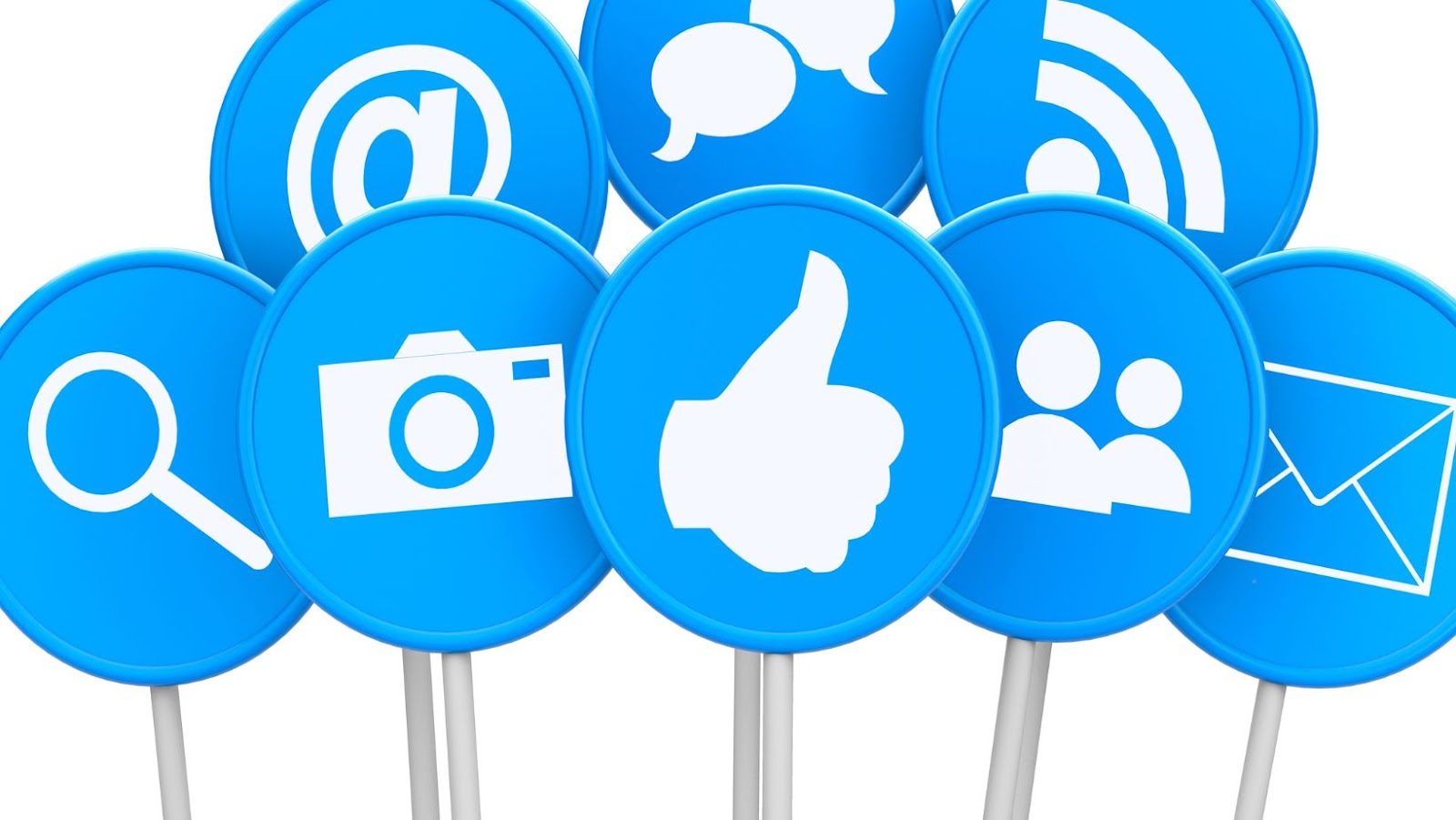 In the years that followed, the Journal broadened their reporting to include a variety of national and international news.
Expansion and Growth
Since its launch in 1889, the Wall Street Journal has become one of the world's most important business publications. It has grown through advantageous advertising strategies. Circulation was 12,000 copies a week at launch, and rose to 100,000 by 1910. It then reached one million copies per week and 20 international editions in 15 languages by 1915.
In 1918, it became an independent daily newspaper and circulation tripled to three million by 1921. The Great Depression led to a sharp decline, but it recovered when Barnet Nover bought it out two years later. Following World War II, there was explosive growth. Circulation rose to 1.5 million within 14 years due to aggressive marketing tactics. These included:
Publicity campaigns targeting corporate leaders.
Promotional inserts in other publications like Time magazine.
By 1971, circulation had reached five million copies a week internationally. This was also the year Hong Kong's first English-language business newspaper owned overseas was launched. It was based in Tokyo and called the Asian Avenue Edition. The Wall Street Journal had to fend off rival businesses to protect its market share. These included:
BusinessWeek
Forbes
Financial Times
The New York Times Business Section
US News & World Report's Money section
Regional business sections.
By 2018, viewership had peaked at 3 million viewers daily. As a result, the Wall Street Journal had established itself as an essential source for reliable economic forecast news.
Pulitzer Prize for Journalism
The Pulitzer Prize for Journalism was established in 1917 by Joseph Pulitzer, an immigrant from Hungary. It is one of the 14 awards administered by Columbia University. The modern Pulitzer Prizes are acclaimed as some of the most prestigious awards in American journalism.
This award is meant to recognize excellence in journalism. It honours distinguished reporting entries on current events, editorial cartooning or photos from the previous year. The prize recognizes any medium, including "personal media accounts," like blog posts or radio spots broadcast over streaming networks.
The Pulitzer Prize for Journalism winners range from prominent newspapers like The New York Times and the Washington Post to digital and niche publications. In 2018, ProPublica won the exclusive 'Explanatory Reporting' Prize for their months-long project on medical debt and its effects on individuals nationwide.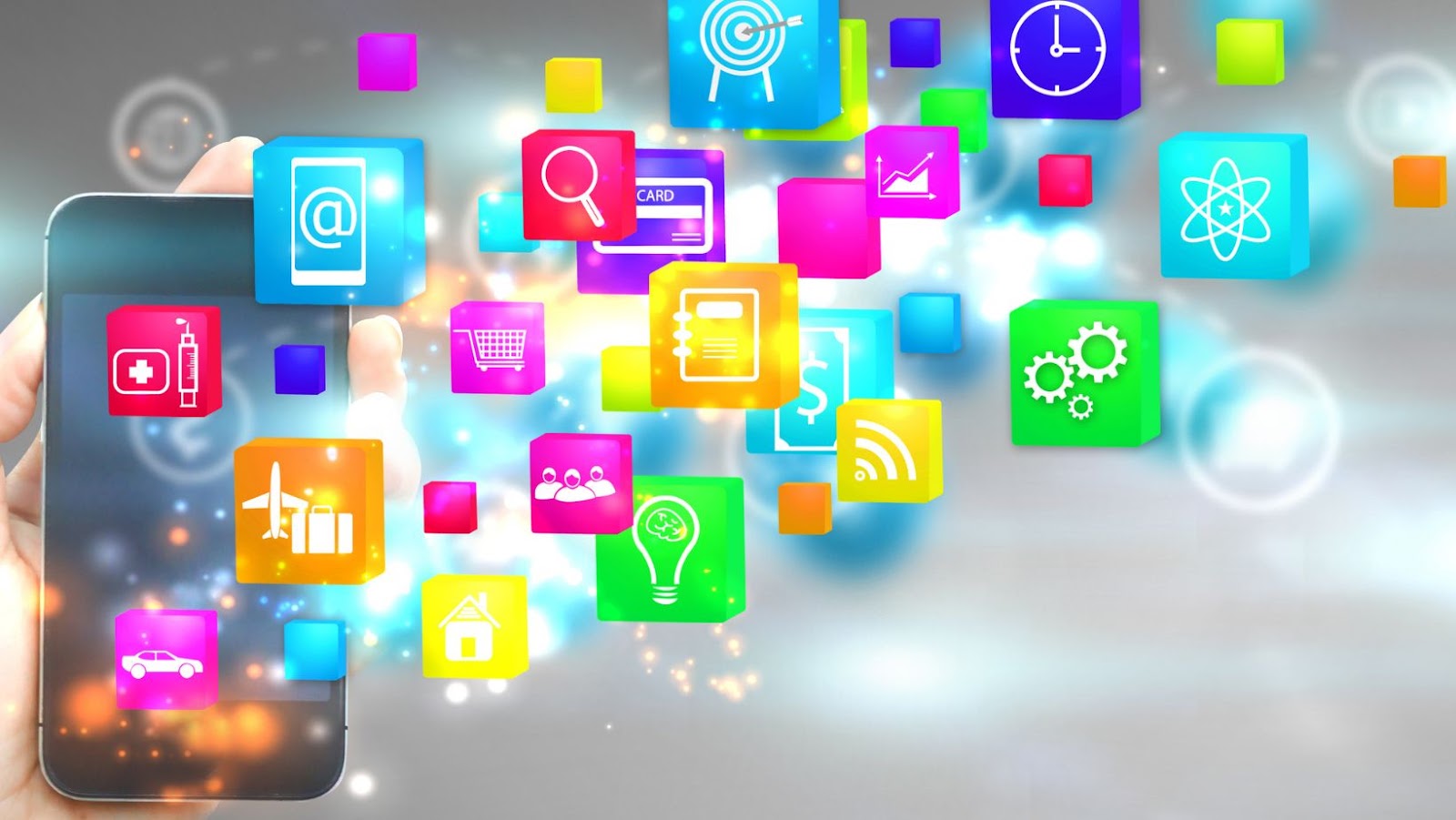 The recognition a Pulitzer Prize gives helps validate the work's importance. It informs readers and viewers about relevant topics and helps paint them in a new light for even greater awareness.
The Wall Street Journal in the 20th Century
The Wall Street Journal has been a major player in the financial arena since its launch in 1889. It has grown to be one of the most prominent financial news and analysis sources.
This article looks at the Journal's history in the twentieth century. Its days from the start till its success as a global leader. How it has become a key player in the financial world, and the changes in its structure and content through the decades:
The Wall Street Journal's Influence
The Wall Street Journal was born in 1889 and is still a major source for economic and financial news today. However, its importance has grown way beyond economics. It's known for its opinion pages which tackle public policy issues and help shape the national discourse.
The Wall Street Journal was ahead when it started reporting on tech news before others. Its coverage of business matters hugely affected how people make decisions about investing, starting businesses, their money and job management. Thus, The Wall Street Journal has changed public opinion on global competition, suburbanization, and college loans.
Also, The Wall Street Journal is quick to react to new events, making it an ideal source for fast-moving, real-time news. This was especially valuable during times of crisis such as wars or recessions. Political historians view The Wall Street Journal as a key window into American life during World War I, II, and the Great Depression.
Furthermore, The Wall Street Journal has influenced actual policymaking by providing research to lawmakers when deciding legislation or creating budgets for government institutions such as the Federal Reserve Board or US Department of the Treasury. The Wall Street Journal is not only a news source but also a major contributor to economic development planning in the USA.
The Wall Street Journal's Digital Age
At the turn of the 21st century, The Wall Street Journal became a major player in the tech world. It faced difficulties as it tried to transform its print newspaper into a digital one, but eventually succeeded. In 1996, they launched an online version, granting readers access to content outside of print copies.
In 2000, WSJ.com was launched. It featured interactive tools, subscription services, and original content from their writers and journalists. As a result, readers no longer had to buy entire newspapers for articles they liked or found relevant.
With technology advancing, multimedia became vital to modern journalism. In 2006, The Wall Street Journal partnered with iTunes, allowing audio versions to be downloaded on iPhones, iPods, and iPads. YouTube TV clips also featured visual versions.
The Wall Street Journal keeps up with industry standards. They integrate tech while still delivering comprehensive analysis through their writing. That's why it is one of the most influential media companies today.
tags = street jorunal, Madison Avenue isn't sold on Elon Musk's takeover of Twitter Inc, Mr. Musk said this spring that as owner of Twitter he would reinstate former President Donald Trump's account, Twitter should move toward subscriptions, a "free speech absolutist', elon twitter vp jay sullivanstreetjournal, elon musk twitter jay sullivanstreetjournal, after elon twitter vp sullivanstreetjournal, elon musk twitter vp jay sullivanstreetjournal, after elon musk twitter vp sullivanstreetjournal, after elon musk twitter jay sullivanstreetjournal, vanguard group april twitter elon muskstreetjournal, vanguard group twitter twitter elon muskstreetjournal