The MIT Technology Review is an influential platform that publishes high-quality content on the latest technology, industry trends, and advancements in science and engineering. They also provide comprehensive coverage of the latest news, research, and strategic ideas in the field.
This platform is highly respected and profoundly impacts the world of technology and innovation. In this article, we will explore the MIT Technology Review's influence and its impact on the industry.
MIT Technology Review
MIT Technology Review is a renowned magazine published by the Massachusetts Institute of Technology (MIT) that covers advances in technology and innovation. The magazine was founded in 1899 and has provided readers with insightful stories about emerging trends in science, tech, engineering, and other related fields.
They feature interesting reports, reviews on new technologies and breakthroughs from all over the world, expert commentaries, interviews with acclaimed scientists and engineers, opinion pieces on the latest scientific research and topics related to innovation and technological advancement. In addition, MIT Technology Review provides readers with insight into how today's cutting-edge technologies are being used to solve problems worldwide.
The publication is also well known for its annual Emerging Technologies Conference (EmTech), highlighting some of the most exciting innovations across different industries.
The Impact of MIT Technology Review
The MIT Technology Review is an authoritative source that delivers essential insights and understanding of emerging technologies to an audience of corporate executives, venture capitalists, innovators, and thought leaders. Since its launch in 1899, the publication has grown in reach and influence and established itself as a leader in technology journalism.
The MIT Technology Review has many subscribers, from investors hoping to gain insight into upcoming trends to engineering students passionate about the latest technological advancement. Through its editorial coverage and interviews with industry leaders, the publication explores innovations from various sources — academia, start-ups, research laboratories — that are likely to impact businesses and consumers. By providing insight into emerging industry developments, The MIT Technology Review also offers decision-makers tools they can use to make their businesses competitive in the ever-changing digital age.
In addition to helping industry professionals stay one step ahead of the competition, The MIT Technology Review also helps keep readers informed with the latest developments in technology policy. The publication tracks regulations concerning privacy issues, climate change initiatives, and energy regulations. Through regular coverage of emerging government regulations, readers stay abreast of legal concerns that could affect their businesses or interests.
History of MIT Technology Review
The MIT Technology Review was founded in 1899 as the "MIT Department of Electrical Engineering and Computer Science" by William Barton Rogers. Since then, it has become one of the world's most influential technology magazines.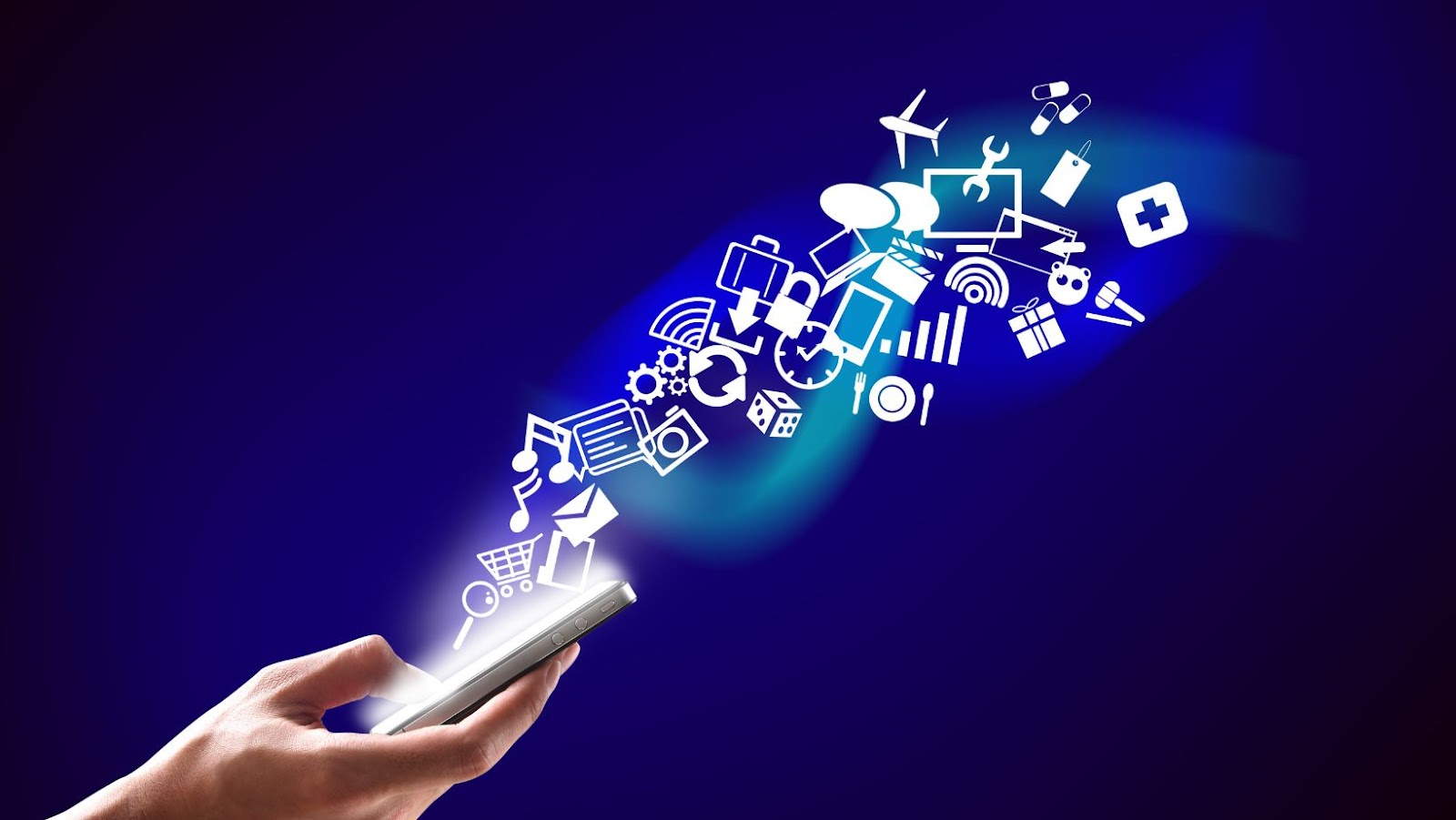 It is one of the most trusted sources of knowledge and opinion on emerging technologies and trends in technology, business and culture.
This article will explore the magazine's impact on technology, business and culture.
Early Years
The origins of MIT Technology Review date back to 1899 when the publication was founded as The Technology Review by professors at the newly-formed Massachusetts Institute of Technology (MIT). Connecting science and industry to create educational opportunities, The Technology Review focused on publishing articles that covered technology, inventive ideas and new products.
In 1921, with a grant from the Carnegie Corporation, The Technology began circulating its content worldwide. This launched an international expansion that included partnerships with leading technology publishers worldwide. Thanks to this international growth, The Technology became a leader in reporting on technological advancements.
By the 1930s, The Technology was known as one of the nation's foremost business and technology news sources. Its impacts were felt worldwide as it offered valuable insights into transformative innovations from creating synthetic rubber to inventing solar cells. Throughout this period, The Technology maintained its focus on bringing together people at the forefront of technological advancements — scientists, engineers, entrepreneurs and visionaries — sharing their stories as part of a global community shaping our future through technological innovation.
Expansion and Growth
Since its formation in 1899, the Massachusetts Institute of Technology (MIT) Technology Review has grown to become one of the leading sources of innovative, reliable information about technology and its impact on our daily lives. Over the years, it has included a range of topics from advancements in computing to bioengineering to energy-saving inventions. By staying at the forefront of what's possible with technology, MIT Technology Review provides readers with actionable information to foster meaningful conversations and spur innovation.
MIT Technology Review has maintained a commitment throughout its expansion to helping drive progress and impact lives worldwide. The magazine's circulation reaches more than 110 countries and is available in English, Chinese, Japanese, Spanish and Portuguese. It is also featured in various publications including The New York Times Magazine, Wired UK and The Wall Street Journal. In addition, their annual Global Summit has become an important gathering for problem solvers worldwide and those interested in learning more about cutting-edge tech that can create real change.
Impact on Technology
The MIT Technology Review is an influential publication that has been driving conversations on technology since its founding in 1899. Through constant innovation, the MIT Technology Review takes a deep dive into the latest advancements in the field of technology and its potential impacts.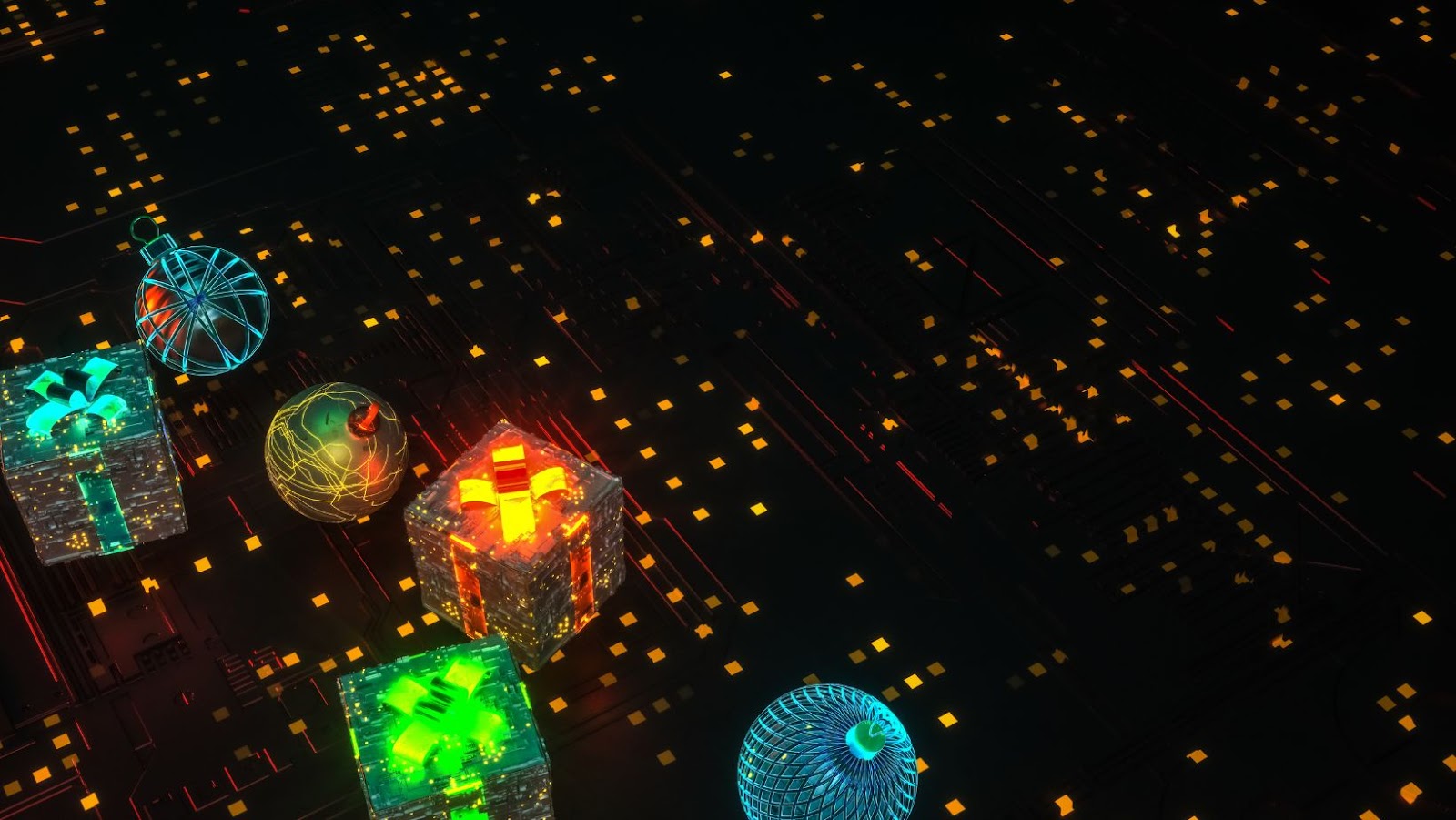 This publication is an important platform to discuss the technological advancements shaping our lives and the world. In this article, we will explore the impact of the MIT Technology Review on technology.
Advances in Technology
Advances in technology have had a profound impact on our lives. Since its founding in 1899, The Massachusetts Institute of Technology (MIT) has been at the forefront of many of these advances — from the development of engineering and computer science innovations to advances in health and energy technologies. In 1999, MIT established MIT Technology Review (TR) – an independent magazine focused on technology's impact and potential for improving life on Earth.
From the early 2000s through today, TR has explored cutting-edge topics such as artificial intelligence, climate change, robotics, and biotechnology — which have recently become a major source of optimism after many years filled with fear and uncertainty. Additionally, TR has provided insights into emerging trends such as blockchain technology and quantum computing and highlighted socially responsible breakthroughs such as sustainable energy sources or innovative economic models.
In recent years, TR has also become increasingly focused on the ethical implications of new technologies, exploring topics such as algorithmic bias or online privacy. By recognizing that it's not just what innovation can do but how it is implemented that ultimately determines its value to society, TR is helping shape a future where technology is used for positive change. As TR looks to the future, it continues to challenge us to think critically about the role of technology in our lives and strive for an ethical approach when utilising technological advances.
Impact on Innovation
Technology has greatly impacted innovation, and the way technology advances in the 21st century is astonishing. Technology provides a platform for new inventions, products, services and business models. By leveraging new and emerging technologies, companies can create new industries or revolutionise existing ones. In addition, technology has revolutionised how ideas are developed, sourced and commercialised.
The expansion of technology has changed how ideas are formulated and functionality is achieved by implementing those ideas. For example, the Internet of Things (IoT) can now collect data from people and machines in real time allowing products to adapt to customer needs quickly, while machine learning and artificial intelligence (AI) are drastically reducing development cycles, speeding up the application of new technologies into the mainstream economy.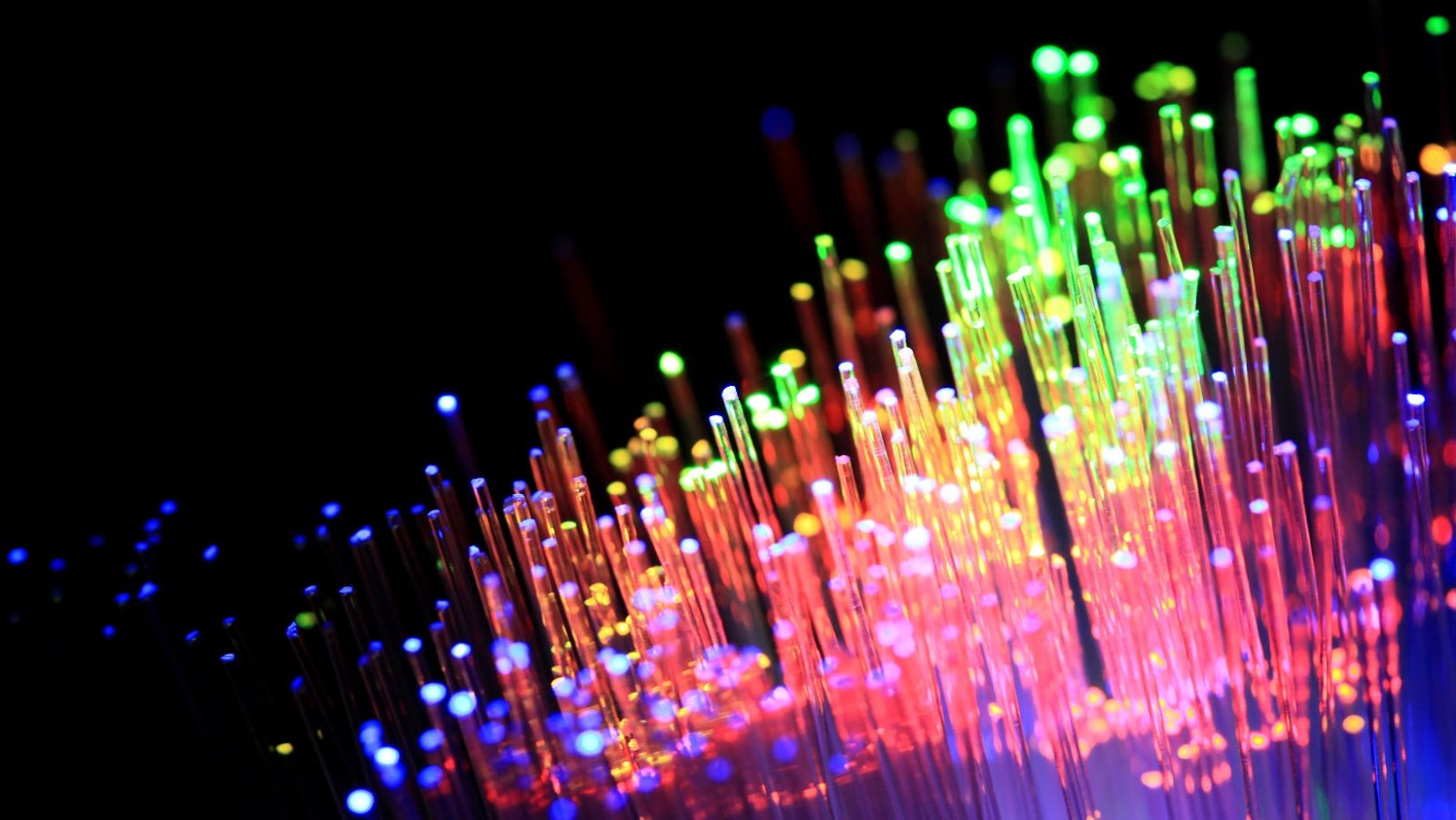 At an enterprise level, data analytics improves decision making through insights gained from exploring structured and unstructured data sets at scale allowing businesses to maximise their return on any given investment while minimising risk through predictive modelling. Additionally, distributed ledger technologies can facilitate unalterable records, increasing trust between parties while protecting against fraud or malicious activities and reducing overhead costs due to manual audit processes.
Technology is having a major impact on innovation in the 21st century with faster development cycles leading to more ideas being brought to use sooner than ever, with businesses benefiting from shorter lead times and reduced risk profiles helping them reach their goals more quickly than ever.
Impact on Business
Large and small businesses can benefit from the research and insights published in the MIT Technology Review, which explores emerging and disruptive technologies and their potential applications.
It also examines the cultural, economic, and social impacts of technology, and provides valuable insight into the world of technology that can be used to inform strategic decisions.
This article will explore how MIT Technology Review can impact businesses.
Impact on Business Models
Business models are traditionally thought of as an outline of the plans, strategies, and tactics that guide a company's operations. However, in recent times technology has had such a major disruption on the business landscape that these models must now incorporate digital transformation tools to remain competitive and retain a place in the market.
In today's digital age, businesses depend heavily on technology to create innovative products and services that drive growth and provide economic value. From artificial intelligence (AI) and machine learning (ML) to data mining and analytics, technology is transforming business models into dynamic operations that make it easier for customers to interact with companies online. But, unfortunately, this means businesses no longer have the same methods of engaging their customers as they did in years past.
Moreover, new frontiers like 5G networks and automation are changing businesses' operations while producing intelligent products designed specifically for customers' needs. To ensure success in this digital world, small enterprises must also develop an agile response plan that allows them to adapt quickly to new technological trends. Businesses of all sizes need to recognize how these technologies can work within their current business model to remain competitive in the market share.
Impact on Investment
Investment has a profound impact on business. It can determine the amount of capital available to a company and affect its ability to grow, invest in products and services, hire additional personnel, and undertake required maintenance and upgrades. In many cases, businesses rely on investments for short-term working capital needs such as buying supplies or equipment or covering costs until customers receive income.
On the other hand, investments can also help businesses survive during times of economic crisis by providing access to additional funding. For example, businesses may need capital to cover operating expenses during downtimes or when an unforeseen cash flow problem—such as sudden project delays or unexpected economic difficulties—makes it difficult to pay bills on time. Investment can be a source of steady income that ensures stability in difficult times without taking out loans with high interest rates.
Finally, investment provides access to new markets. Companies that have access to additional funding through investors may be able pursue larger opportunities more confidently than those without external support—such as expansion into new regions that require more resources than what the company has at its disposal. This type of event can lead to exponential growth and expansion that enables businesses to significantly increase their bottom line over a relatively short period.
tags = AI models can now produce remarkably convincing pieces of text, ChatGPT, wave of uncanny language mimics, avivbased one aivoiceddouglas heaven mit technologyreview, avivbased hour aivoiceddouglas technologyreview, avivbased aivoiceddouglas heaven technologyreview, tel avivbased one aivoiceddouglas mit technologyreview. tel avivbased one aivoiceddouglas technologyreview