NorthOne, a financial technology platform for small and medium businesses, recently secured $67 million in funding, and is now focused on doubling down on its initiatives for SMBs.
The funding and increased focus on SMBs comes when other fintech companies are pulling back, making NorthOne a unique position to capitalize on the opportunity.
Look at the long-term outlook and strategy for NorthOne's SMB initiatives.
Overview of NorthOne's SMB strategy
NorthOne, a digital-first banking platform focused on small and medium-size businesses (SMBs), recently received $67M in fresh capital investments and has committed to doubling down on the SMB market. By streamlining core banking operations into a unified, singular system, NorthOne seeks to become the leading provider of business banking services for SMBs.
NorthOne's strategy is centered around four key pillars:
Providing accessible services.
Automating tedious back office tasks.
Offering data-driven insights that enable businesses to better manage their operations and finances.
Creating an engaging experience that leverages modern design principles.
Regarding accessibility, NorthOne provides automated onboarding that enables users to get their accounts up and running within minutes. Users will also benefit from multiple point of sale options such as QR codes or NFC contactless payment systems. NorthOne also offers cutting-edge fraud protection and real-time transaction monitoring so users can trust their sensitive financial information is always secure.
Beyond access and security, NorthOne automates tedious back office tasks such as expenses management, invoicing and payments processing to free up time for more critical functions such as sales or marketing efforts. Automation also enables faster transaction processing which means customers get paid faster – improving cash flow from one day to notice period or even over a weekend if required. Ultimately this allows businesses to reallocate resources previously spent on time consuming manual tasks towards propelling the growth of their business instead.
Data driven insights are an important differentiator for any modern digital bank. With integrated analytics capabilities built in from day one (or later through custom integration), NorthOne's SMBs customers can view granular financial data anytime at any level – which in turn enables them to make better decisions related to cash flow management or forecasting needs ahead of time based on historical trends. This automation also helps with budgeting as customers no longer need an expensive finance professional working full-time to run reports – since they can upload everything directly into NorthOne's platform anytime.
Last but not least, NorthOne has taken great care when designing its user interface experience with a focus on creating an experience that's simple yet elegant with intuitive navigation making managing business finances much easier than ever before–driving engagement with customers by removing all of the complexity associated with traditional banking solutions out of the equation first (which is essential for SMBs aiming for growth).
Overall, with its $67 million infusion helping speed up product development timelines significantly this quarter it looks like NorthOne will be able enter the market strongly when it comes to providing comprehensive business banking experiences that incorporate features from leading peer companies while still being flexible enough so customization is easy if needed– ensuring success no matter how fast banks change ecosystems in future.
NorthOne's Growth
NorthOne, a fintech company, recently announced that it had secured $67M of new capital and was now doubling its focus on small and medium-sized businesses (SMBs). This move comes as other fintech companies pull back from the SMB market.
This article will discuss NorthOne's long-term outlook for its SMB strategy.
NorthOne's recent capital raise
NorthOne, a Toronto-based fintech startup focused on small and medium sized businesses (SMBs), most recently raised $67 million of new capital in October 2020. The growth equity funding round, backed by Emergence Capital Partners, Inovia Capital and Northleaf Venture Catalyst Fund led NorthOne to become oversubscribed by investors eager to make bets on the direction of the financial technology sector. The round also included strategic investments from blockchain-focused venture capital group Polychain Capital, Partners for Growth (PFG), and National Bank Financial's AllIn Ventures Fund.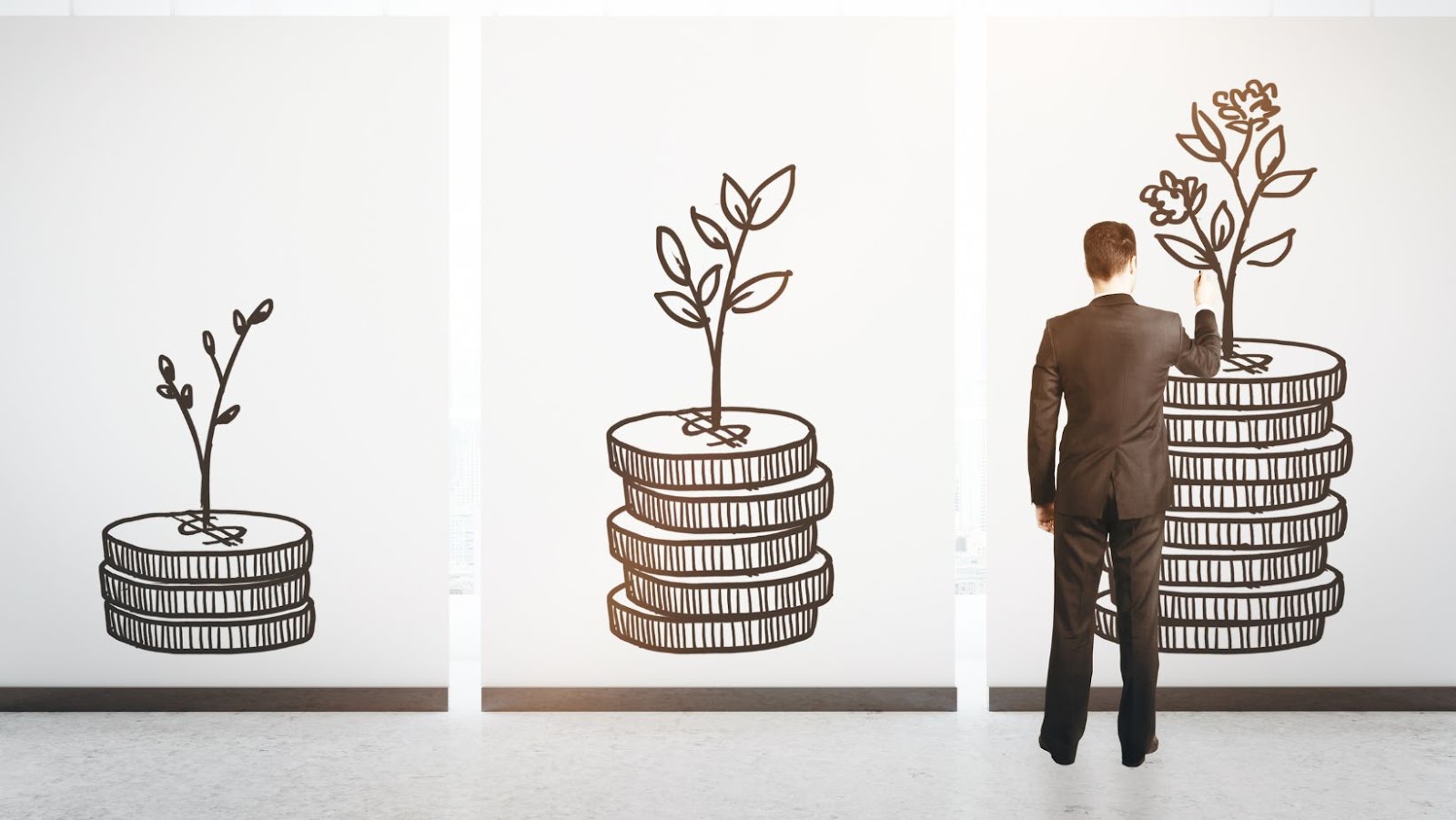 NorthOne had previously raised $10.6 million in seed funding since its founding in April 2017, bringing its total fundraising to $77.6 million as of October 2020. This latest raise gives NorthOne's investor base global reach—with backing from US investors Emergence & Inovia—utilizing their network of US-based SMBs to strengthen its niche offering as competition surged among digital banking providers as more digital native customers used their banking platforms more than ever before during the pandemic months.
The new capital will help NorthOne execute on its ambitious plan for SMBs with the launch of increasingly sophisticated products and services across Canada & the United States, emphasizing areas such as business credit cards & cash flow management tools that it believes have not been sufficiently addressed by other third party financial technology companies. With additional resources now in place, NorthOne is doubling down on SMB support while delivering access to streamlined banking methods & decision-making capabilities through features they call "next level service offerings".
NorthOne's expansion into new markets
NorthOne has been on an upward trajectory since it was founded in 2017. It recently raised $67 million in new capital and has reiterated its intention to double down on small and medium-sized businesses (SMBs), as other fintech companies pull back. This includes expanding into new markets and launching products tailored to the unique financial needs of SMBs, such as invoicing solutions and payroll integrations.
The company's goal is to provide a comprehensive suite of financial services for SMBs, including access to capital through NorthOne Banking, reporting & analytics with NorthOne Connect, payment processing with NorthOne Payments, and rewards for customer shopping & spending with the NorthOne Loyalty Platform. These services simplify banking for SMBs so owners can focus on running their businesses without being bogged down by paperwork or bureaucracy.
NorthOne also offers custom solutions for banks and credit unions looking to help SMBs by taking loans from online lenders or other high-cost debt funding. Through its open API platform, banks can offer streamlined loan products customized to meet their customers' businesses' unique needs while still protecting their institution's assets and improving their bottom line.
By continuing expansion into new markets, investing capital into more bank partnerships, developing products tailored towards scalability in financial compliance sectors (such as invoicing solutions) – all while offering superior support capabilities – NorthOne plans to be a one stop shop solution for all finance needs of SMB owners going forward.
NorthOne's SMB Focus
NorthOne, a financial technology startup, recently raised $67M in new capital, and is now doubling down on its SMB strategy. This decision to focus on SMBs comes when other financial technology firms pull back, making NorthOne's strategy risky but potentially rewarding.
In this article, we'll discuss the long-term outlook for the company's SMB-focused strategy, and how it can pay off in the future.
NorthOne's SMB product suite
NorthOne is a Canadian-based fintech business banking provider that recently has gained access to $67M of new capital, aimed towards growth and expansion into the SMB space. NorthOne has been growing steadily since its inception in 2017, and with the additional profitability this new capital brings, the company can now double down on its SMB strategy.
NorthOne's SMB product suite is tailored to small businesses, designed to save them time and money. The technology helps remove tedious manual administration of finances and allows small business owners to manage their accounts quickly and access helpful insights on their company's performance. In addition, small businesses now have access to features like same day payments, mobile invoicing and mobile banking which simplify customers' daily operations.
In addition, NorthOne offers a range of features specifically for data security: industry-standard encryption technology, fraud protection measures built into every transaction; fourth-party identity checks; anti-money laundering regulations; and dedicated customer service staff monitoring customers accounts constantly for suspicious activity. This understanding of how important data privacy is means that customers can trust NorthOne that they won't be taken advantage of while they conduct their financial dealings online.
Overall, NorthOne's product suite allows small business customers an easy way to efficiently run their daily finances without worrying about falling victim to fraudulent or illegitimate activities — something which larger banks once only offered can be experienced first hand through NorthOne's technology solutions for SMBs.
NorthOne's SMB-focused partnerships
NorthOne's SMB-focused partnerships are integral to their mission of helping small businesses grow and succeed. As part of their partnership strategy, NorthOne has recently announced new partnerships with leading banks such as People's United Bank and Bank of America that help broaden the range of financial service offerings available to small business customers. They also partner with reputable payment facilitators, such as Stripe, to help simplify and speed up business payments.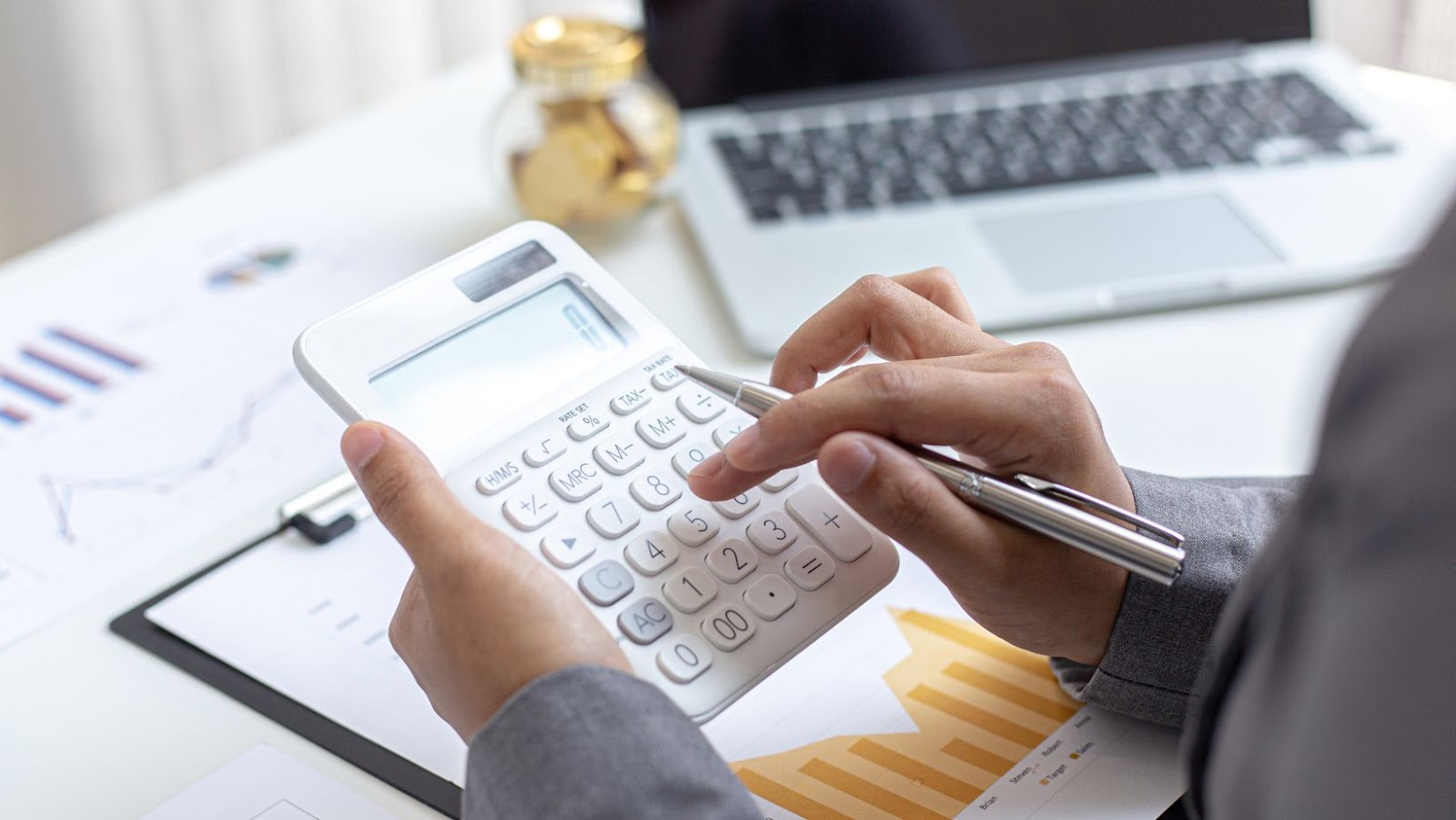 These partnerships will enable NorthOne to provide streamlined, value-added services to its customers at a fraction of the cost of traditional financial services providers. In addition, through these strategic alliances, NorthOne plans to offer unique features like payroll optimization and immediate access to funds through its proprietary digital banking platform.
The company also seeks partnerships to enhance the SMB experience through technology innovation. Specifically, they are looking at AI-powered Omnichannel solutions which can leverage predictive analytics to optimize workflow management and real-time decision making capabilities.
By investing in innovative opportunities such as these, NorthOne has positioned themselves well as they lead into 2021 with $67M in new capital from a consortium of investors, including Warburg Pincus LLC and Whitecap Venture Partners. With their strengthened resources and renewed focus on providing quality SMB banking solutions through technology innovation partnerships—NorthOne is gearing up for a bright future ahead.
NorthOne's Future Outlook
NorthOne, a Canadian fintech company, recently announced their new capital of $67M and is now focusing on the business banking space, while other fintechs are pulling back. This move by NorthOne signals an optimistic future outlook, which could benefit the company.
In this article, we will delve into the implications of this decision, and the long-term outlook for NorthOne's SMB strategy.
NorthOne's competitive advantage
As NorthOne continues to invest in its strategy for small- and medium-sized businesses (SMBs), it can benefit from several competitive advantages. First, NorthOne has access to $67M of new venture capital, which allows it to invest heavily in technology and product development. This will help the company stay ahead of its competitors.
Second, NorthOne is laser focused on SMBs, unlike many other fintech companies who are pulling back from the sector due to high customer acquisition costs and the competitive landscape. As a result, NorthOne's commitment to SMBs and focus on delivering value can enable it to gain an edge over competitors while building a loyal customer base.
Third, NorthOne offers extensive products and services that enable SMBs to take advantage of innovative financial technology solutions such as digital banking, business-to-business payments, billing automation and more. Furthermore, with its continued investment in AI and machine learning technologies, NorthOne can provide SMB customers with powerful insights into their financial trends so they can make informed decisions about their business operations.
Finally, NorthOne's digital banking platform is open source so any developer or fintech company can build on top of its platform without having to develop their software from scratch; this creates an immense opportunity for collaboration between companies within the fintech space. By leveraging these dynamics into its current strategy for SMBSs, NorthOne has a strong foundation for long-term success in the evolving fintech landscape.
NorthOne's long-term strategy
NorthOne, a leading fintech company focused on providing businesses with banking solutions, recently secured $67M in new funding from investors. With the newfound capital, NorthOne has doubled its focus to exclusively serve small- and medium-sized businesses (SMBs). This shift in strategy is unique since many other fintech companies have pulled back their efforts in serving this market segment.
Today, NorthOne is actively developing banking solutions tailored to the specific needs of SMBs. With a wide variety of features such as access to lines of credit, payment processing capabilities, cash management services and integrated accounting software solutions, NorthOne sets the industry standard for SMB banking products.
Given the new capital investment made by the investors and recent trends indicating more people are turning to digital banking solutions for their business needs, NorthOne does have a long-term outlook for success. The company hopes that its recognition as an industry leader for SMB banking products will drive future partnerships with larger banks in addition to helping it reach new customers from different market segments.
At present, NorthOne's commitment to providing innovative banking solutions remains steadfast. With its focus on deeply understanding its customers' needs and dedication toward early adopters of technology combined with excellent customer service, NorthOne is positioned for long-term growth within the growing industry of digital-first fintechs in addition to continued success for those businesses seeking better financial options available through digital channels such as API banking.
Conclusion
NorthOne's strategic decision to double down on SMBs has been the right move for NorthOne, as it has enabled them to secure $67M of new capital and reinforce their foothold in a market sector that is often overlooked.
With this move, NorthOne appears in a good position to take advantage of a long-term outlook in SMBs as other fintech companies pull back.
This report will aim to assess the long-term outlook of NorthOne's SMB strategy.
tags =homex ai 90m azevedotechcrunch, 65m series accelkkrsingh siliconcanals, nycbased level 27m azevedotechcrunch, friss 65m series siliconcanals, labased tradesy 67m foris doerrkokalitchevaaxios, labased tradesy series foris john doerrkokalitchevaaxios