Inner critic is the inner voice that criticizes, judges, or demeans you. An active inner critique can affect your self-esteem and emotional wellbeing. Even when you appear confident and booming to others, inner criticism undermines your accomplishments and may leave you with feelings of shame, guilt, or inadequacy. Inner criticism is crucial in shaping your identity and sense of self. Therefore, you cannot ignore it.
You may be familiar with those occasional nagging thoughts that tell you that you are not good enough and thoughts that potentially cast doubts on your goals and undermine your accomplishments. These thoughts could be the first thing you encounter when you look at yourself in the mirror every morning, or they might even meet you at work. While it's common to experience this negative internal commentary, here are ways to take care of your mental health by silencing your inner critic.
Identify It
The first step to dealing with your inner critic is identifying the inner voice and what it is trying to tell you. It is essential to recognize that such a thought process is different from your natural point of view and might not be a reflection of reality. An inner voice is only a viewpoint you could have adopted from your bad early life experiences and attitudes.
You can identify the inner critic's sound in various ways. You'll probably hear a voice saying harsh things that you could never say to anyone. Inner critic invades your internal thinking rather than reflects it. The inner voice repeats itself so that you get plagued by the same thoughts over and over. Therefore, it's essential to know what your critic sounds like and separate yourself from it.
Try Therapy
Therapy is an excellent step towards silencing your inner critic. A therapist can offer insight, techniques, and skills to keep your inner voice in a more manageable realm and keep you in control. Therapy should be a solution when you feel ready to make a change. If your inner critic causes problems like drug or alcohol addiction, find help through drug recovery services and rehab in Royal Palm Beach, Florida. The pain and shame are taking a toll on your happiness and success.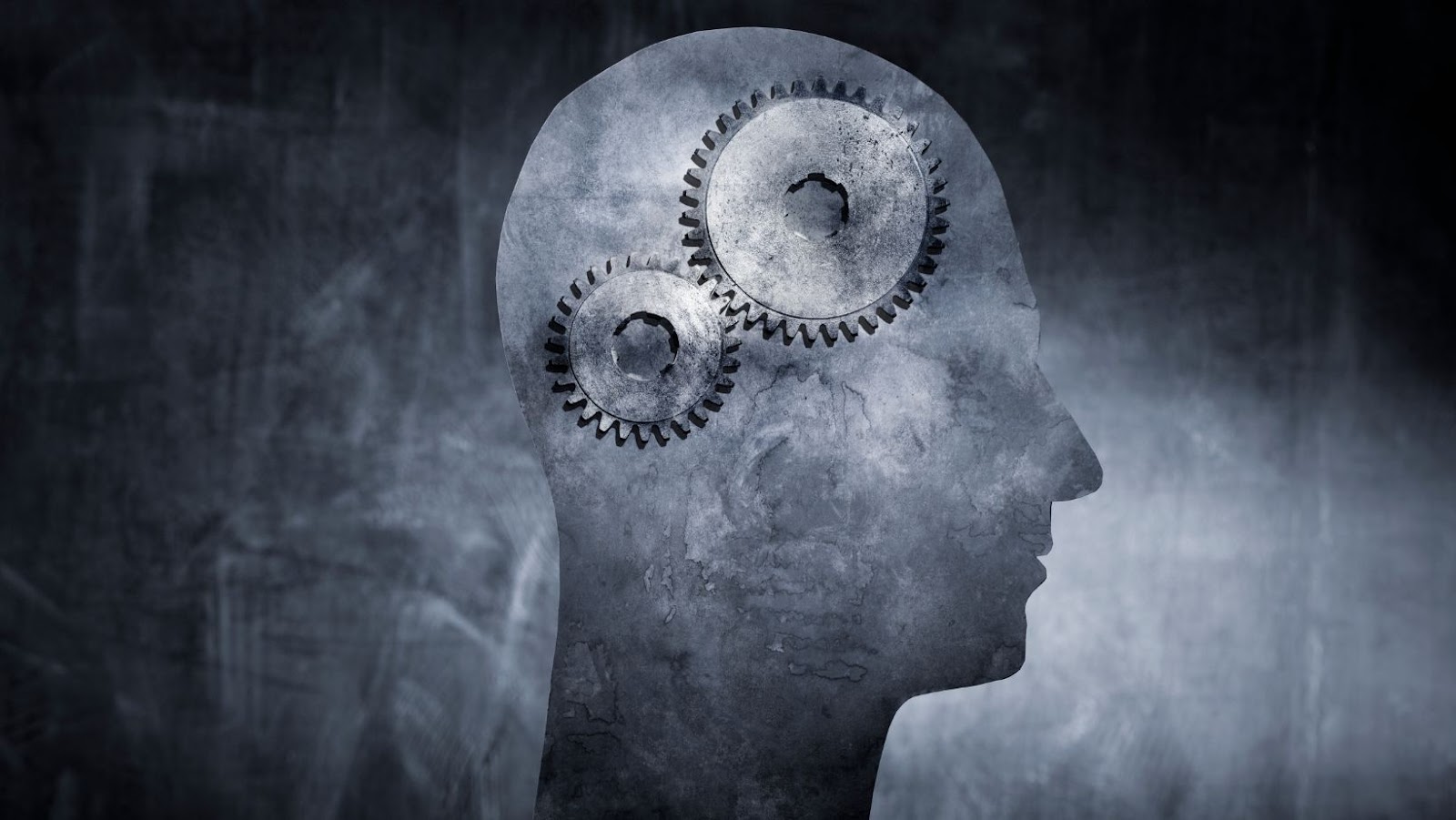 Therapy may also be needed when you experience symptoms of anxiety or depression. Anxiety symptoms may include an ongoing fear that something terrible is about to happen. A rapid heartbeat and inability to fall asleep or rest due to an overflow of thoughts could also indicate that you need professional help.
Accept It
A negative inner voice can only signify that all is not well. Your ability to anticipate, imagine, and conceive the objective side of yourself is propelled by negative thoughts. These thoughts trigger the fight-or-flight physiological response, and your body views it as an external threat. Once you identify your inner critic and the message it sends, make sure you know the difference between reality and inner critique.
Your inner critic can hugely affect your self-esteem and how you view yourself. When you have no idea of how to deal with it, you might be left feeling ashamed or worthless. Inner critique can also damage your self-confidence and interfere with your ability to trust your instincts. Being in a position to know and accept your core self and welcome compliments from others is essential in helping you rebuild a healthy relationship with yourself and others.
Respond to It
One way to respond to inner voices is by writing down the evaluation of yourself. Listening to inner critic could get you overworked, affecting your mental and emotional health. Over time, it may lead to different problems in your personal and professional life.
Evaluating yourself can help you find ways to look after your mental health, so you don't neglect it. Considering your wellbeing can also help you successfully overcome difficulties and achieve what you want. So, be realistic about them and go for what boosts your ego and self-esteem.
Be Kind to Yourself
While dealing with inner voices, being kind to yourself is the best thing to do. Treat yourself as you would treat a friend going through a similar situation, and don't be too harsh and judgmental to yourself. Everyone makes mistakes, and self-critique will not help you erase past mistakes. When you stop judging yourself, you also increase your self-esteem.  
Why is Inner Critic Holding You Back?
Self-criticism can stop you from reaching your full potential. It keeps you focused on the wrong things about you, thereby reducing your confidence. It makes you afraid of making mistakes which can hurt your overall performance and lead to poor decision-making.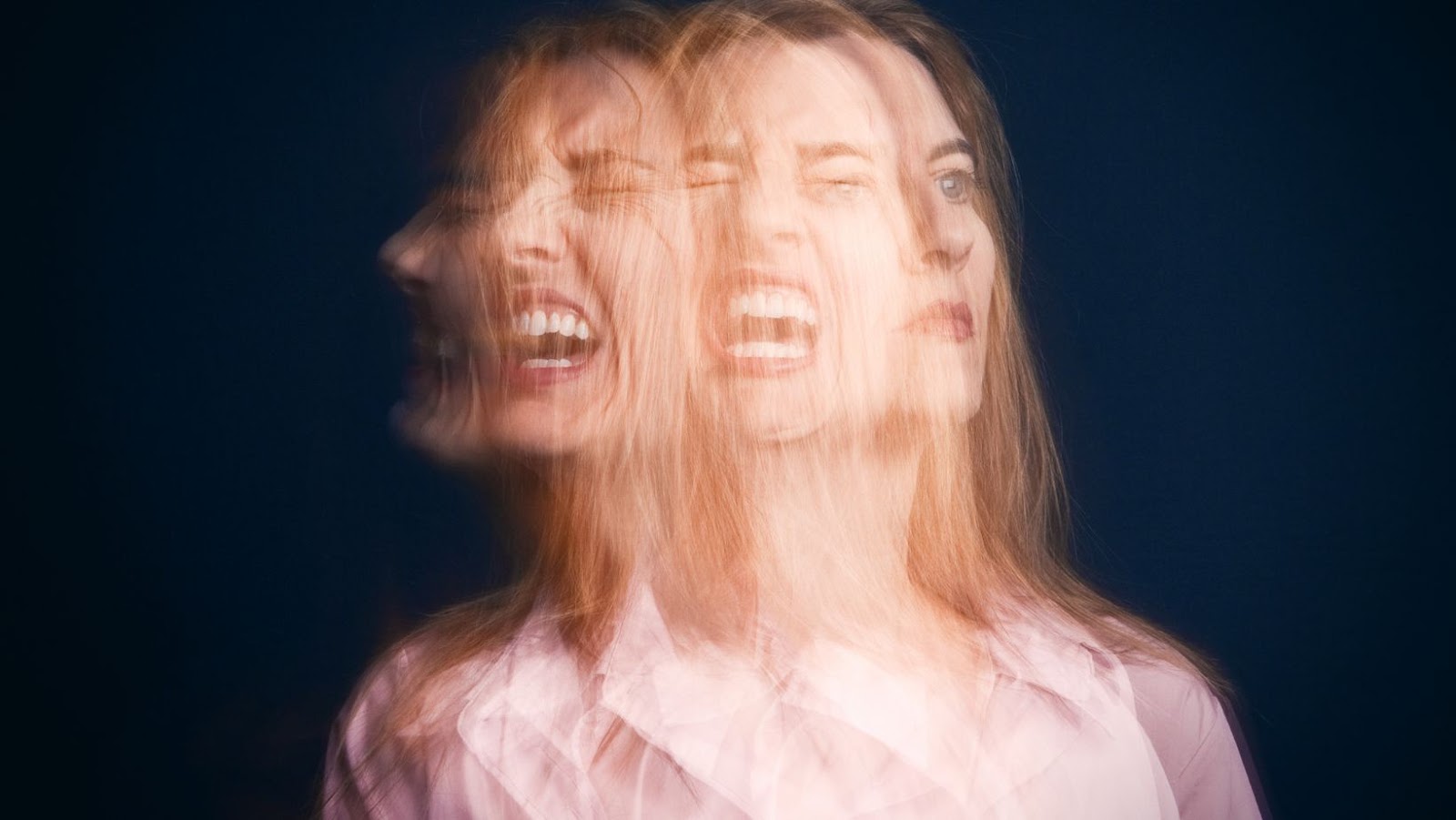 When faced with fear, self-criticism makes you less resilient, and you will likely not learn from your mistakes. Replace self-criticism with self-compassion to stay motivated, bring a greater perspective for better decisions, make you emotionally intelligent, and improve your health.