Amidst a booming cryptocurrency market, the U.S. Securities and Exchange Commission (SEC) has nearly doubled its crypto enforcement unit, citing an increasing risk of fraud in the growing cryptocurrency space.
The SEC's new crypto enforcement unit will be responsible for increasing investor protection and monitoring and investigating potential violations involving digital assets and other virtual currencies.
This article will discuss how the SEC's new crypto enforcement unit works and why the SEC believes it is necessary.
Overview of SEC's new crypto enforcement unit
The U.S. Securities and Exchange Commission (SEC) recently nearly doubled its crypto enforcement unit to protect investors and prevent fraud. In addition, as part of its efforts to combat digital asset securities fraud, the SEC established the new Strategic Hub for Innovation and Financial Technology (FinHub). Led by Valerie A. Szczepanik, Senior Advisor for Digital Assets and Innovation at the SEC's Division of Corporation Finance, FinHub provides a centralized point of contact within the agency for entities seeking advice or guidance on digital asset securities issues.
The SEC's Division of Enforcement has also dedicated additional resources to digital asset oversight with an expanded focus on Initial Coin Offerings (ICOs) and other cryptocurrency-related issues such as market manipulation, violation of broker-dealer registration provisions and other misconduct involving money laundering or terrorist financing. For example, the Office of Compliance Inspections and Examinations will use exchange data to identify potential violations such as manipulation or insider trading. At the same time, closer coordination with self-regulatory organizations is expected to effectively monitor increased crypto trading activity.
The expansion in crypto enforcement resources reflects the booming industry growth in recent years and sends a strong signal that misconduct involving cryptocurrencies will be closely scrutinized by regulators; sending a message that criminal behavior inflicted against those investing in digital assets will not be tolerated nor ignored. Moreover, with these closely monitored efforts, this important step forward indicates a level of assurance for those engaged in cryptocurrency transactions that their investments remain protected by high standards set forth by the SEC.
SEC nearly doubles crypto enforcement unit, citing fraud risk in booming market
The US Securities and Exchange Commission (SEC) recently announced that it is nearly doubling the size of its crypto enforcement unit. This is in response to the booming market and the associated risk of fraud.
This move comes as cryptocurrency trading has grown rapidly and as the SEC continues to crack down on fraud associated with the digital assets.
This article will explore the background and implications of this increase in enforcement.
In March 2021, the U.S. Securities and Exchange Commission (SEC) announced a near-doubling of its crypto-focused enforcement unit, citing a need for stronger enforcement in an increasingly booming crypto market. This action followed several high-profile cases brought earlier by the SEC against entities engaged in fraud related to digital assets such as cryptocurrencies and Initial Coin Offerings (ICOs).
The SEC primarily protects investors from fraudulent practices and maintains fair markets. With that in mind, the regulator has identified certain activities that can constitute violations of securities law, including unregistered sales of securities or offerings fraudulently misrepresenting the character or operation of an offering. In 2021, the SEC has already taken numerous enforcement actions against crypto entities engaged in these activities, including charging two firms participating in unregistered digital asset security offerings totaling nearly $7 billion and another firm offering ICOs without registering them as securities offerings.
In addition to its focus on enforcement, the SEC has been working to guide investors in investing in cryptocurrencies or other digital assets. For example, the agency has published investor alerts about cryptocurrency investment scams and other warning signs associated with digital asset investments like ICOs. The SEC also created ExploringCrypto.com which provides information about investments involving digital assets for small investors and more experienced financial advisors seeking to deepen their understanding of this growing asset class.
SEC's recent guidance on digital assets
In February 2021, the U.S. Securities and Exchange Commission (SEC) announced an increase in its financial enforcement unit's staff dedicated to digital assets and distributed ledger technology. The announcement coincided with the SEC's increased presence in cryptocurrency due to several high-profile actions involving fraudulent behavior related to digital assets in 2020.
Recent court decisions have reinforced U.S. securities laws and enforcement actions taken by the SEC against issuers of digital assets, including initial coin offerings (ICOs) and token lending activities. In light of these rulings, the SEC is placing greater emphasis on monitoring fraudulent behavior linked to digital assets and providing guidance for investors regarding these investments.
The SEC also recently published an Investor Bulletin discussing risks associated with investing in digital assets, including fraud risks (portfolio mismanagement and loss of funds due to malicious actors). Additionally, the Bulletin noted that purchasing some types of digital tokens may give purchasers access to a company's products or services. Still, they are not legally entitled to shares or dividends as they would be with a common stock purchase on a traditional securities exchange such as the New York Stock Exchange or Nasdaq.
As part of this heightened enforcement effort, the SEC has nearly doubled its Financial Enforcement Unit's staff dedicated solely to monitoring activity related to cryptocurrencies – illustrating the Commission's focus on combating fraud in this rapidly growing market segment.
In addition, the agency will keep investors up-to-date on its findings through regular updates on civil and criminal investigations and literature from their staff investigators who specialize in data science applications within cryptocurrency trading activity.
The Need for Increased Enforcement
With the global cryptocurrency market worth over $2 trillion, the US Securities and Exchange Commission (SEC) has nearly doubled its cryptocurrency enforcement unit, citing fraud and market manipulation concerns.
In a move intended to protect investors and traders, the SEC is expanding its Crypto Enforcement Unit to better track these activities and hold individuals and organizations accountable. This increased enforcement is necessary to ensure the safety and integrity of the crypto markets.
With the booming cryptocurrency markets and the wealth of investment opportunities they offer, it is no surprise that fraudsters seek to take advantage of unsuspecting investors. According to the United States Securities and Exchange Commission (SEC), crypto-related fraud has become an increasing problem – so much so that in June 2020, the regulator nearly doubled its crypto enforcement unit to better combat these issues.
Investors must be vigilant and aware of the risks posed by crypto-related fraud, which disproportionately target retail investors. Common types of fraudulent activities include:
Ponzi schemes: where investors are promised high returns on their investments in exchange for additional investments from other people, usually without any real underlying product or service;
Cryptocurrency pump-and-dump schemes: where "pumpers" tout a cryptocurrency and encourage others to buy it just before they sell it off, causing panic among investors leading to losses;
Scams involving Initial Coin Offerings (ICOs): where hackers launch fake ICOs promising outrageous profits while stealing funds from investors; and
Phishing scams using social media platforms like Twitter or Facebook: which use fake accounts posing as legitimate companies with unrealistic offers entice victims into investing in them.
The SEC's increased enforcement unit signals their intent to strengthen cryptocurrency trading and investments regulations. As a result, the public should be aware of potential risks but be encouraged that regulators are actively protecting customers from fraudsters.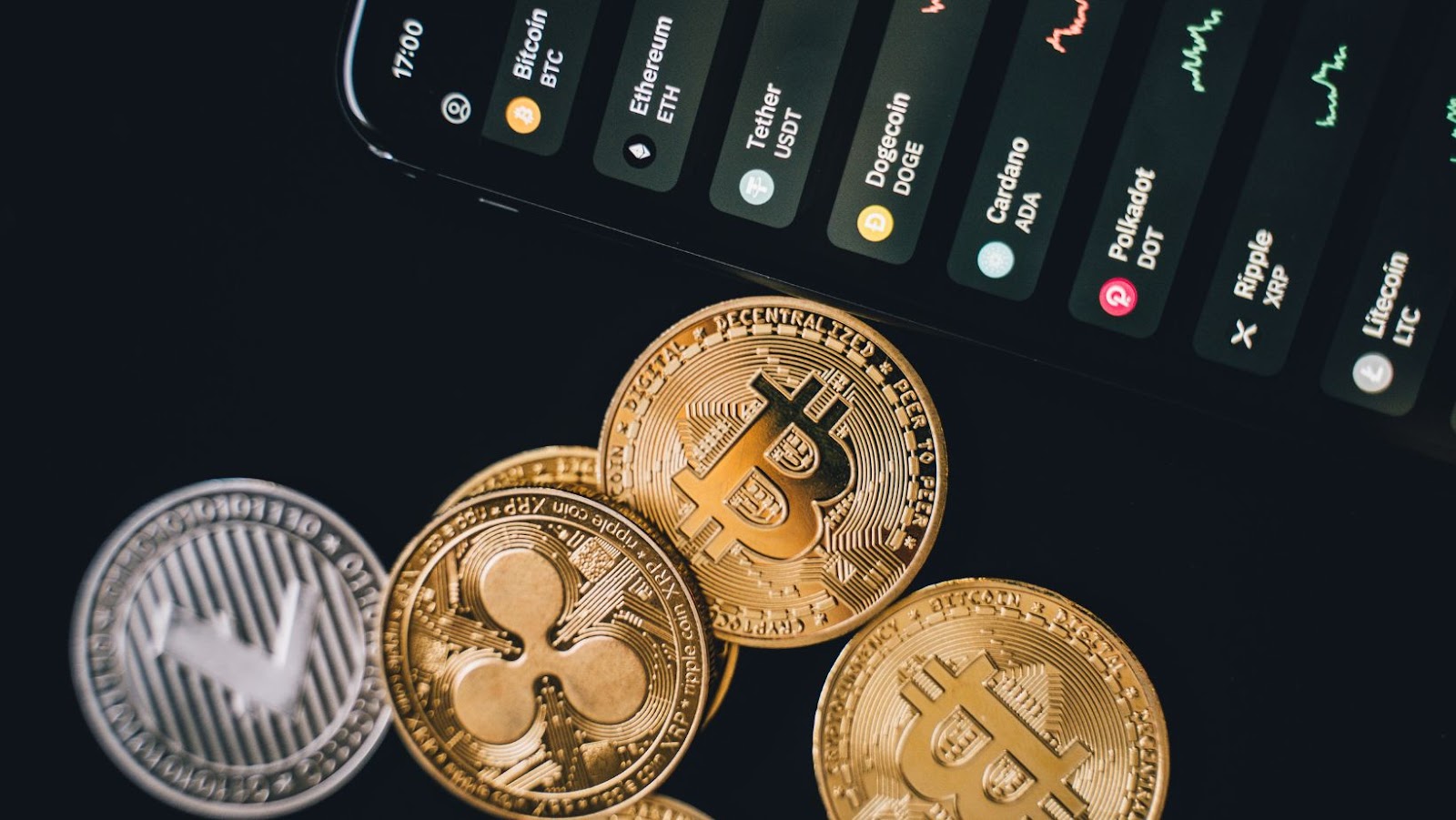 Growing market for digital assets
The booming market for digital assets in the United States has created a need for increased enforcement. As a result, the U.S. Securities and Exchange Commission (SEC) is taking action by nearly doubling its crypto enforcement unit, citing fraud risk in this fast-growing sector.
The growing demand for digital assets has led to the proliferation of unregistered Initial Coin Offerings (ICOs) and other types of token sales that have occurred without being registered with the SEC. Furthermore, fraudulent companies have been known to use simulated track records, offer free tokens or currencies that are worthless, or even deliberately set up scams to make money from unsuspecting investors.
To protect investors from these risks, the SEC's new crypto enforcement unit will work diligently to identify and investigate suspicious activities related to digital assets. The team of experts within this unit is tasked with examining possible non-compliance and bringing legal actions against offenders when they find evidence of wrongdoing. Additionally, they will participate in field hearings or events hosted by industry organizations to help inform investors about industry best practices and applicable regulations.
By increasing its presence in this sector through intensified enforcement efforts and increased education efforts for investors, the SEC's new crypto enforcement unit is helping ensure that those who chose to invest in digital assets are protected from fraudulent activity associated with this burgeoning market.
The Impact of the New Enforcement Unit
The U.S. Securities and Exchange Commission (SEC) recently announced the creation of a new dedicated cryptocurrencies and digital assets enforcement unit. The SEC cited increased fraud risk in the booming crypto market as a key reason for nearly doubling its crypto enforcement unit.
This move is expected to have several implications, both on investors and the crypto industry as a whole.
The U.S. Securities and Exchange Commission (SEC) has nearly doubled the size of its enforcement unit responsible for preventing and prosecuting fraud in the booming crypto markets. The move indicates that the regulator will be more active in monitoring crypto-related activities such as Initial Coin Offerings (ICOs).
As part of this increased scrutiny, the SEC is expanding its Resources Division to intensify its investigation capabilities into illicit activities in digital assets, such as market manipulation, insider trading, financial exploitation and investor fraud. The Division also has an increased focus on cybercrime and fraudulent entities that operate across borders.
This expanded Enforcement Unit will likely add greater pressure to the crypto market, deterring fraudulent investment practices or dark web activities that could harm investors. Targeting these bad actors will help combat abusive behaviors while maintaining investor protections under securities laws both domestically and abroad.
The enforcement unit's efforts will be guided by statements of indicators of "bad actors" available worldwide, with concepts based on years of SEC precedence such as pump-and-dump schemes through spoofing techniques used to trade digital assets for profit without fundamentals or economic result for innocent investors behind them. While there are no published details yet outlining specific tactics or additional authorities given to the larger unit, their ability to capture a more holistic view of activity within existing cryptocurrency exchanges appears promising towards creating a trusted and liquid crypto ecosystem from which investors can safely participate without fear of online predators or manipulation from institutional trading firms.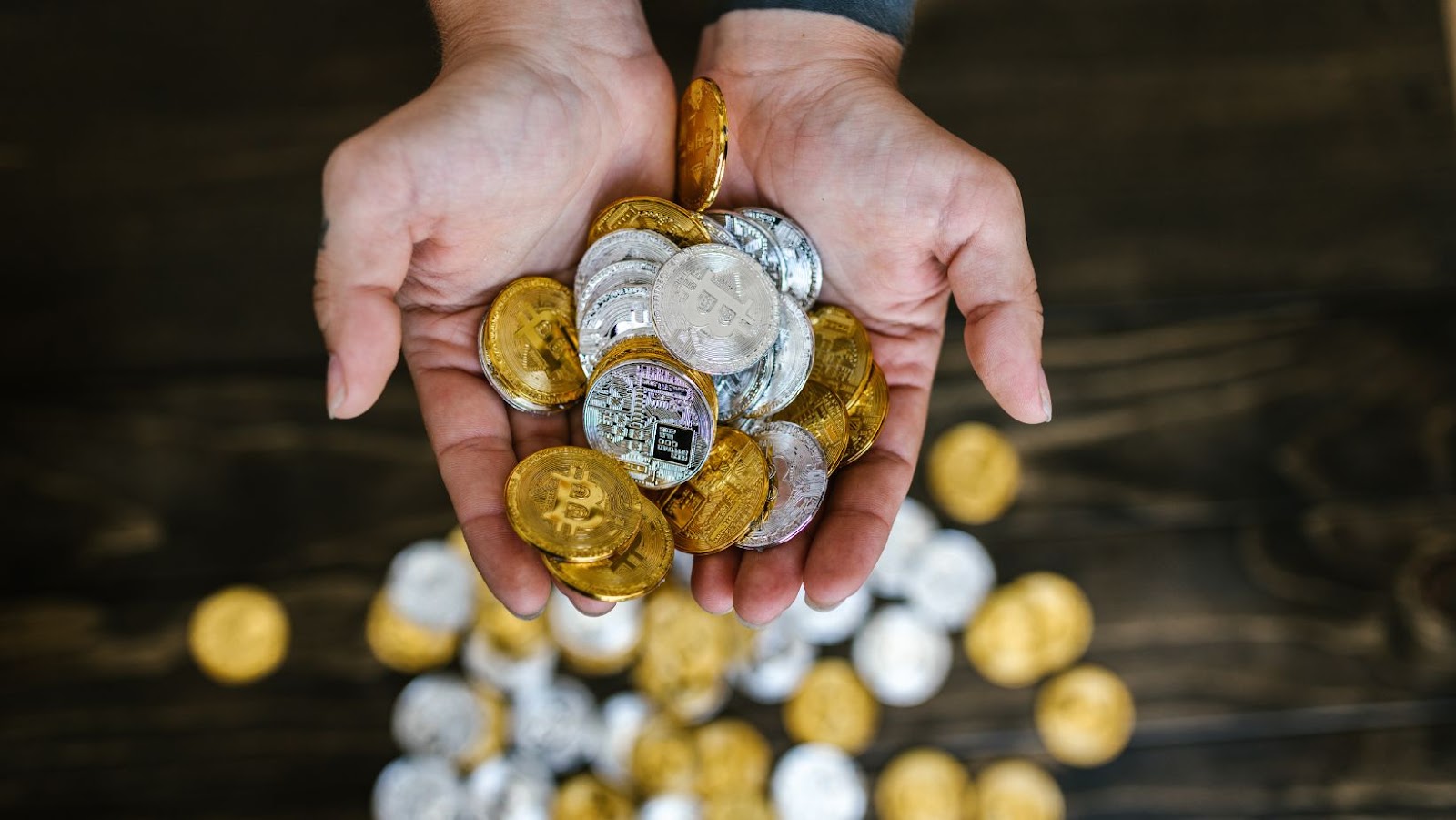 Increased enforcement actions against fraudulent activities
The U.S. Securities and Exchange Commission (SEC) recently announced a nearly twofold increase in the investor protection unit responsible for pursuing alleged frauds in cryptocurrency markets. According to the announcement, this notionally reflects a commitment to stamping out any "illegal conduct" attempts within cryptocurrency markets that could potentially harm investors.
With this new enforcement unit, the SEC will be able to apply more rigorous scrutiny through improved investigative techniques and analytic capabilities for accusing financial misconduct or regulatory breaches inside and outside traditional exchanges. The primary mission of this new team is to investigate potential frauds or manipulations, such as those related to initial coin offerings (ICOs), trading platforms offering digital assets, spot markets trading cryptocurrencies, broker-dealers handling such products and funds involved in investments linked with crypto-assets offering digital tokens.
Given that digital assets are growing even more widely available through expanded retail participation in crypto trading activities, it is likely that further enforcement actions will ramp up against fraudulent practices perpetrated by so-called professionals or promoters who violate securities laws. It remains unclear as to whether this increased level of enforcement action will have any meaningful effect on the highly-volatile but burgeoning cryptocurrency sector, but it is clear that the SEC is maintaining its commitment toward strict compliance for applications involving blockchain technology projects or self-executing smart contracts. As a result, investors need to be mindful that failure to comply with SEC rules could bring significant financial penalties from now on.
Conclusion
The SEC has nearly doubled its crypto enforcement unit to keep up with the increasing volume of fraudulent activity and other risks in the booming cryptocurrency market. The agency has increased staffing for its new unit – the Cyber Unit – from 11 to 21 attorneys and accountants who specialize in enforcing laws that protect investors from digital security fraud, manipulative trading, Ponzi schemes, market manipulation and other unlawful activities involving digital assets.
The move is part of a larger initiative by the SEC to police fraud and other risks within the virtual asset industry and ensure compliance with anti-money laundering rules. With this additional staff, the Commission can expand its reach into areas where cryptocurrencies are increasingly used to finance criminal activities. The agency noted that its recent actions are designed to "remind those trading in virtual currencies, or those looking to invest in these products, that they must remain vigilant against fraud and manipulation."
The SEC's actions come when crypto markets have grown rapidly, attracted widespread interest from amateur and institutional investors, and raised several difficult questions about how regulators should handle these innovative technologies. The Commission's decision reminds all participants in this space that illegal activity will not be tolerated lest investors suffer severe losses that put their financial future at risk.