With the 2022/23 NCAAF season now veering on the horizon, US sports betting fans will be eager to place their bets on the upcoming season for which teams will likely win their respected division and who could potentially win the entire tournament this year being crowned as National Champions in the process.
The 2022/23 season is already shaping up to be an unmissable campaign for US football fans, given the immense talent that will be on display as well as the enthralling action-packed encounters that we are sure to be treated to as the season progresses.
Fans and analysts alike have also played their bets on who they believe is likely to win the NCAAF title this year, and the College football betting has sighted the likes of Alabama (+175), Ohio State (+300), and Georgia (+400) as the lively contenders for this season.
Fans are also placing their wagers on who will be sighted as the favorite to win the prestigious individual accolade Heisman trophy award with top prospects C.J. Stroud (+225) and Bryce Young (+350) being the most heavily favored names to win this year's rendition.
While the NCAAF's betting circuit is now as popular as ever, mainly given the recent betting legalization laws in most US states, punters should still look to utilize the various advancements made in the betting industry that can help make your overall betting experience much more convenient to the punters' needs and increase the enjoyment as well as the tension that can be gained when placing a wager.
Using Betting Applications
Possibly the most simplistic and commonly used means of betting is to place a wager across an online mobile application from a major betting company, with betting apps now being an increasingly popular commodity amongst fans.
Instead of visiting an in-house sportsbook at selected hours, punters can now use betting apps found on the app store of their smartphone devices that are often free to download and are easy to access at any convenient moment to the punters choosing.
All the major betting sportsbooks have now introduced their own applications that provide a great virtual service for their global punter audience and, as such, allows fans to place bets during live broadcasts of events, which again highlights the convenient nature that these applications provide punters who are planning on placing a wager.
Application Security For Payments
Of course, the most important aspect of using betting applications is the security surrounding the payment process for bets, as fans will often be required to set up personal accounts surrounding their details of identity and, of course, bank accounts as well.
In the earlier years of this, hackers would be able to take advantage of weaker security measures and, as such, acquire the details of an individual's bank details for their own use; however, this has since been taken into much greater consideration by various online betting companies and security systems with the inclusion of encryptions to block the access of any attempted online breaches to a clients account.
Sports betting companies will also often use a two-step authentication mechanism to prevent hackers from receiving a user's personal information, as well as most betting companies are now looking to utilize the latest growing trends in crypto payment as the inclusion of cryptocurrency and blockchain tech has also been considered as a much more secure facet for future payments on sportsbooks.
Global Involvement
Fans of college sports overseas may want to participate in placing bets for their favorite team or even place a wager on a high-profile encounter featuring the best names at the collegiate level.
While the US interest in college sports remains at an all-time high, there is a significant growing surge of intrigue from sports fans overseas in locations that can range from Europe to Australia as well as Africa due to most collegiate programs now allowing more international players to sign for their team.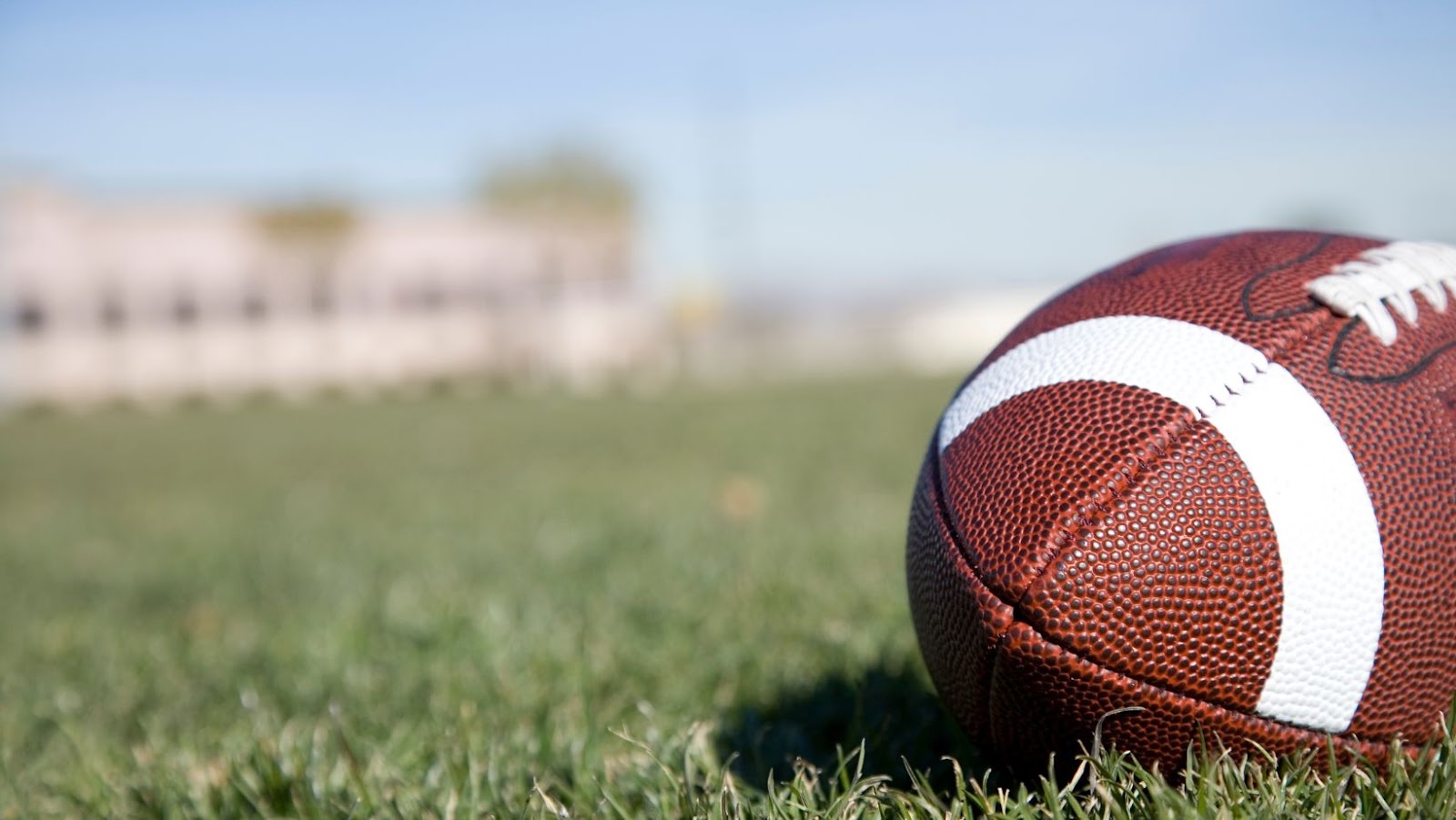 As such, international fans who may be interested in watching an upcoming contest may also see an involvement in placing bets for the game itself, and given the immense amount of advancements made in the sports betting sector, they can now actively participate in the placement of bets from major US sportsbooks.
Betting applications are now accessible almost anywhere in the world thanks to the wider developments made in the satellite and internet technology sector, which has allowed more international audiences to partake in betting for both US sports and the country's most reliable sportsbooks.
While some countries may still prohibit the involvement of betting-related activity, there is still a great demand for the addition of foreign clientele partaking in wagering on sports in the US, with college football being a great potential suitor to all international audiences.
The traction and media attention that college football has amassed over the past few decades has caught the wandering interest of fans and major sports books, which have since installed new methods and advancements towards their service across a technological platform to keep college fans intrigued and in-keeping with placing bets on the major sports.