Gold and diamonds are a match made in heaven. Diamonds are forever, and gold has excellent aesthetic and investment value. Do you know what the best part about gold jewelry is? You can match these two in your favorite accessory and look amazing wearing them. Diamonds on pendants express the statement that you know what you are doing. Diamond pendants for men portray your wealth and stability. Gone are the days when pendants were presented everywhere just for women. In this ultimate guide to pendants for men, you will find the best tips on how to rock diamond pendants in your attire.
Go For Perfection
With the advancement of science and manufacturing practices evolving to this day, expensive and intricate designs aren't a dream anymore. Their costs have been reduced significantly too. Now you can make any pendant design you can wish for yourself. Religious symbols are pretty standard. For other more fan-based designs of different franchises and cultures, all you need to do is make an order. In a few weeks, your design will be ready. 
The second step for perfection is choosing the diamond or a set of diamonds for the pendant. What size and what color you are looking for. Diamond colors range from black to shades of black and opacity of crystal-colored diamonds. The price varies too. If you are unsure how the pricing works and is black diamond more expensive than white, look no further.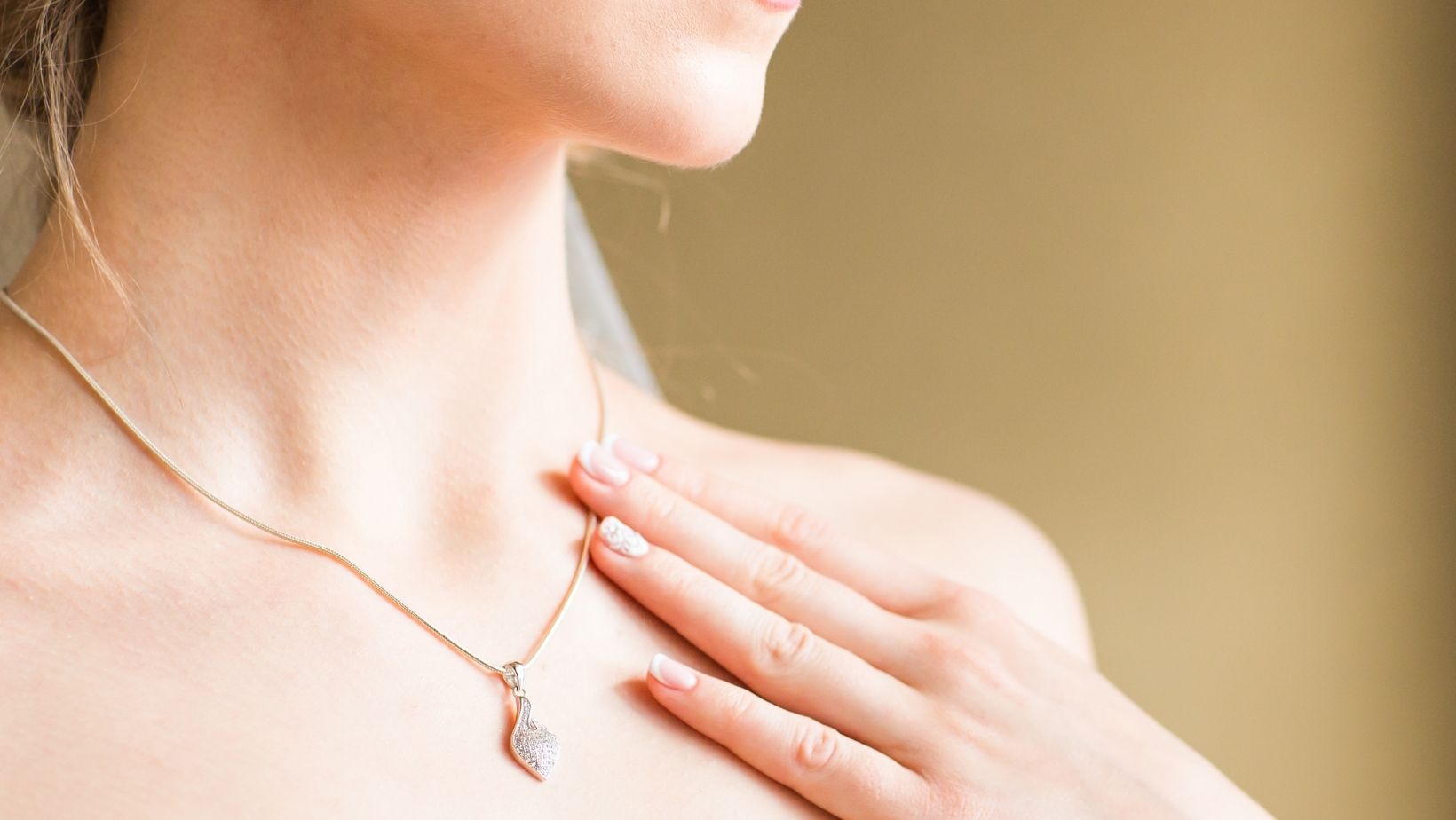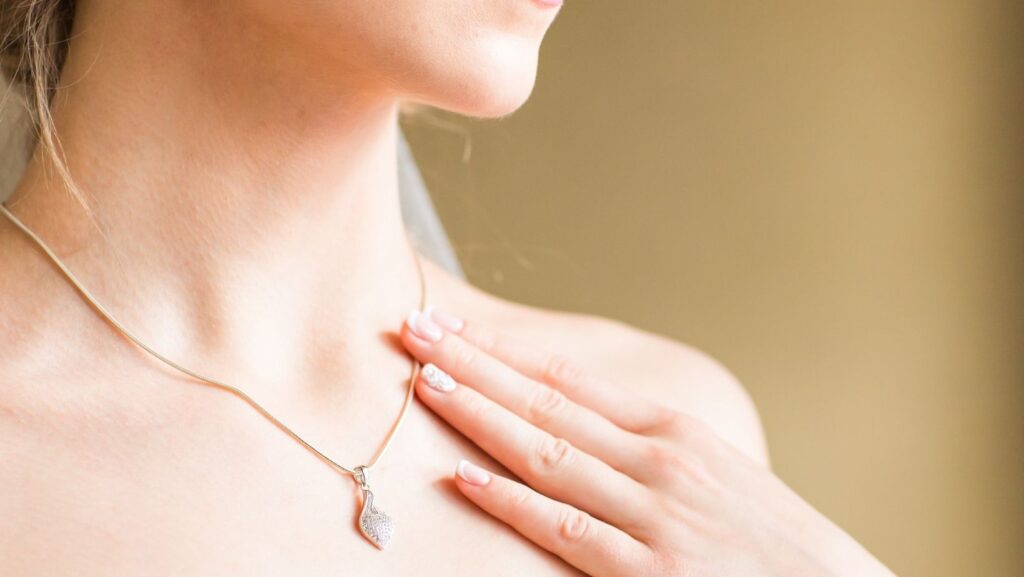 Targeting the Focal
The next important step is to select the perfect combination of your desired design and the stone. The good thing about gemstones is that they come in many colors. Collecting different designs in combination with different gemstones is quite the easy part. The main idea is that the stone or gemstone should be your focus. The color and size of the gemstone or diamond should resonate with your personality. People will notice this first. So, if you are going to make a statement, go all in. If you want to look good, take care of choosing a stone that isn't too big. 
Considering the Purity
It is worth noticing that higher purity like 18k and above is an excellent investment. The problem is that higher purity gold pendants aren't as durable and are easily scratched. You will require a lot of care for higher purity. The trick is to bring down the purity to around 14k gold. The more an alloy is mixed in gold, the sturdier it becomes. Becoming sturdier doesn't lose much shine when it comes to karats of gold. 
The purpose of wearing an expensive pendant is to make sure it lasts. You can design any pendant with diamonds after choosing the quality of the gold. Medium purity gold helps you spend more money on diamonds, adding more shine.
Choosing a Theme
The idea behind pendants is that they can be a great representation of your faith and belief structure. They can even portray what you love or adore. Some common themes can be from the following:
Religious Pendants – This is quite common in religious groups or backgrounds. Crosses and miniature Jesus pendants are commonplace. Every religion is represented here.

Fan-base Pendants – Many pendants are symbols from different games and anime that people have specially made for the things they love. Sometimes it can be from a favorite comic or movie representing something they love.
Choosing such pendants may portray you as conservative or dorky, but it is ok if you love that thing. It shows that you strongly believe something and want it to be as close to you as possible.
Choosing the Chain Type
The type of chain you will choose should go along with your chosen pendant. As a simple rule, thin chains for smaller pendants and thicker, more masculine chains for bigger pendants. The main reason behind this is that the chain should be able to bear the weight of the pendant. You don't want the pendant to pull the chain down too much. A strong pull can leave a mark on your neck and might occasionally irritate you. 
Add Pops or Quirks
Adding smaller pops of color can enhance the look of your chain and pendant. Even though the pendant should be as simple as possible for men, some men like it dazzling. No wonder rappers and celebrities choose bling a lot. Many certain men add a couple more chains to add weight to their necklace or chain. 
Mixing and Matching Metals
Matching colors is a no-brainer. Matching different types of metals is also an excellent choice to add color to your personality. For example, gold with rose gold is a great option. Adding a second platinum chain with your gold accessory greatly combines these colors.
Length of Your Chains
Depending on the size of your pendants, the chain length should be accommodating. Smaller pendants should have smaller chain lengths; otherwise, you won't get the same focus with your pendant. Bigger pendants should come with longer chains.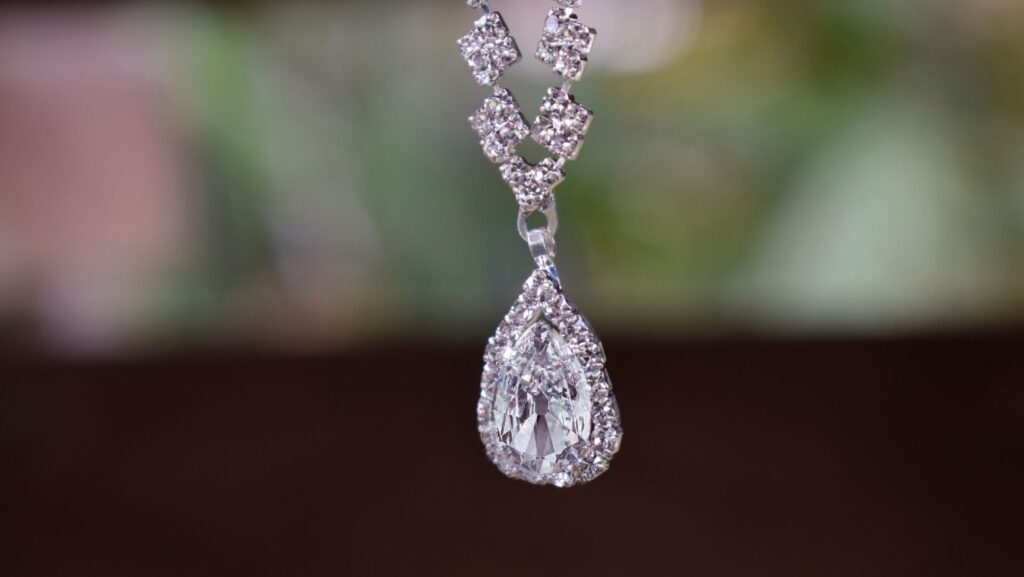 Order in Advance
Don't waste too much time on deciding your perfect combination. If you like what you see online or in a store, minor changes won't take time. If you want to start from scratch or mix and match different designs, consult your manufacturer. The manufacturer or jeweler will know precisely how long it will take, depending on the intricacy of your final design.
Buy What You Love
In the end, it is all about what you want. You know what looks good on you and what makes you feel good. Fashion is all about making yourself feel good and, of course, consumerism. But choosing something you like and adore will last a longer appeal. You don't want to buy something you know is the latest trend, but you'll soon get bored if it isn't something you enjoy. The more you appreciate yourself and others, the more prolonged the fun you will have.