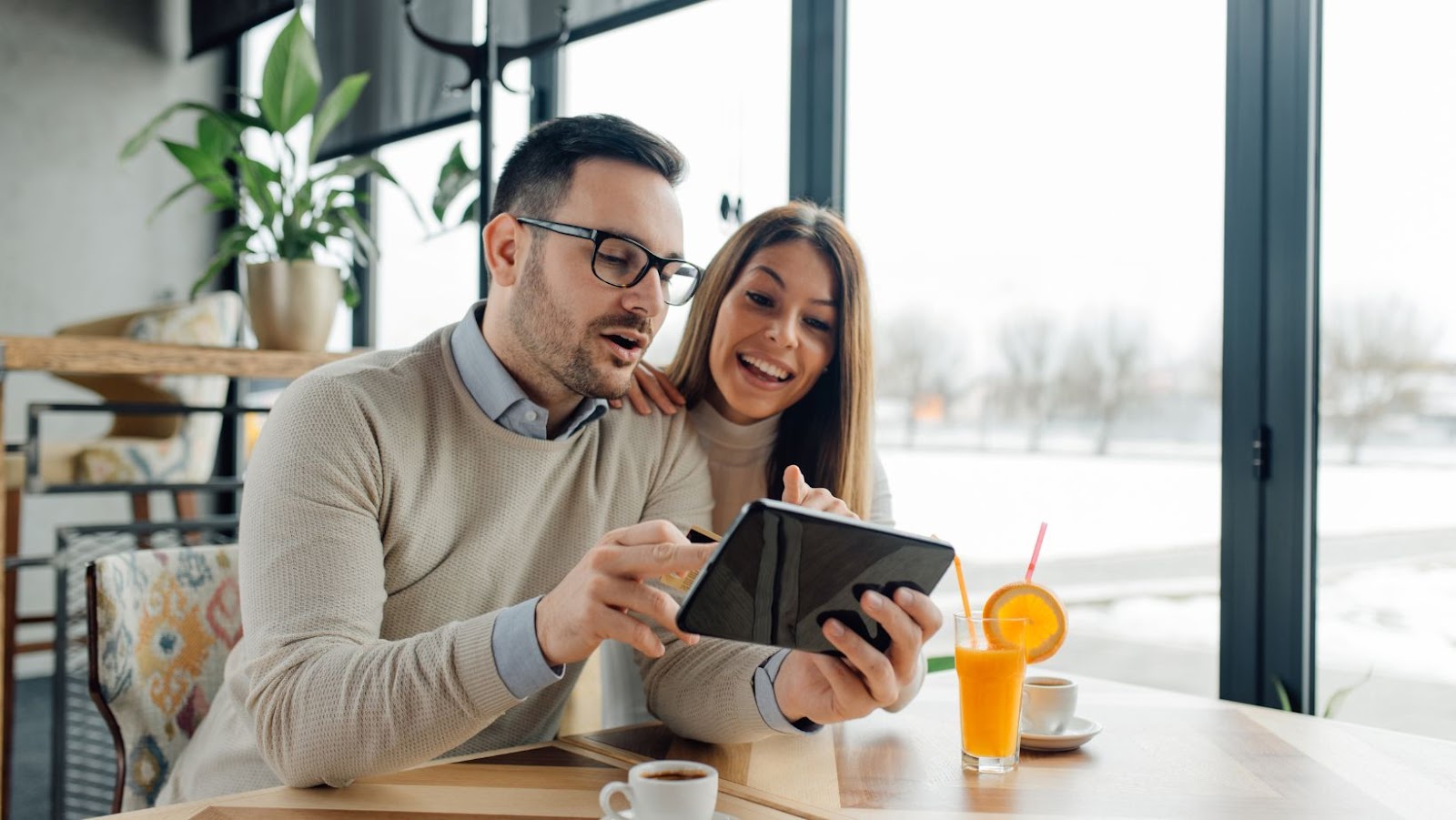 Most of us rely on the ease of use and accessibility of online transactions. However, this poses various risks, especially if we are not cautious about our shopping habits.
Companies use different strategies to trick people into thinking that they are saving money when in reality, these products only cost them more in the long run. Predominantly, this is manifested through huge discounts like halved prices or buy 1 take 1 promo.
Other companies use free offerings to bait people into subscribing, such as in a Google or AWS Free Tier subscription. This article will discuss how to effectively secure yourself against these common shopping schemes.
Do Research
Perhaps the best method of avoiding complications regarding product purchases or service subscriptions is to conduct sufficient research beforehand. The internet offers a vast array of resources and references to help us understand what we want.
In particular, we can access customer feedback, product reviews, instruction manuals, and design sheets or blueprints. These resources help us determine if the product or service we are considering suits our needs and preferences.
Unbelievable Discounts
Companies usually bait people into buying their products or availing of their services through unbelievably huge discount offers. There are numerous risks attached to this sales strategy. First, customers are forced to buy products they do not necessarily need.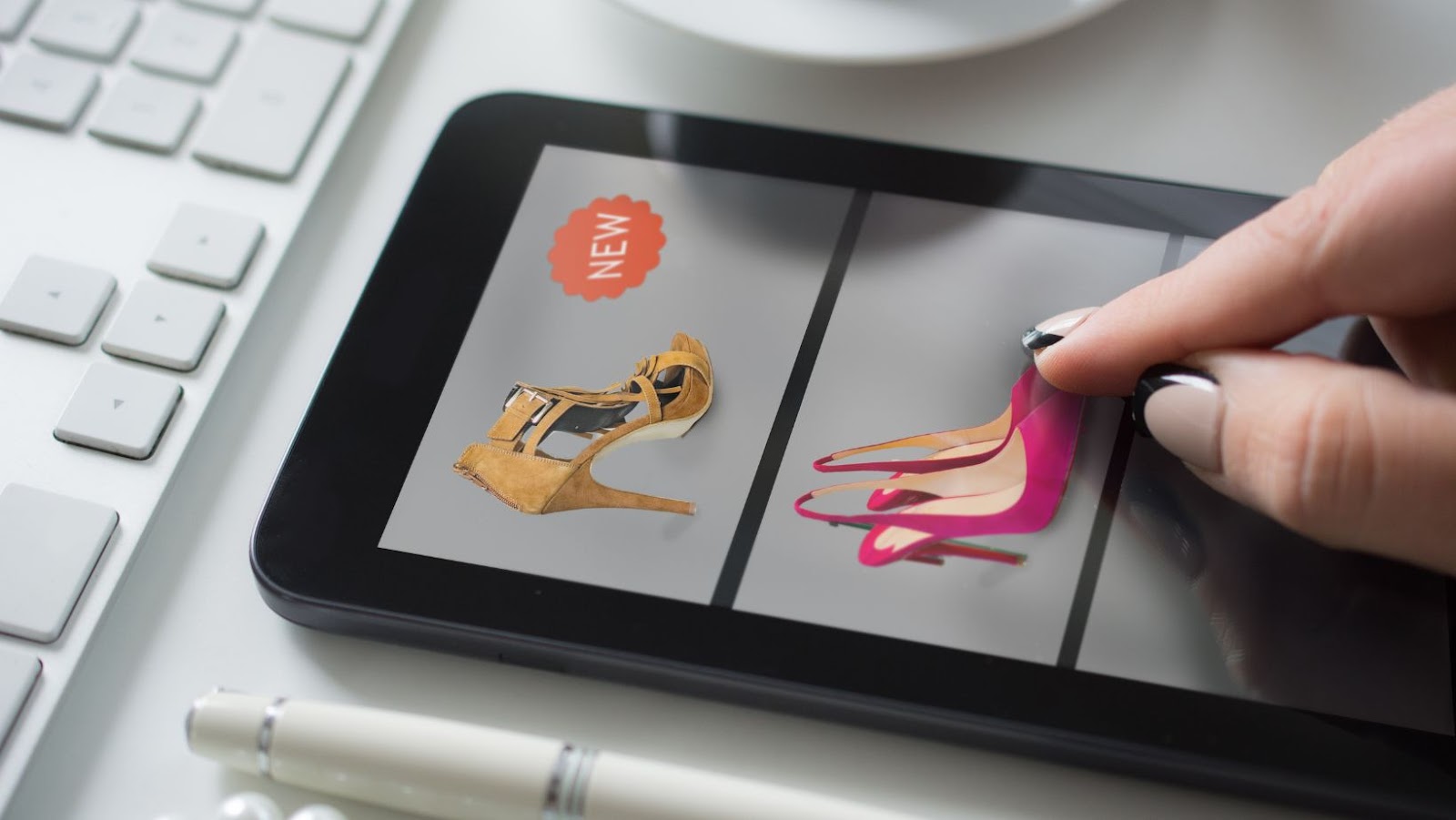 We often see discounted products online and immediately think that we might as well buy them at a discounted price in case we need them in the future.
This is exactly what companies want you to do. Instead of just buying the things you need, companies want you to spend the extra dollar on some other items through discount strategies.
Secondly, it tricks customers into thinking that the products are marked down. Some discount offers are just pricing schemes to trick customers into thinking they save money by buying these products.
Sometimes, the discount price at which these products are sold is actually the original sales price. Companies often just attach a high price markup to their ads to make it seem like they offer huge deals for their customers.
Finally, discounts often mean poor quality or expired items. Discounts are typically used to get products off the companies' shelves as quickly as possible. There is always a reason why these products remain in storage for a long period of time.
Either these products are low quality, are not as effective, or have been in storage for a long time that they actually degraded. Companies want you to think you are getting a deal while they just want to gain some cash from scrap items.
"Free" Offerings
Some brands offer free trials or even free tiers to get you into subscribing. This is especially common for streaming, insurance, data backup, and software. There are various issues when it comes to free offerings.
First, they are often extremely limited as regards function. Free versions of apps or tools generally only include the most basic and rudimentary functions. As such, companies can easily bait you into spending more to gain full access to all the product features.
Secondly, free versions may lead you to pay hidden charges. This is quite common with cloud services such as Google, Azure, and AWS, where they promise to be free of charge but then subsequently force you to pay as you continue to use their services.
What's more concerning is that they often charge you without notifying you first, which could easily lead to overspending or other credit issues.