Radiators are a necessity. They are present in every home, but they are often forgotten about and can fade into the background. Designer radiators are some of the chicest on the market and can be used to enhance the interior of your home, not detract from it! There is a range of stylish radiators to choose from, like vertical, column, and colored radiators, but how do you choose which is best, and what do you need to think about during installation? Read on for a few tips!
Think about your space
When choosing a designer radiator, the best place to start is to think about the space you have available. This can help you when it comes to deciding the type of radiator that would suit you best. One of the most notable benefits that come with choosing a designer radiator for your home is that many of them come in a range of widths and lengths.
For example, if you have a small space that you need to heat, like a bathroom or hallway, a vertical radiator could be the best option. These radiators take up vertical space rather than horizontal, so they are great if you don't have a lot of walls to play with. You can choose the perfect width to suit the gap you're filling. Chrome radiators can also be a good option if you're heating a small room, as light bounces off the polished surface and reflect around the room, creating a light and airy space.
Consider design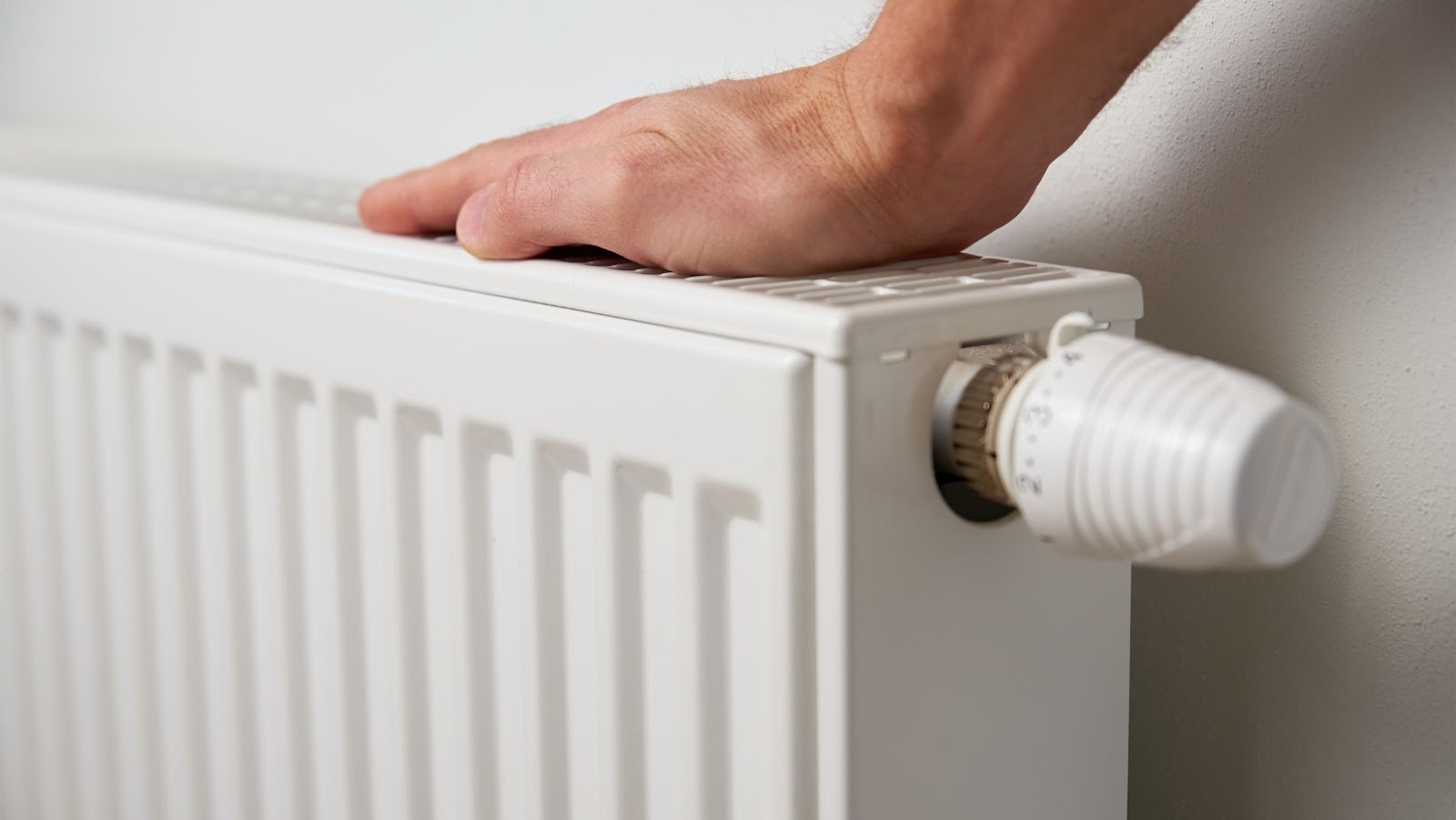 Is aesthetics an important factor for you? Your home reflects your personality, which is why designer radiators are great for enhancing the look of your home. When choosing the perfect radiator, think about the design that suits your style the most. Designer radiators come in a range of colors and finishes, so there is something to suit everyone.
If you're hoping to create a showstopping centerpiece with your new radiator, a bright, bold color could help you turn heads. The design doesn't simply stop at color either – there are so many types of designer radiators to choose from, like column radiators. The style of these radiators can suit either a modern or traditional home – they're incredibly versatile. Pinpointing the look, you're hoping to achieve is the key to choosing the perfect radiator for you.
Functionality
Whilst your radiators should look good, they should also be functional – you need your radiator to work effectively. Think about what you need your radiator to do. For example, if you're looking for an incredibly efficient and effective radiator, you could choose a cast iron model, as their heating abilities are second to none. If you're looking to heat a bathroom, a towel rail could be the best option as it gives you somewhere to hang your towels whilst warming up the room. Ask yourself what you're looking for and what type of radiator would help you achieve this.
Choose an area
When installing your radiator, you'll need to choose an area that works perfectly. It used to be said that your radiator should be situated in the coldest part of the room, but as insulation has advanced and windows are now glazed, this is not the case. You simply need to choose an area that will fit a radiator, whether you've chosen a vertical or horizontal model. You should also make sure you don't place them behind heavy furniture, as this can affect efficiency.
Check BTU
BTU is important when installing your radiator and stands for British thermal units. Each radiator will have a BTU, which tells you how effective it will be when it comes to heating your home, specifically the space you're adding it to. You can work out the BTU you'll need for your room with the help of guides you can find online. You may have to measure the room, consider how many windows it has, and where it is in the house to calculate this correctly. You can then choose a radiator to suit you that will work efficiently.