Maintaining hardwood floors can seem like a daunting task, but with a little bit of elbow grease and the right tools, you can keep your floors looking beautiful for years to come. Here are some tips for easy hardwood floor maintenance:
1. Sweep or Dust Mop Regularly
One of the easiest ways to maintain hardwood floors is by regularly sweeping or dust mopping them. This will help to remove dirt, dust, and other debris that can scratch the surface of the wood. If you have pets, it's especially important to sweep or dust mop frequently to remove pet hair and dander.
2. Use Doormats and Area Rugs
Doormats and area rugs are great for trapping dirt and moisture before they have a chance to reach your hardwood floors. Place doormats at all entrances to your home, and consider using area rugs in high-traffic areas, such as in front of the kitchen sink and in the living room.
3. Protect Your Floors from Water and Spills
Water and spills can cause serious damage to hardwood floors, so it's important to clean them up as soon as possible. Keep a towel or sponge handy for quick cleanups, and consider using coasters and placemats under beverages to protect your floors from water rings.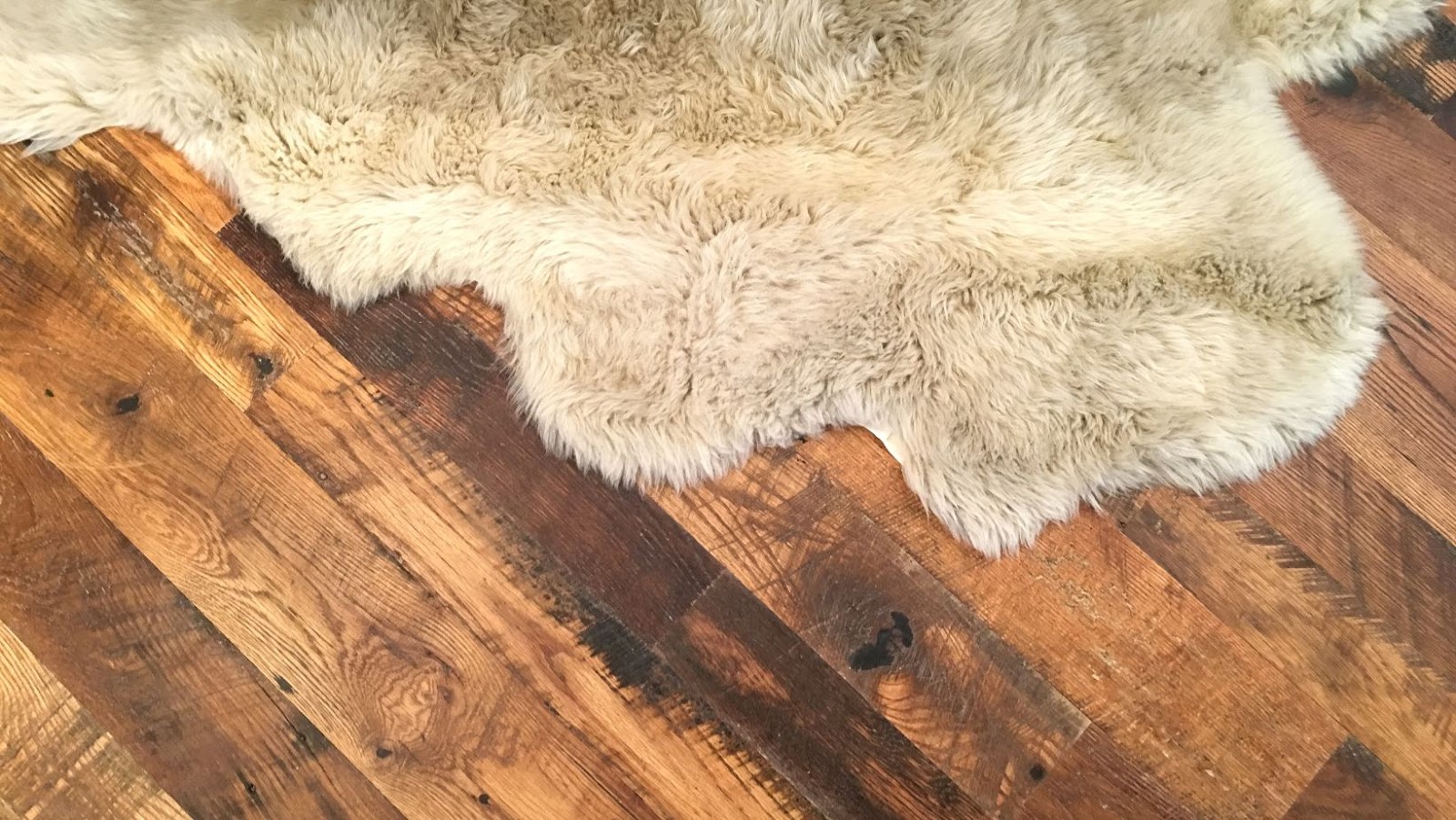 4. Use the Right Cleaning Products
When it comes to cleaning hardwood floors, less is usually more. Avoid using harsh chemicals or abrasive cleaners, as these can strip the finish from the wood and cause damage. Instead, opt for a gentle cleaner specifically designed for use on hardwood floors.
5. Keep Your Floors Looking Beautiful with Regular Refinishing
Over time, even the most well-maintained hardwood floors will start to show signs of wear and tear. To keep your floors looking beautiful, consider refinishing them every few years. This process involves sanding down the top layer of wood and applying a new finish, which can help to restore the natural beauty of your floors.
6. Consider the Type of Hardwood Flooring You Have
Not all hardwood flooring is created equal, and the type of flooring you have will determine the best way to care for it. For example, herringbone parquetry flooring, which features a unique, interlocking pattern, may require special care and attention to keep it looking its best.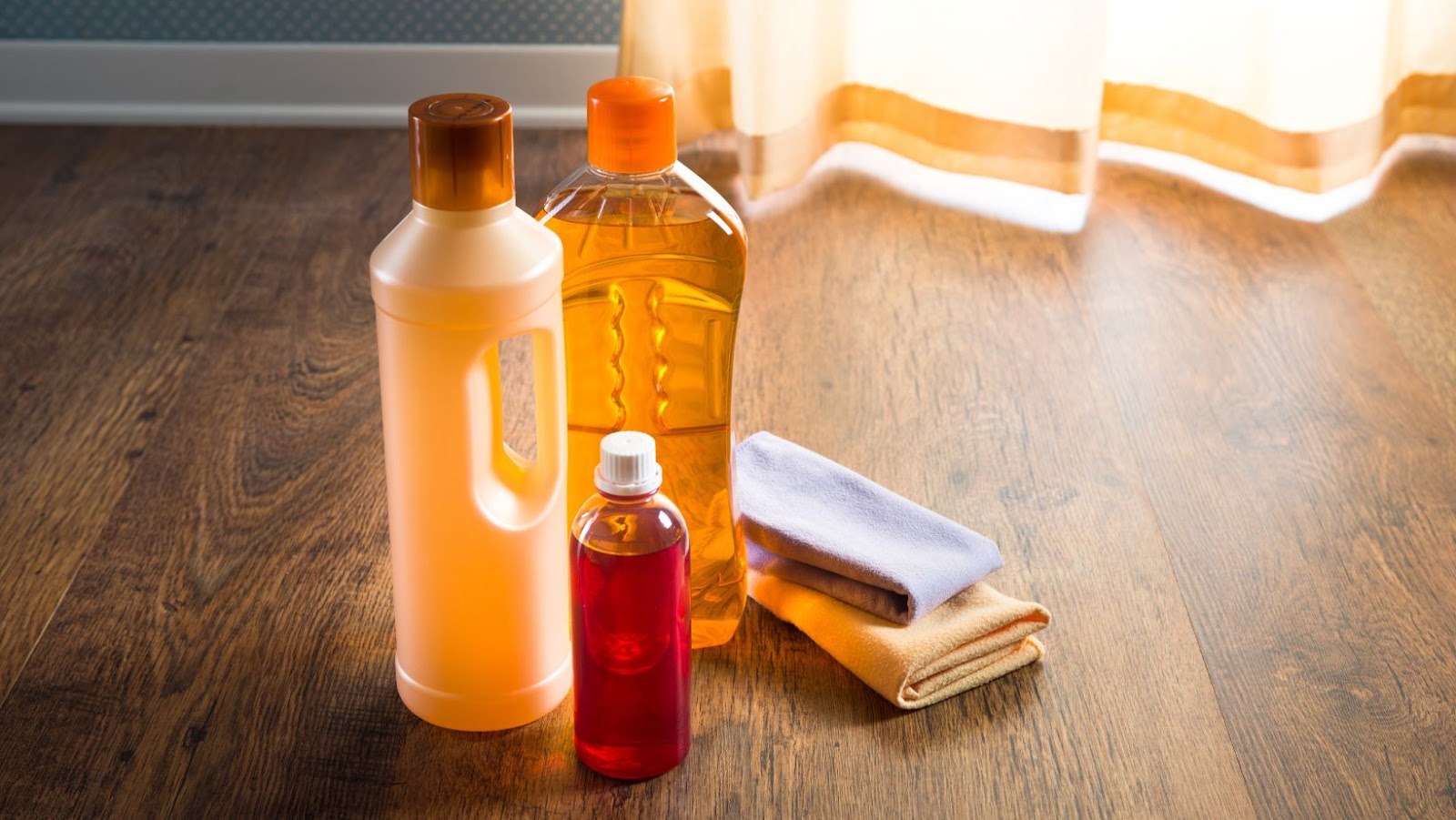 Be sure to research the best cleaning and maintenance methods for your specific type of hardwood flooring.
7. Invest in the Right Tools
Having the right tools on hand can make maintaining your hardwood floors a breeze. Consider purchasing a high-quality broom or dust mop, as well as a soft microfiber mop for wet cleaning. You may also want to invest in a hardwood floor cleaner and a floor finish applicator to help keep your floors looking their best.
8. Don't Forget About Your Furniture
Furniture can also cause damage to hardwood floors, so be sure to use furniture pads or coasters to protect the wood from scratches. When moving furniture, lift it rather than drag it across the floor to avoid causing damage.
By following these simple tips, you can keep your hardwood floors looking beautiful and well-maintained for years to come. With a little bit of regular care and attention, you can enjoy the natural beauty of your hardwood floors for many years to come.