CBD is a booming industry, and this is great for consumers. Never before have we had so many different vegan CBD products to help us live healthier and happier lives. With so many different producers and products on the market, let find some great vegan CBD products with this vegan CBD buying guide.
Is CBD Oil Vegan?
At its base, CBD is vegan as it is extracted from the cannabis plant. The issue comes into play when you mix the CBD extract with other ingredients for delivery to your system.
When it comes to CBD oil, this is the actual oil itself. The vast majority of CBD oils are made with plant-based oils. The most common are hemp, coconut, and MCT oils. It is possible that other oil can be used, so always check packaging and ingredient lists carefully. If you are looking at an oil without these things, move on to a different company.
MCT Oil
Not a lot of people may know what medium-chain triglyceride (MCT) oil is. This oil is generally produced from coconut oil and is easier for our bodies to digest and handle.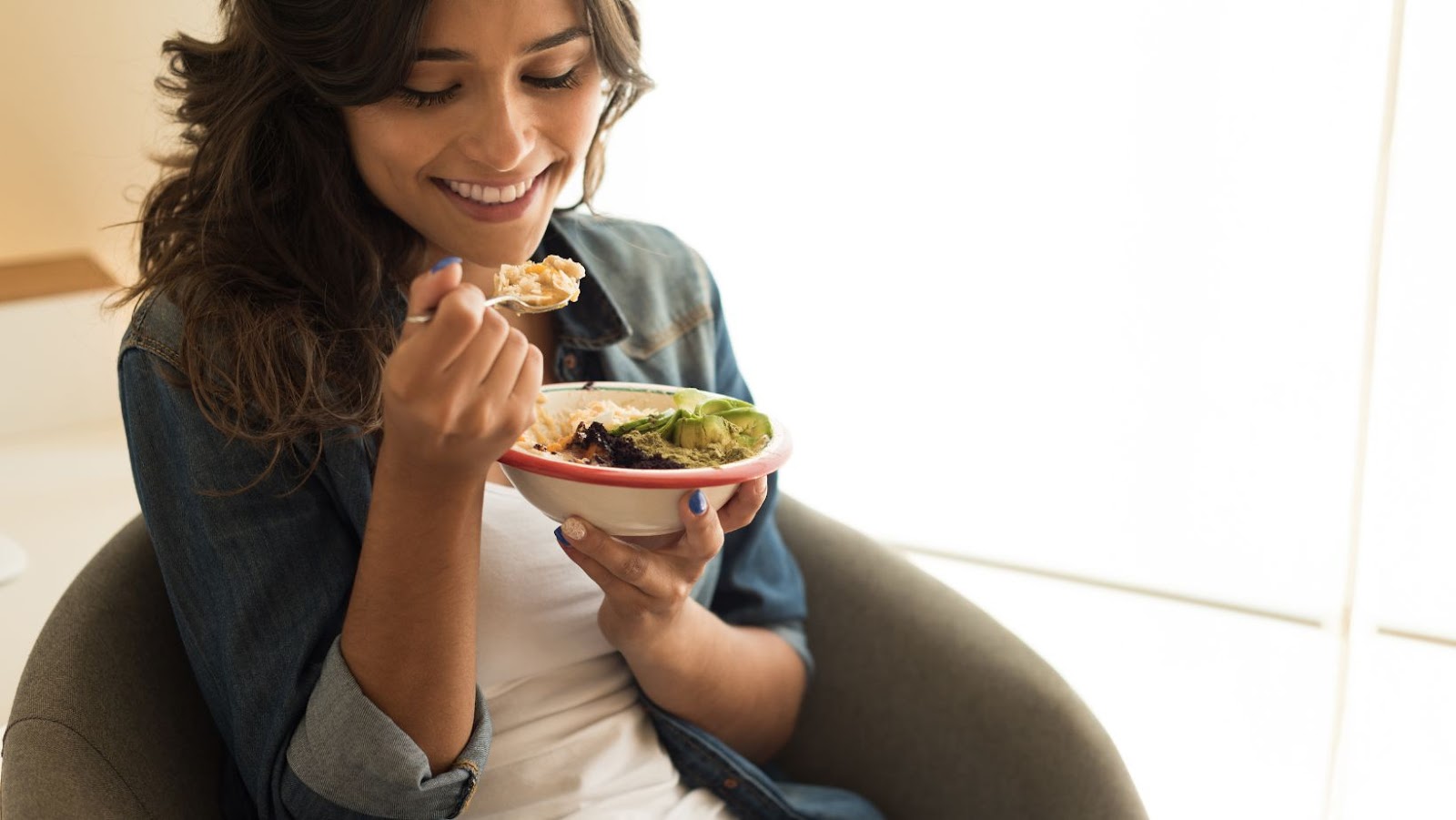 MCT oil also has a number of other possible health benefits. In one study, people who consumed MCT oils ate less for subsequent meals. There have been multiple studies showing that MCT can help with weight loss, such as this one from 2008 and another one from one of the same authors.
All health benefits can vary from person to person. Be cautious and watch how your body reacts.
Vegan CBD Products
The real quest for truly vegan CBDE options comes when we speak about other CBD delivery methods. Things like gummies, tinctures, and topicals can be produced with a wide range of ingredients and chemicals. Here are some common types of vegan CBD products you can find in shops around the country.
Gummies
CBD gummies by Green Roads are delicious and can be packed with varying amounts of CBD. Like almost any kind of food readily available, gummies are also easy to create using non-vegan ingredients. Luckily, there is no shortage of vegan gummies and treats on the market. Always check the label and ask your budtender for vegan CBD edible options.
Tinctures
CBD tinctures are similar to CBD oils but can be more diluted than traditional CBD oils. These tinctures are often created using pure CBD extract from hemp or cannabis plants and may contain full-spectrum plant extract. This plant matter sits within oils that are again usually plant-based, but they can contain extra ingredients.
Topicals
With the rise of CBD, more companies have begun creating health and wellness products for our skin. These topical creams, gels, and other products will have various amounts of CBD in them. These types of products can also contain any number of non-vegan ingredients, and many of them likely will contain these ingredients. Of all areas, this is the one CBD product where caution is most advised for vegan consumers.
How to Choose Quality CBD Oil?
We've mentioned the vast number of CBD oil manufacturers that are out there. This leads to a lot of ups and downs for the consumer. Choosing quality vegan CBD oil is a major issue for many consumers.
The first thing you need to do is research. This is easier if you are purchasing or looking for items before going out shopping or ordering them.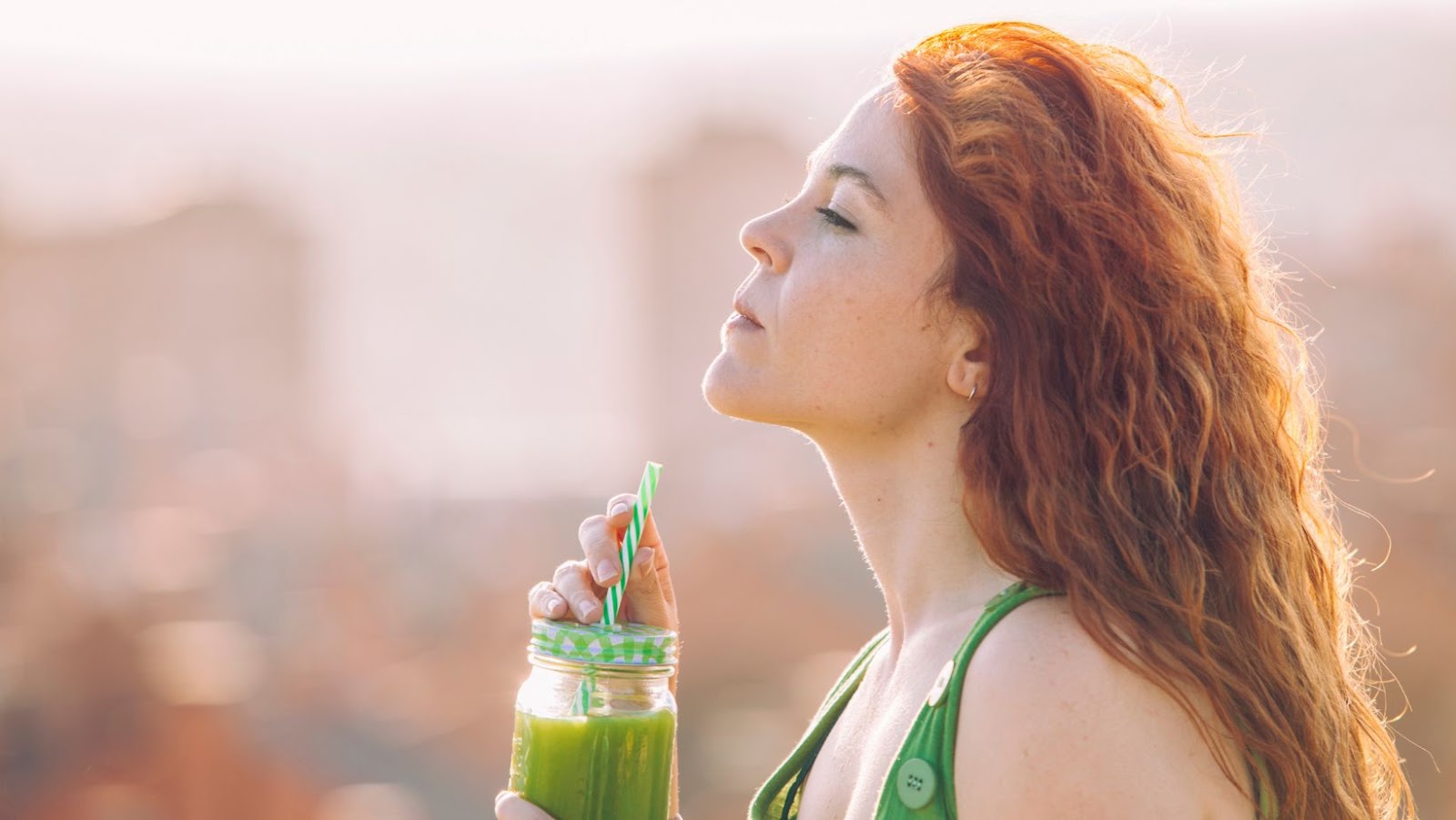 Online reviews are a perfect way to see how other users have liked their products. Asking friends and other people online can help you find some great products.
When shopping in-store for CBD oil, the product packaging and labeling is your best friend. Any reputable CBD producer will give a great deal of info on their label or packaging:
Ingredients
Serving Information
Dietary Information
CBD is plant-derived and vegan at its base. While there are plenty of CBD products on the market, it can be pretty easy to find quality vegan CBD oil and other products. Just remember to always read labels and ask many questions.