Every business needs talented and motivated employees to succeed, which is sometimes challenging. Recruiting the right corporate talent may be too time-consuming for a business to handle alone, so turning to an agency might be the best decision. Agencies are experienced in helping companies pinpoint potential candidates that will best fit the company's needs and culture by using proven methods that have been honed over years of finding successful hires.
Access to a Wider Pool of Candidates
For those looking to hire corporate talent, using an agency provides a wider pool of candidates, not just from the local market but from around the globe. Not only will a talent agency source and screen the best possible applicants, but they also use online psychometric assessments.
The assessments allow them to assess candidates objectively and accurately to find the right person for the job. Agencies have built up vast networks enabling access to highly skilled professionals in all areas of corporate jobs and cruising beyond geographical boundaries.
Saves Time in the Hiring Process
Recruiting qualified individuals in the corporate world is time-consuming and confusing, so using an experienced staffing agency will be extremely beneficial. Rather than trying to source talent, vet resumes, and engage with candidates directly themselves, executive teams will allow the agency to provide crucial insights into the marketplace and connect with talented individuals who have already been pre-screened.
Qualified employees allow organizations to focus on running their businesses and allocating resources more effectively for maximum impact while delegating necessary tasks such as finding key staff members and managing interviews. Companies that take this approach quickly realize just how much time they're saving on what would otherwise be a very labor-intensive endeavor.
Reduces the Risk of Hiring the Wrong Person
Using an agency helps to ensure that only highly qualified candidates apply for the position and that they meet all of the criteria set out by the employer. The agency has screening processes and testing protocols to test candidates for skill level and knowledge versus just their qualifications.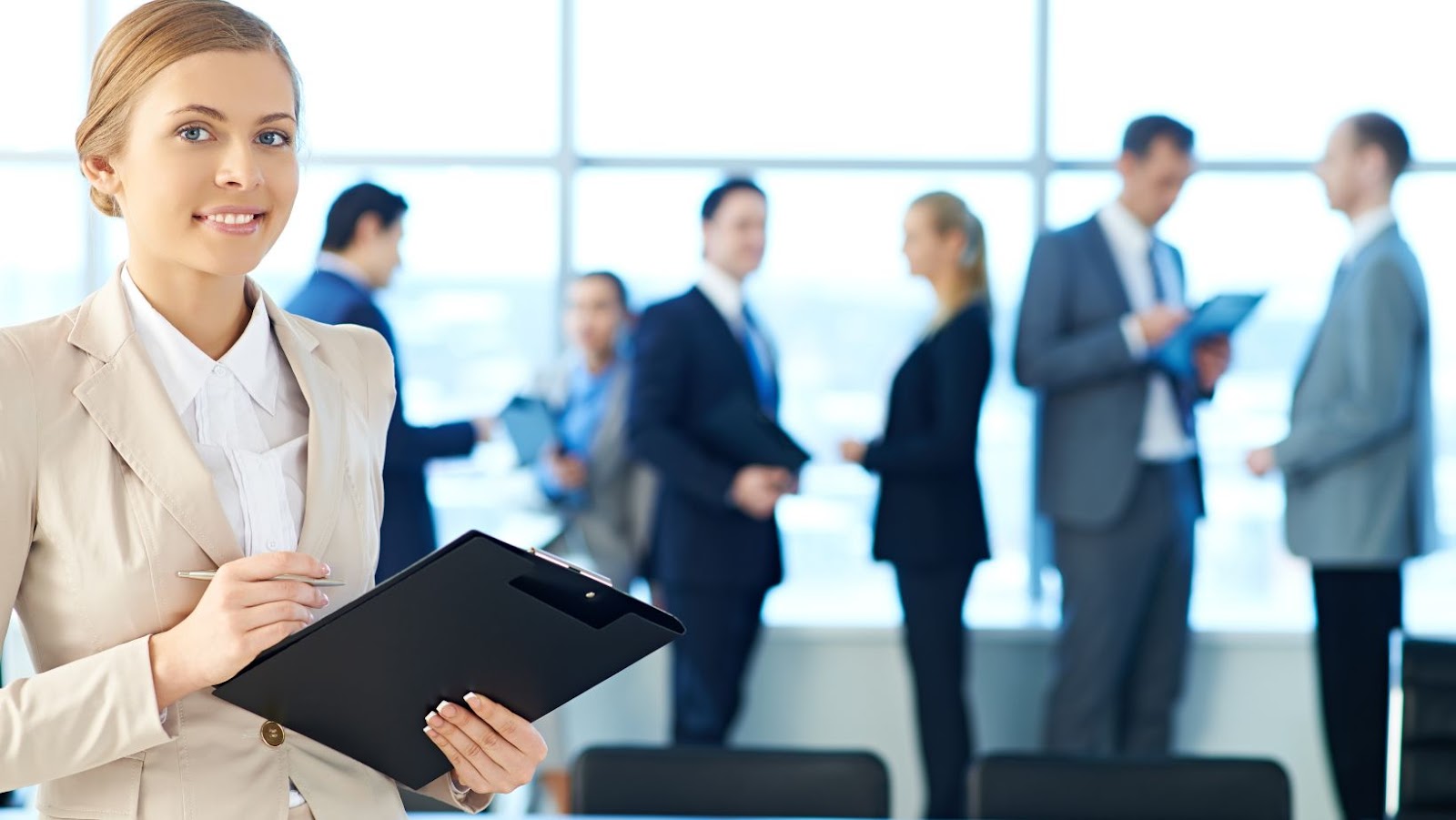 This saves employers valuable time in the recruitment process, letting them focus on interviewing applicants who have already proven worthy of the job. By entrusting their vetting process to an experienced agency, companies take much of the stress and guesswork out of finding top-tier talent for corporate roles.
Saves Money in the Long Run
For businesses looking to acquire the best corporate talent at an affordable rate, using an agency can be a game changer. By outsourcing the recruiting process, companies avoid spending on in-house resources and large sums of money for unnecessary headhunting services. Agencies have extensive networks and the capability to quickly match employers' needs with experienced professionals who fit the job description perfectly.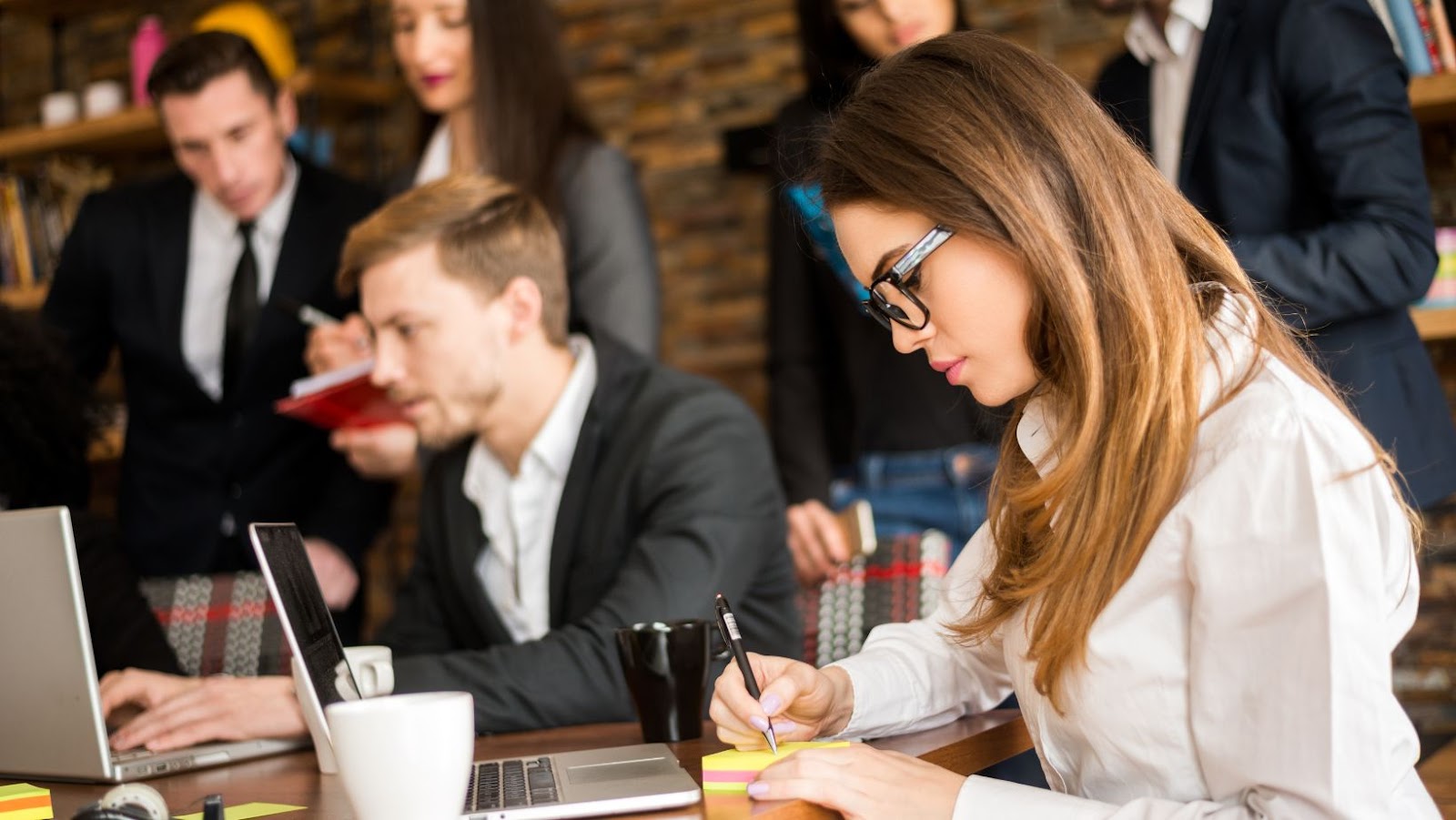 A tailored approach also means that recruiters sift through resumes, saving the time and effort required to do so in-house. Though agencies may charge a fee initially, choosing this route will pay great dividends in terms of cost savings over the long run.
Using an agency to hire corporate talent is often a great choice for many companies. An agency provides access to talent with valuable skills and experience and the advantage of knowledgeable and experienced recruiters who understand the job market. With their network of potential candidates and understanding of business needs, it's easy to see why this option is beneficial. As with any hiring decision, evaluating the overall costs, benefits, and time frame associated with each option will ensure that the best option for the organization is chosen.