Fantasy sports are incredibly popular with fans across the world; whether you're creating a fantasy NBA team or NFL is more your thing. You can use it to have some fun with friends or use it to win some cash – there is something for everyone. There are so many tips and tricks you can use to improve your skills, from establishing a strategy to using variety to your advantage. Below, we'll take a closer look at how to find sleepers to boost your line-up.
What are sleepers?
Sleepers refer to under-valued players in fantasy football. Finding a sleeper means that you can add them to your team for a fraction of the price of some of the biggest, well-known names on the market so that you can take advantage. When you're getting your fantasy team together, you should think about which you're going to get the most value from. So, it doesn't all come down to who is the best player – but who can bring you the most value for the best price.
How do they help?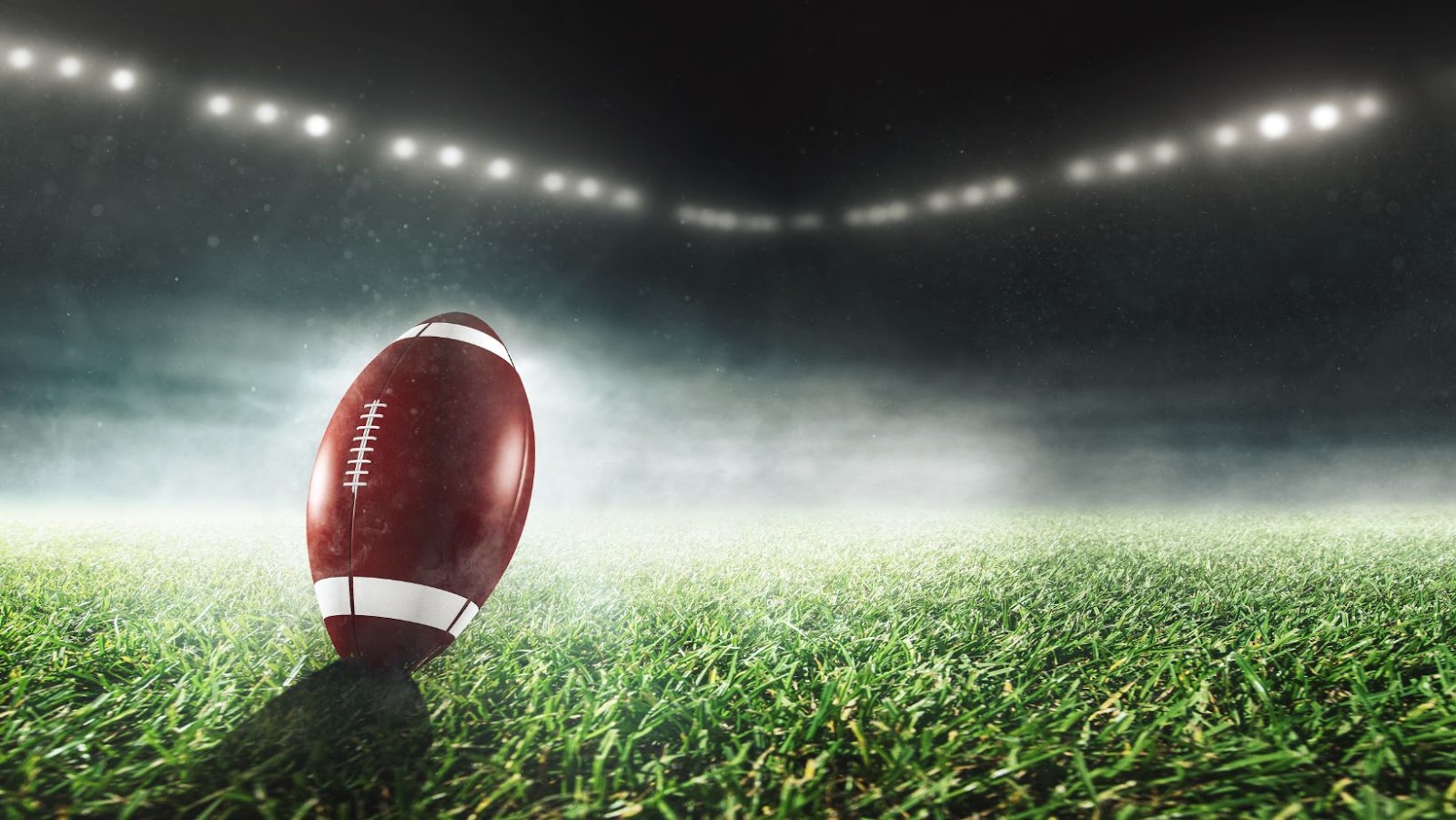 So, you think you've found a player that is going to perform better than expected. Why does this matter in the world of fantasy football? It's said that sleeper picks tend to gain more points than other players consistently – this means that fantasy football players can still benefit from some of the best players in the game but will continue to produce good results further through the draft. Giving your team a chance to pick up points throughout the season. Sleepers are similar to breakout players, but breakout players are those that have been in the league for a while and are beginning to exceed expectations. A sleeper pick will be relatively new and not as well-known.
How can you find them?
Choosing a sleeper for your fantasy football team comes with benefits, but how do you identify and choose a sleeper to get you those all-important points? Here are a few tips and things to look out for to help you decide.
Look for players in a good position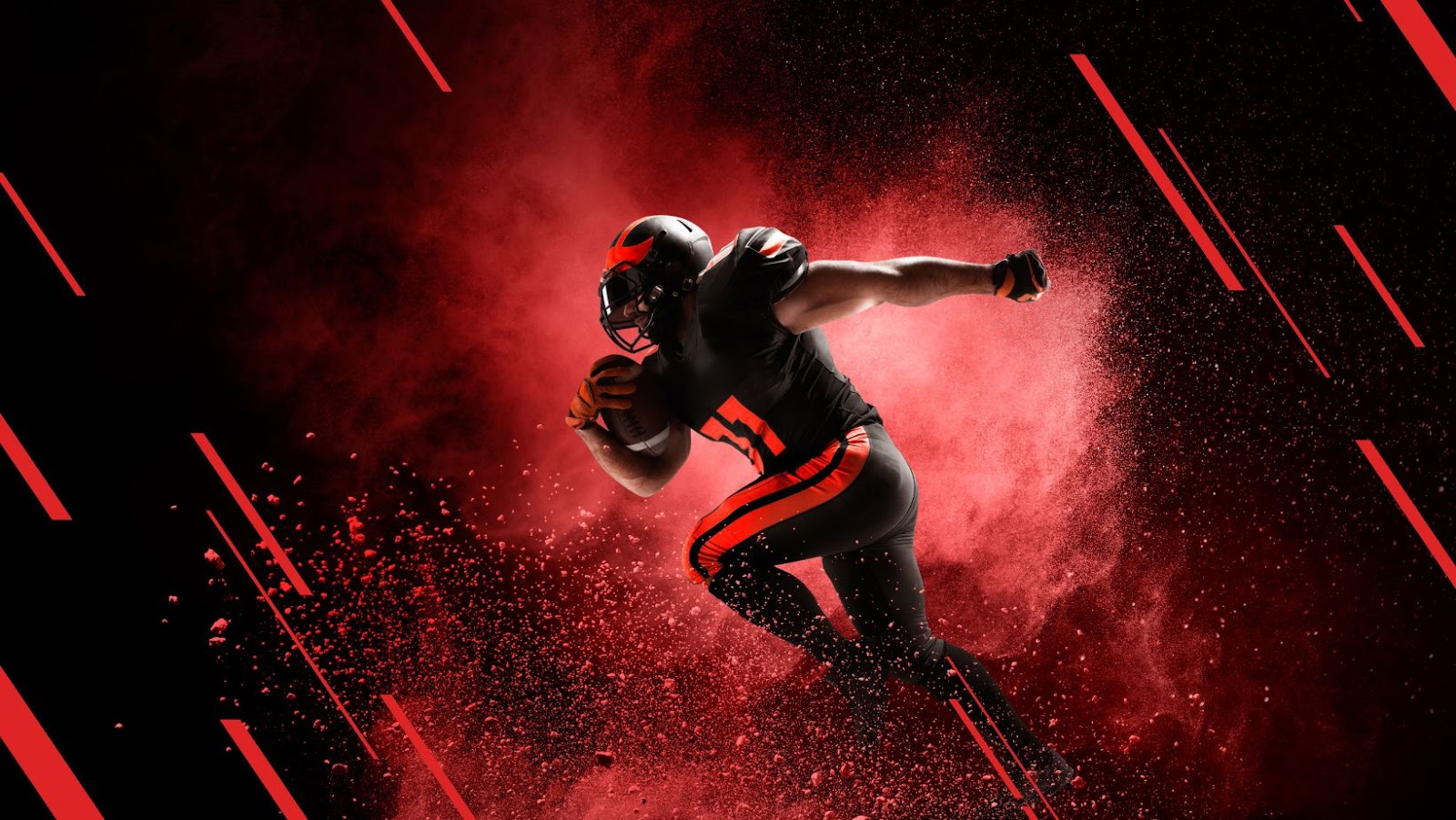 This doesn't mean the position they play, but more the role in which they play in the team. For example, if there's a solid substitute that can come on and hold his own or a player that's back up for another that is frequently out injured. Look for players that are not always the obvious choice but can bring another element to the team.
Think about the team
If a team has lost a player, you could identify a sleeper by choosing the player that's going to take their place, so think about if there are any players in a team that may be about to leave and create a gap in the squad. Losing an integral part of the team also means that others will get the chance to handle the ball more. Therefore you should try and choose a player that can thrive but has been holding back because of the other player.
Take advantage of late-season studs
But what's a stud? A stud is a player that can create big numbers for those with fantasy teams. As the playoffs begin at the end of the football season, football fans will be less likely to watch every game. You can use this time to identify a sleeper that is blossoming as the season comes to a close and use this to your advantage.