Plaid is a financial technology company that provides an application programming interface (API) to allow companies to integrate banking information into their applications and services. Companies can access bank accounts, obtain balances and transaction history, process payments, and securely connect customer bank accounts through Plaid.
Plaid's technology enables developers to identify bank accounts and owners with just a few lines of code. This results in a seamless user experience – allowing customers to easily link their bank accounts without manually transferring details like account numbers and types.
As of 2020, Plaid is currently the leading players in the FinTech landscape, being used by some of the most popular applications for personal banking like Venmo for money transfers, Acorns for investing services, Robinhood for stock trades, Betterment for savings plans and much more. In addition to financial apps, Plaid provides capabilities for businesses across various industries such as travel services (Uber), retail (Stitch Fix), home ownership/rental (Zillow), insurance (Oscar Health) and many others.
Plaid helps connect consumers' bank accounts to financial applications
Plaid is a technology platform that helps consumers connect their bank accounts to various financial applications, allowing users to access their banking information and use it for various tasks. Plaid is quickly becoming an essential tool for developers and businesses worldwide, allowing them to create seamless financial experiences.
In this article, we'll look at some of Plaid's most popular applications.
Venmo
Venmo is a U.S.-based money transfer payment service owned by PayPal. It allows users to transfer money to others via a mobile phone application. Through its digital wallet platform, the app helps people make payments, send and receive money, pay bills, and manage their connected bank accounts.
Venmo uses Plaid authentication as a security measure to link bank accounts and protect customers from fraudulent activity. Using Plaid, Venmo ensures customers connect real bank accounts that are verified for security purposes. This process also allows Venmo sets limits on the amount of money a user can send or receive in a given period, which further safeguards against fraudulent activity or malicious misuse of user data.
Acorns
Acorns, a popular micro-investing app, uses Plaid to allow users to link bank accounts and easily transfer money between their accounts. This makes it easy for customers to add funds to the Acorns app and manage their investments. It also simplifies buying stocks, ETFs, and options for a fraction of the cost at traditional brokerage firms.
A key part of Acorns' value proposition is having Plaid reduce the time investment account set up takes by securely linking them in minutes. In addition, users can select an investment strategy that fits their risk profile and financial goals best. This can be done by selecting an age-based portfolio or choosing from four pre-defined portfolios such as "aggressive growth" or "conservative mix".
The benefits of using Acorn's are that no minimum account balance is required, transactions are quick and secure, and all transactions are managed directly from the customer's bank accounts, making money transfers easier for small and larger investments.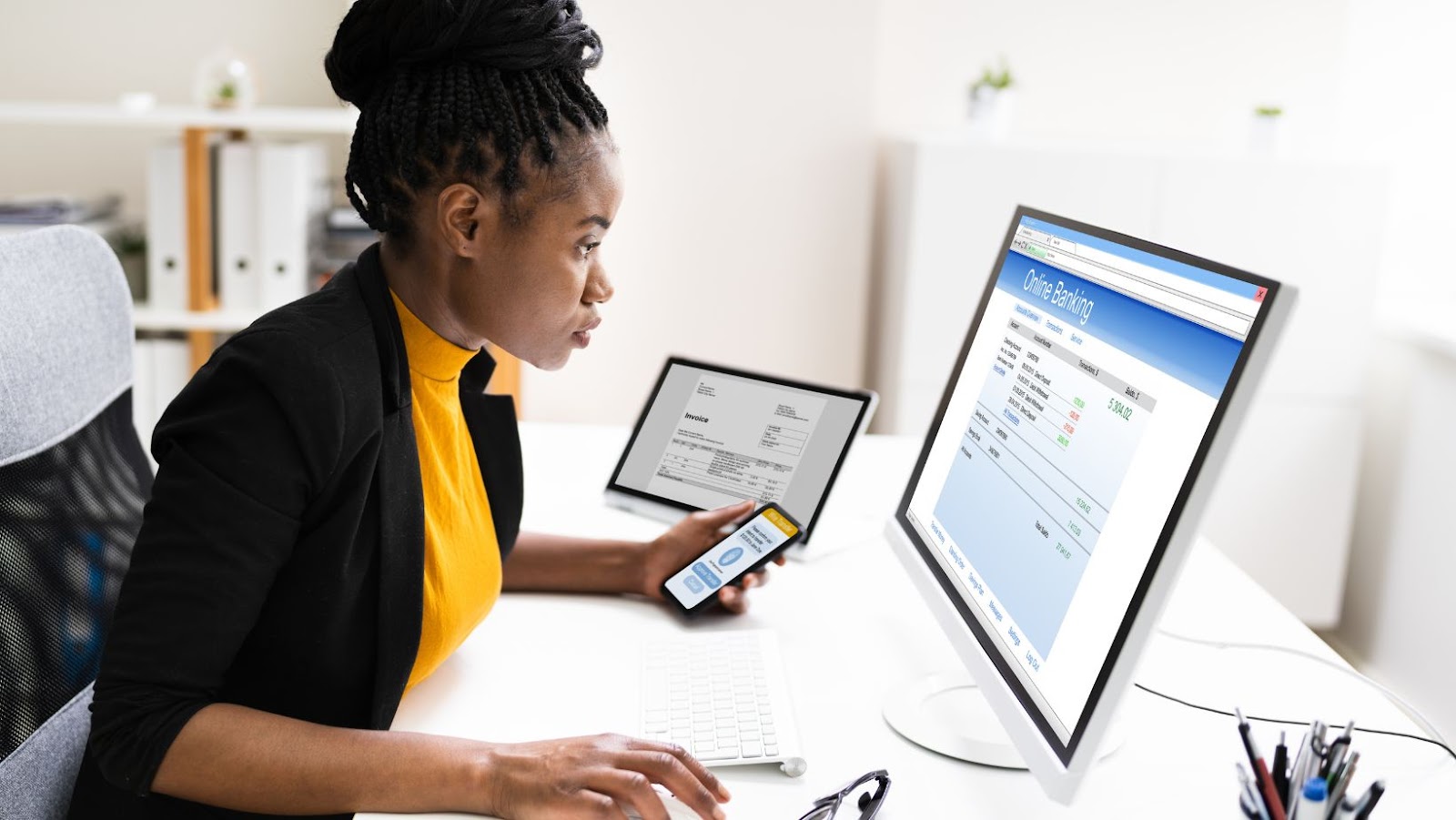 Robinhood
Robinhood is a popular stock trading platform that uses Plaid to securely connect with users' financial accounts. Robinhood allows novices and experienced investors to easily buy, sell, and track stocks.
With Plaid's support, users can quickly connect their bank accounts and manage their finances with just a few clicks of the mouse. Using Plaid, Robinhood can make connecting and managing bank accounts easier for its customers. Additionally, it allows for greater transparency by providing users access to real-time market prices and other data from trusted sources. This helps them make informed decisions when trading stocks on the platform.
With a user-friendly interface and secure technology, Robinhood has become one of the most popular applications that use Plaid for its stock trading services.
Cash App
Cash App is one of the most popular applications that uses Plaid, an API service that securely connects to customer bank accounts. The application allows users to send and receive money from friends, family, or anyone else with a Cash app account. It also makes it easy to pay bills, split purchases, and withdraw money from ATMs without waiting for their next payday.
By using Plaid, Cash App helps its customers establish secure connections with the customer's bank accounts, ensuring improved security for the customer experience. When linking a bank account to Cash App, Plaid lets customers easily confirm their financial information in simple steps. In addition, it provides secure data transmission so that customer details remain safe.
With Plaid integration, Cash App customers can store their bank credentials securely on the app while also verifying their identities automatically—this ensures fast and convenient payment options on the platform.
Square Cash
Square Cash is one of the most popular applications that use Plaid, a software platform that enables users to access and share their financial accounts.
Square Cash lets users send, save, and store their money within the same app. The application provides easy-to-use functionalities that enable users to quickly make payments while utilizing their existing bank accounts.
With the Plaid integration, users can securely connect their financial accounts with Square Cash and make payments faster than ever. The integration also streamlines the onboarding process for users, making it easier for them to get up and running on Square Cash.
Chime
Chime is an online banking company that offers debit cards, Direct Deposit, and Spending Accounts. They boast over four million customers who use their products.
Chime integrates with Plaid to enable quick and secure account verification when users sign up for the service. This allows users to securely link their bank accounts with the Chime app so they can review their transactions, move money between accounts, and more.
In addition to its banking products, Chime also offers financial wellness tools through its partnership with Plaid allowing customers to view data on their finances in one place. Such tools include spending notifications to help customers budget better and savings account integrations so users can track how much they save each month or week.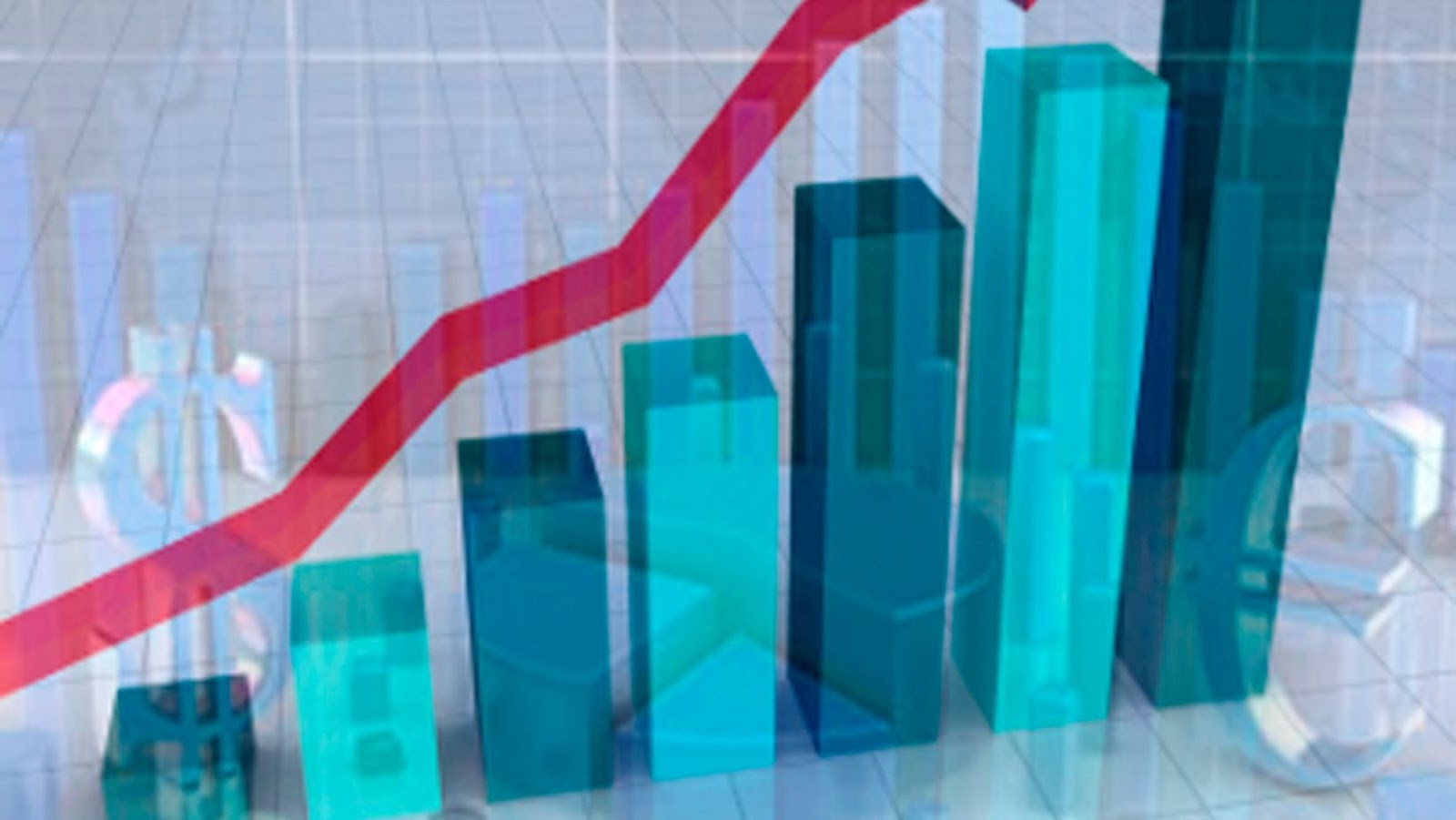 Stripe
Stripe is a popular technology platform that power payments in many ecommerce applications. Stripe has integrated Plaid into its platform to provide users with secure banking data and simplified onboarding.
This integration allows merchants and customers to securely type in their banking credentials for processing payments. Plaid's ability to securely verify user-provided bank information helps reduce fraud and increase trust on Stripe's platform, making it easier for businesses of all sizes to accept payments.
Moreover, this integration helps companies comply with the Payment Card Industry Data Security Standard (PCI DSS) and other international financial regulations and laws. In addition, customers can link their bank accounts with Stripe and start making purchases without leaving the app or website they're using.
Coinbase
Coinbase is one of the most popular applications that use Plaid to provide a secure connection between their users' bank accounts and Coinbase accounts. Plaid makes it easy for Coinbase customers to link their Coinbase account with their bank to quickly transfer funds, monitor transactions, and receive payment notifications.
When a user first links their bank account with Coinbase, they can use Plaid for authentication and verification. Using Plaid's technology, Coinbase can instantly verify a customer's identity and access critical banking data in real time without asking them to provide sensitive information. This process provides customers an easy and secure way to connect their bank accounts with Coinbase.
Additionally, it enables Coinbase to take advantage of Plaid's audio-based security features which protect customers from fraudulent activity or data breaches.
PayPal
One of the most popular applications that uses Plaid is PayPal. Plaid enables users to securely connect their bank accounts to their PayPal account, allowing them to transfer funds quickly and easily using a single platform.
Using Plaid, PayPal users are confident that their financial data is securely connected, keeping it safe from potential fraud or hacking attempts. Furthermore, Plaid's connection process is efficient and straightforward for the user, allowing for a smooth experience for the user when connecting their banking information to PayPal.
In addition, those who use Plaid with PayPal can also bank-level encryption standards on all financial data transferred through Plaid. This level of security provides customers with added peace of mind when linking their financial information with an online payment application.
Qapital
Qapital is a popular and innovative financial services app that works with Plaid to provide users with a secure connection to their financial accounts.
The app allows users to establish automated savings rules, set spending budgets, track and measure progress, and even send money automatically every month to reach whatever financial goal they may have.
Using Plaid's API, Qapital can link customer accounts in real-time while also providing customers control and oversight of the app's data access. By integrating technologies like Plaid, Qapital makes it easier for customers to manage their finances without sacrificing privacy or convenience.
Benefits of Plaid
Plaid is a technology platform that helps make it easier and more secure for people to connect their bank accounts to financial applications. In addition, it provides a secure way to move money between accounts, helping ensure that users' financial data is secure.
Plaid has become popular with various financial applications, so let's look at some of the most popular apps that use Plaid.
Increased Security
Using Plaid as an authentication and identity management platform provides enhanced security for financial institutions and their customers. For instance, Plaid offers banks a deep network of secure fraud prevention measures, allowing them to recognize suspicious activity within the accounts they manage. This helps them to protect their customers' money while providing an easy-to-use authentication process.
Plaid's technology also allows banks to authenticate users across various digital platforms, from mobile banking apps to websites. This is invaluable in today's ever-changing online landscape where fraudsters constantly seek new loopholes. By authenticating users across multiple devices, banks can be sure that every user logging into their system is who they claim to be.
In addition to this increased security, Plaid offers banks improved customer service by making account information easier to access and verify. By providing banks with databases full of consumer data such as transaction histories, account balances and more, Plaid helps streamline processes like customer onboarding and loan origination so that customers receive support faster than ever. This improved customer experience leads to more satisfied users and higher overall retention rates for financial institutions leveraging Plaid's services.
Improved User Experience
One of the major benefits of using Plaid is improved user experience. With Plaid, you can ensure users complete the onboarding process quickly and securely. Plaid also provides a sandbox for developers to test their application in a safe environment before deployment. This makes it easier to identify bugs and minimize potential problems before releasing an application.
Plaid also offers data quality and reliability when users fill out their personal or financial information, allowing developers to trust that customers' data is secure. Additionally, its product offerings allow businesses to access detailed insights into customer behaviors and preferences and provide accurate and comprehensive models for predictive analytics. Furthermore, its technology supports applications for creating financial dashboards with real-time performance tracking capabilities, enabling companies to make better decisions about their business operations.
Using Plaid allows businesses to streamline their financial processes while providing an enhanced user experience and improved data security. Companies can collect considerable data to accurately analyze customer behaviors and predict future trends, ultimately driving growth opportunities and boosting efficiency.
Faster Payment Processing
Plaid is a financial technology company that provides APIs for banks and fintechs (financial technology companies) to access and process payments quickly in a secure and real-time manner. It helps reduce the need for manual reviews by automating processes such as linking bank accounts, verifying accounts, and providing analytics. This technology also eliminates the need to store sensitive data in other systems, ensuring high security. Several popular applications use Plaid to facilitate faster payments.
One such application is Venmo, an online payments platform commonly used fore peer-to-peer transactions. When using Venmo via Plaid, customers can easily create an account, link their bank account or approved card, verify their account information with Plaid's API endpoints, and have their payment processed within minutes. Other popular applications include:
Robinhood (an online stock trading platform).
Coinbase (a cryptocurrency exchange platform).
Acorns (a micro-investing app).
TransferWise (an international money transfer platform).
Overall, using Plaid greatly reduces time spent manually verifying user identities and data entry while significantly increasing payment security levels. The technology is relied upon by hundreds of organizations worldwide looking to streamline payment processing while giving customers peace of mind regarding their financial wellbeing.
Conclusion
After analyzing Plaid's applications, we can conclude that finance-related solutions are some of the most popular. Companies like Venmo, Coinbase, and Expensify rely on Plaid's developer-friendly APIs to securely authenticate bank accounts, allowing for simpler account setup and real-time transactions.
Additionally, applications like Acorns and Robinhood rely on Plaid for easy investment management. And lastly, services such as Mint and Zeta leverage Plaid to securely identity users to improve customer experience.
tags = Visa-Plaid deal did finally grind to a halt, face of regulatory scrutiny, put capital into the company at its new valuation, plaid id 250mwilhelmtechcrunch, plaid 425m series 13.4bwilhelmtechcrunch