When you run a business, the relationship that you have with your customers is key to how successful you become. If you get to know your customers and their needs in-depth, you'll be able to meet them as necessary and turn this into sales for your company. This is where customer experience consulting comes in. You can use a CX consultant to help you improve your overall service, reputation, and the way that your business works, for the better. Below, we'll take a closer look at what customer experience consulting is, how it works, and some of the benefits that come along with it.
What is a Customer Experience Consultant?
Maybe you're hoping to improve the service that you provide to your customers, and you're looking for someone to help you do this – this is where a customer experience consultant comes in.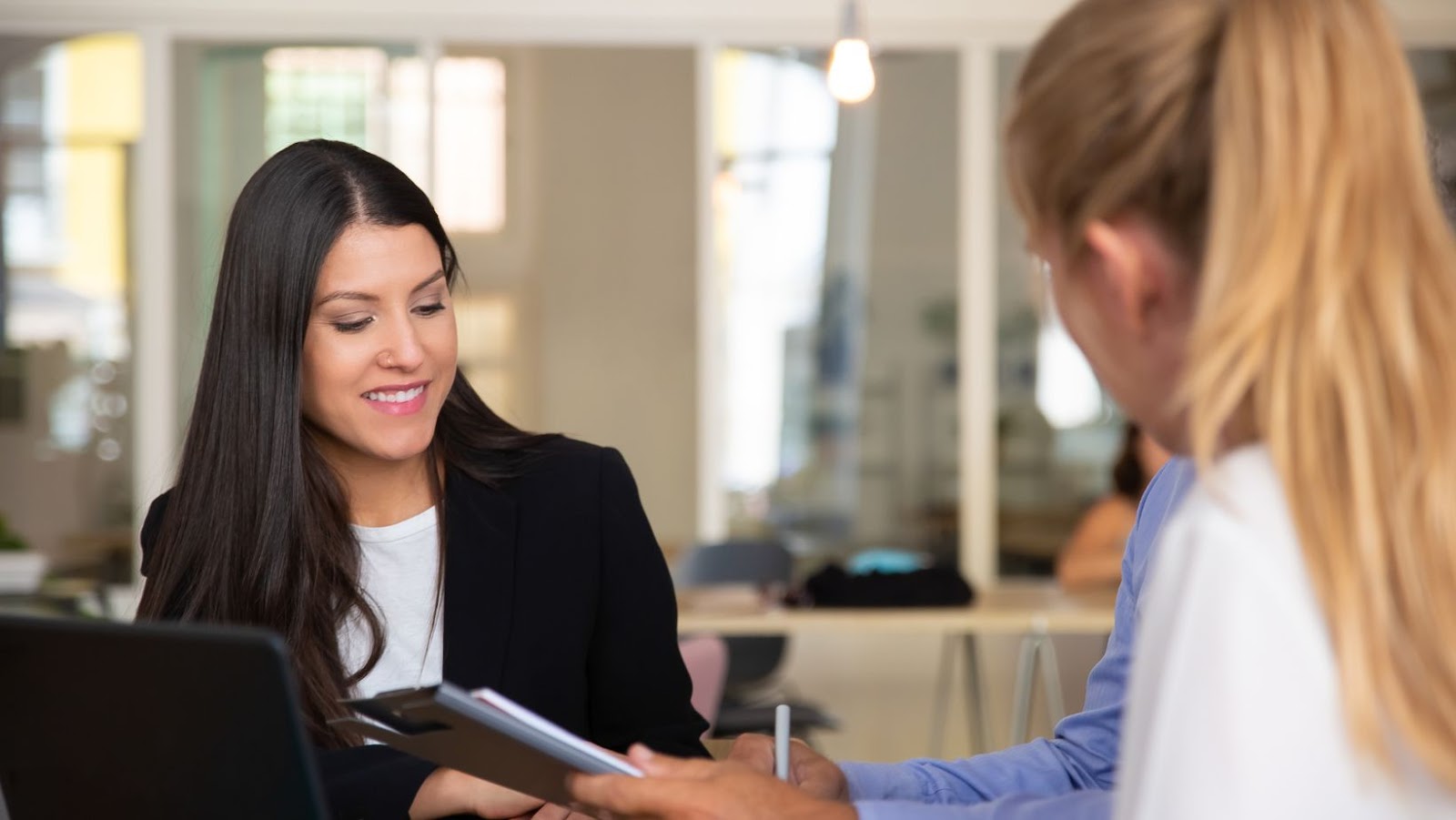 One of these consultants can help you to understand your customer base and allow you to identify what they need from you to enhance the service that you offer them. These consultants are filled with knowledge when it comes to customer experience and can be a huge help to businesses that need to improve their customer service skills, to help boost sales, revenue, and reputation.
What do They do?
If you choose to get help from a CX consultant, there are a few things that you can expect when you're getting started. A CX consultant can help you to take a look at your overall objectives and what you are hoping to achieve with them, they will go on to assess your current operations and see how they align with your goals. One of the best ways that a CX consultant can help you is by getting to know your target audience in-depth – what they want, and how they react to certain operations – as a way of improving your service. They do this by conducting research and building your customer persona. Once they've done this, a CX consultant will show you how to put changes into place for the better.
What are the Benefits?
CX consulting helps businesses in many ways, which is why companies in all sectors, of all sizes, use them. Here are a few benefits that you will find if you decide to seek help from a CX consultant:
Improved customer service: A CX consultant takes a deep dive into your business's target audience, to find out what they really want from you. Having a clear idea of your customer's needs means that you can meet them more easily, and effectively, resulting in good customer service and satisfaction throughout the business.
Increase sales: good service means your customers are likely to stick around and purchase your product or service because you have made it easy for them and have been able to meet their needs directly.
Employee satisfaction: Happy and satisfied customers mean happy employees – less conflict, a clear goal, and a customer service road map to work towards means your employees know how to communicate with clients and what they are trying to achieve. Retention: Great service and fulfilling your customer's needs means they will keep coming back – building loyalty amongst your target market, who are also likely to spread the word and attract new customers too.
What Type of Business Could Use a CX Consultant?
Investing in customer experience consulting could be a great opportunity for your business to grow and get ahead of your competitors.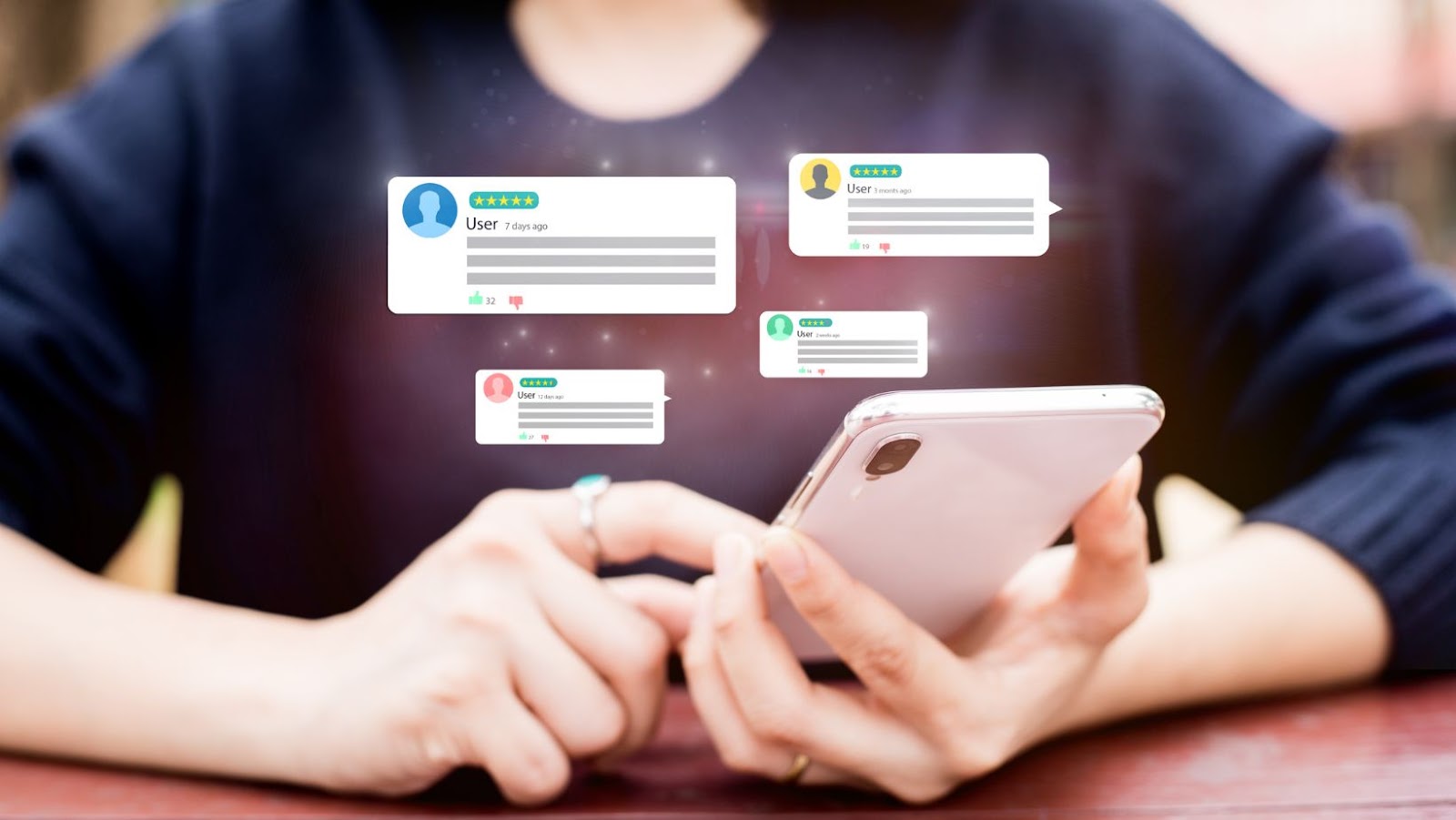 A CX consultant can help many types of businesses, with customer-facing businesses finding it the most beneficial. If you sell a product or offer a service, a CX consultant can help you to really get to know what makes your customers tick, so that you can offer what they need to do business with you easily and effectively.