Tossing and turning, fighting insomnia, and going through the day in fog are common behaviors for millions of people.
But when those problems are caused by nightmares, it adds a new stress level to your body.
It was just a bad dream. On top of another bad dream.And soon, you're dreading bedtime because you don't know if you'll have another one.
You might feel helpless, but you're not. You can combat bad nightmares. Here are some strategies that have worked for others. Why not give them a try?
1. Stick to a Bedtime Routine
There are dozens of things that could feasibly cause your nightmares. The underlying reason behind most of them is confusion and uncertainty. Your mind is scared of something, whether you realize it or not, and it's showing up in the form of a bad dream.
Set a bedtime routine and stick to it to limit confusion as much as possible. With structure and a regular pattern, your mind begins recognizing when it's time to relax and rest.
Your brain releases regular schedules of sleep hormones, like melatonin, and your circadian rhythm has a chance to develop consistency.
Because you're taking out some of the variables your brain usually deals with when you don't have a regular sleep schedule, you're less likely to trigger the stress that causes your nightmares.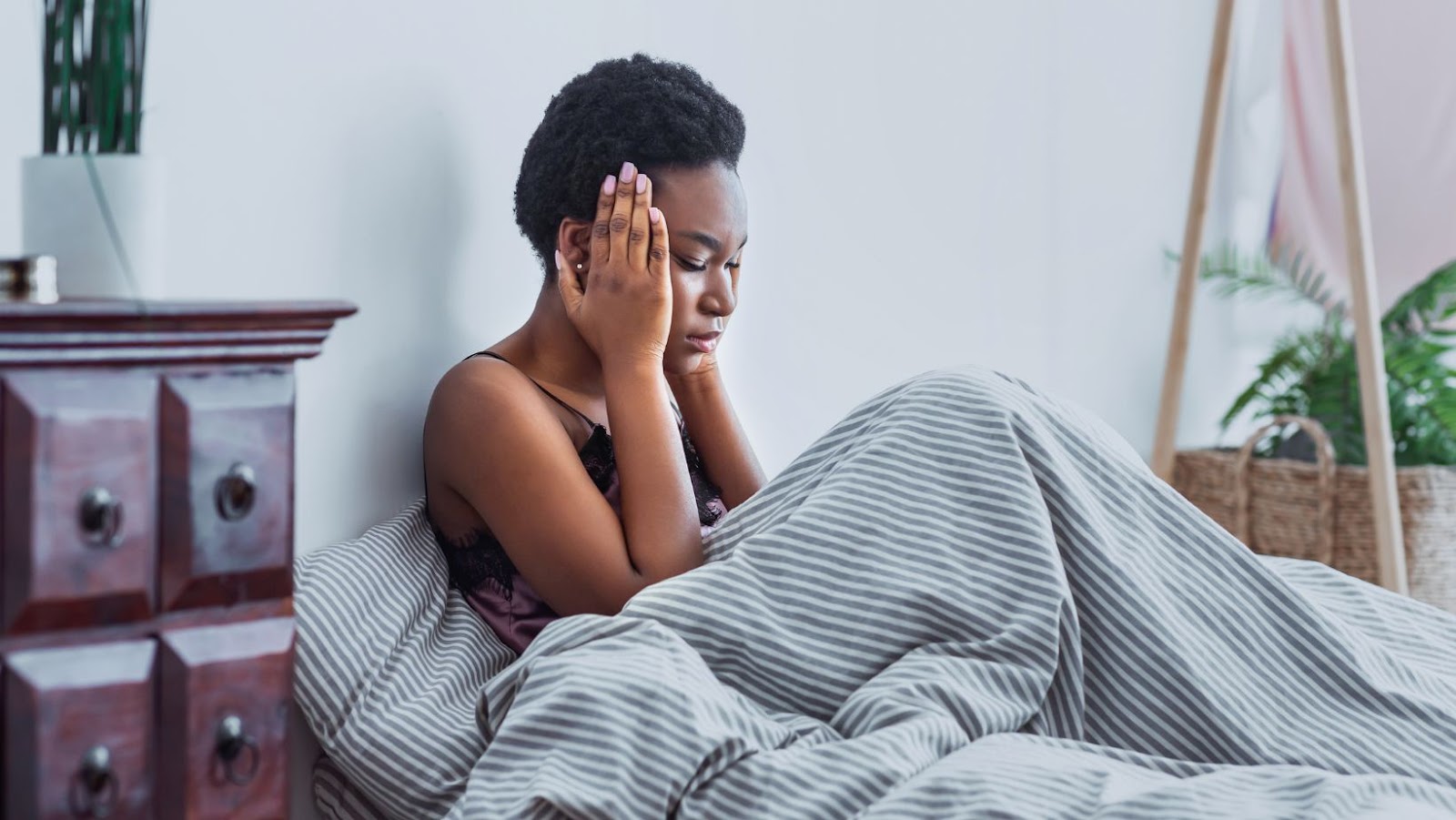 2. Try Natural Sleep Aids
Long before pharmaceuticals were invented, humans struggled with insomnia and nightmares. They found natural ways to help them get restful slumber, and you can, too.
Luckily, you don't have to walk into the woods and try to find herbs that might help or might accidentally be fatal. Thousands of years of practitioners have done this for you.
Now, we know that there are certain herbs, vitamins, minerals, and supplements that relax the body and induce restful sleep. When you encourage your body to enter a solid state of rest, you're less likely to have bad dreams. There are different types of supplements that will help each person in different ways, so it is important to visit sites like https://thenutritioninsider.com to help get a better understanding of what supplement can help you in the best way.
Melatonin, as discussed earlier, is one of these aids, but there are many others. Some come in pills, others in herbal teas or aromatherapy fragrances. They work differently for everyone.
Keep trying until you find the natural sleep aid that boosts your sleep. We've started you here with a few suggestions:
Chamomile or lavender tea and aromatherapy scents
Magnesium
Valerian root
Passionflower
Insomnia is also an approved diagnosis for medical marijuana. Talk to your doctor to find out if you might qualify for an MMJ card to combat your bad dreams.
3.Quit Bad Habits
It's not uncommon to develop bad habits to help you cope with nightmares and the resultant missing sleep. Stimulants like caffeine, tobacco, and junk food can give you the energy boost you need to get through a task, but they're making the problem worse.
What you're doing before bedtime might count as a bad habit, too. Experts suggest putting your blue light-emitting electronic devices (including TVs) away at least 90 minutes before bedtime.
Snacking in bed? That's another no-no. Snacking frequently boosts your melatonin, kicks your digestive processes in, and wakes your brain up. Avoid eating any food at least two hours before bedtime, and you'll likely sleep better.
Write down what you ate before you go to bed. If you have a nightmare that night, circle the list. Keep doing this for a few weeks or months, then look back on this food journal to see if you notice any patterns. It might be a specific ingredient causing your bad dreams.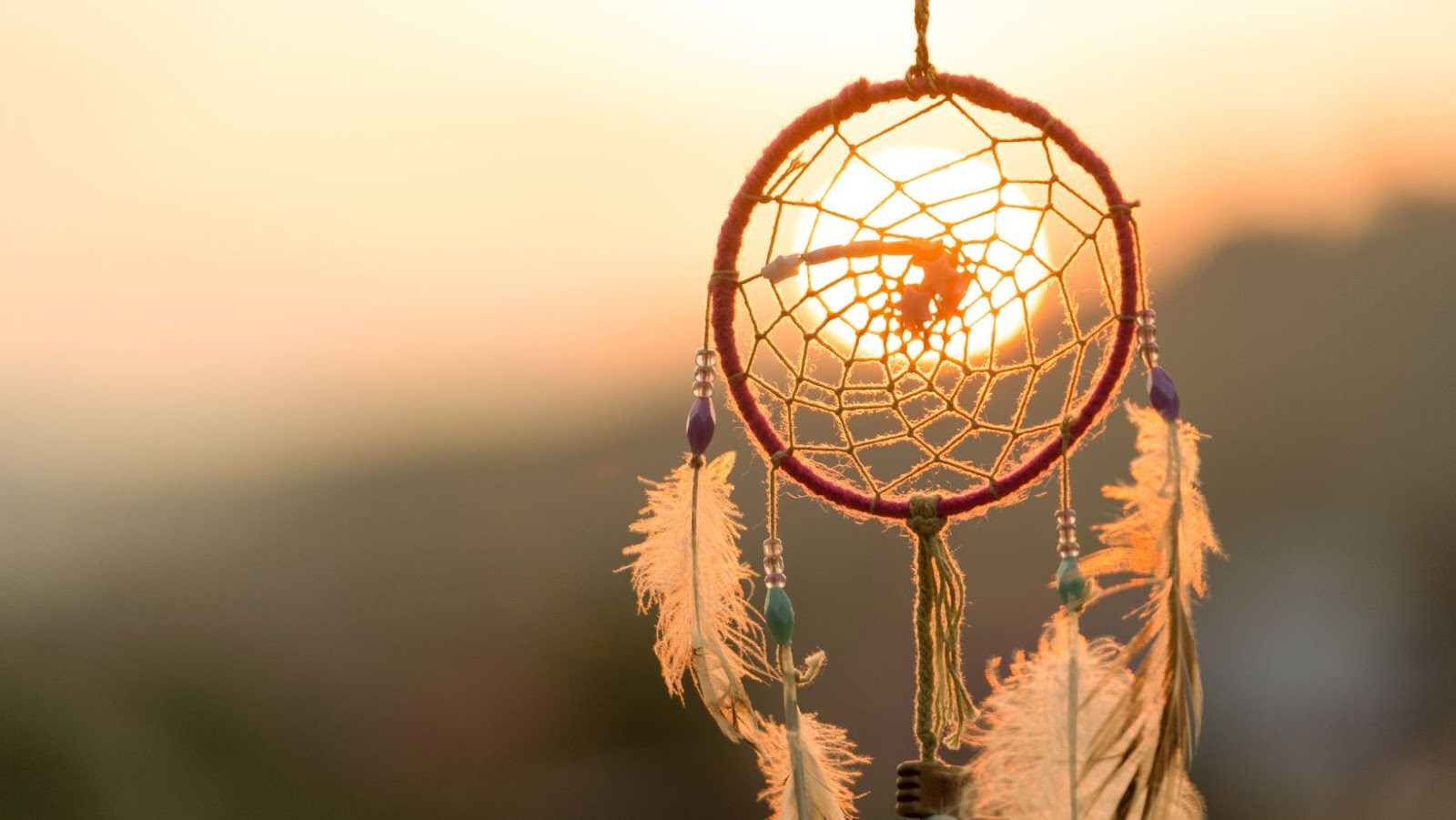 4. Check Your Medications
You've heard the commercials advertising medications for a serious condition, followed by the announcer speaking rapidly about all the potential side effects. It's a joke, but not a funny one, that many medicines cause more problems than they cure.
One of the common side effects of certain pharmaceuticals is nightmares. The medicine interrupts your REM sleep, throwing your brain off its natural sleep pattern and inducing that uncertainty we talked about earlier.
If you've recently started a course of new medication, or your nightmares started up around the same time you began an old prescription, read the side effects. Any mention of interfering with your sleep could be a problem. Talk to your doctor about alternatives to that particular medicine before you stop taking it.
Conclusion
An occasional bad dream is scary and annoying. You're dealing with the results of your restless night of sleep all the next day. But ongoing nightmares are a serious concern.
You shouldn't have to put up with regular bad dreams and the fear of going to sleep. Try these four tips to combat your restless slumber.