In more recent years, Rhinoplasty has really had a growth in popularity among both men and women alike. With a society that has now become so dependent on social media and people trying to portray that they have a flawless appearance, the expectation then falls on others to want to follow suit and to also try to keep up with the perfect appearance. We all know that the perfect appearance does not exist but what we do know is that if we feel more confident in our own physical appearance, then that confidence then begins to shine from us. When it comes to physical appearance, I am sure you will agree with me when I say that the very first thing that we notice when we look at a person is their nose. 
This is not always due to anything in particular; it has more to do with the fact that the nose is situated in the very middle of the face, and whether we want it to or not, it protrudes from the face. If, however, a person's nose is a little larger, smaller, wider, or narrower than the average nose, then we would tend to notice when we first see a person face to face. If you personally feel that the shape or size of your nose can cause you to have low self-esteem or confidence, then this may move you to consider having rhinoplasty surgery.  Rhinoplasty surgery is a very simple solution, and it has proven to be very effective in making natural changes to your physical appearance and enhancing your natural beauty. When you have Rhinoplasty surgery, though, there is a lot to think about as it is not just a quick fix; there is a very invasive procedure that is involved, and even more so when you determine the extent of the changes that you want to make.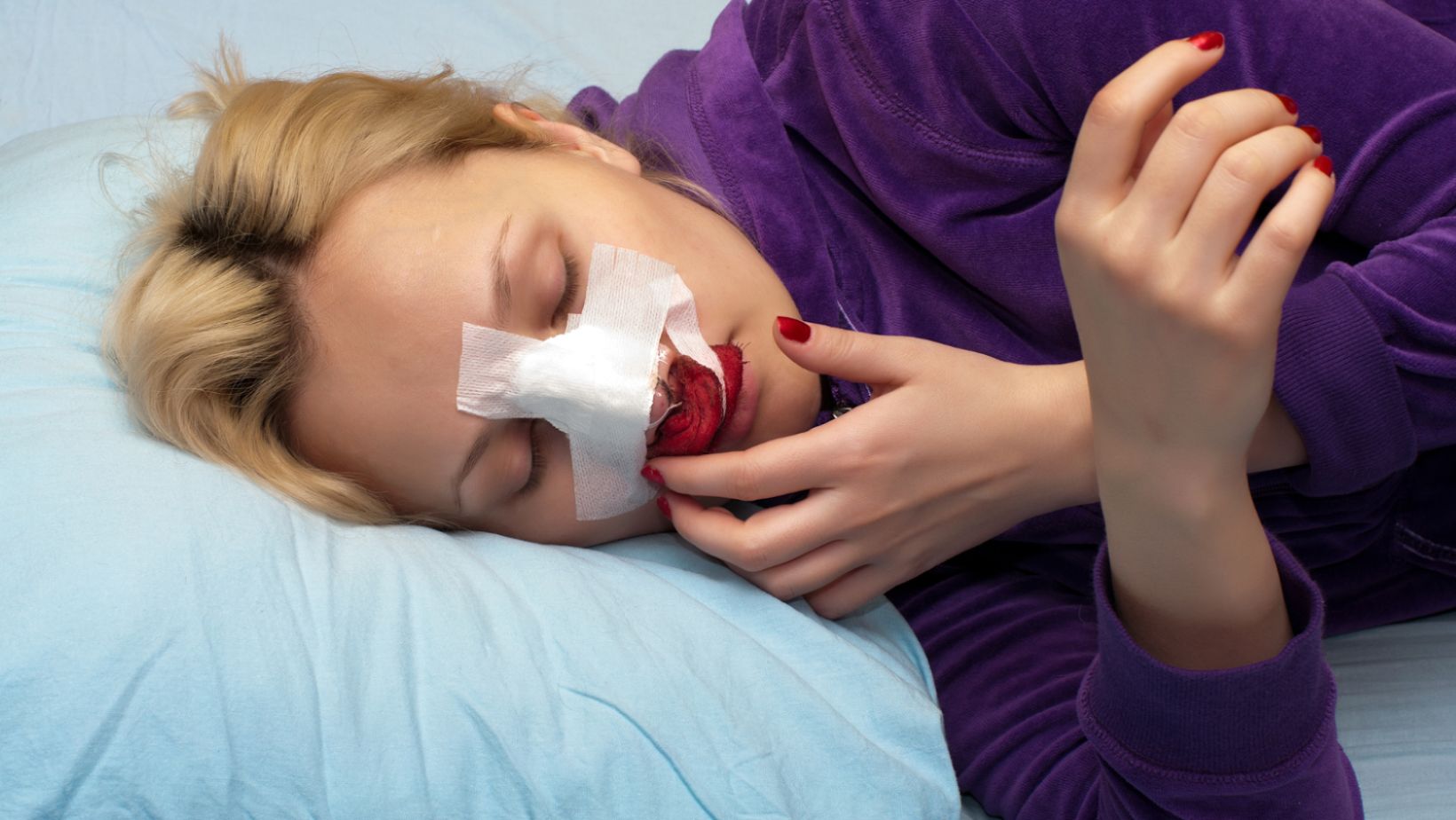 When you choose a highly skilled and qualified rhinoplasty surgeon to carry out your rhinoplasty surgery, you will be able to have consultation meetings with them so that you are fully aware of what is going to be involved when you undergo the procedure, and you can be sure of the changes that are going to be made beforehand, so you will know exactly what to expect once you step out of the surgery too. 
Rhinoplasty surgery is very common, so there are many people that can certify the benefits of having and undergoing that specific procedure, and I am sure they will be able to affirm the fact that having the surgery has helped them to love their appearance more and to thrive in confidence. There is not a single person who does not want to be able to look in the mirror and like what they see looking back at them, and if that involves having rhinoplasty surgery to help enhance certain features, then there is nothing wrong with considering rhinoplasty surgery and taking steps to move forward in having the surgery done.