Insulation is your best friend for keeping you and your entire family warm throughout winter. Houses that don't have insulation are typically colder and uncomfortable because cold air constantly flows through doors and windows, making the temperature unpleasant.
Since the house isn't enclosed, there will be uneven temperatures throughout the rooms, and you'll feel the coolness in every one of your rooms. If you don't want to deal with this issue every year, you should look into the option of contacting insulation services to start implementing insulation for your home.
You can't handle a major project like this independently because it requires skill, knowledge, experience, and tools. Experts, on the other hand, are trained individuals who've dealt with countless projects like these, preparing them to sell with the process as quickly as possible.
Before you decide to contact professionals, you should understand the role of insulation in your home. The more you know, the faster you'll be able to determine. Follow the link https://www.wikihow.com/Insulate-Walls.
Here are a couple of reasons why insulation is incredibly necessary for every household:
Stay heated
There's nothing worse than waking up in the morning only to discover that the only place you're warm is under the covers. Once you remove them from your body, the coldness can start to seep in. This can affect your mood and not encourage you to get out of bed. Is this something you want for the rest of your life? Probably not.
How will you be able to go to the bathroom or enjoy a shower or bath when the temperature is freezing? So it's important to remain comfortable in your own home.
Having experts install insulation all over the house can make the rooms more comfortable because its main function is to keep and "trap" the temperature within a chamber. No cold airflow will come from the windows or doors, affecting the warm temperature. Read more here.
Save money
You want to save money during winter, right? Who doesn't? With inflation cutting budgets in half, everyone wants to save money for rainy days.
This is where investing in insulation can come in handy. During the colder months, you may reduce the number of times your heating system has to turn on by maintaining a warmer interior temperature. This will result in cheaper utility bills and much more money in your pocket.
Sure, the entire process can cost money, but think of it as an investment, not as an unneeded expense. Think of how much you'll save on bills each year if you have proper insulation.
Increase comfort
We've mentioned that everyone must feel most comfortable in their home. Each morning can be quite painful if you don't want to get out of bed because the temperature inside is freezing. You'll definitely feel more lethargic and not be in the mood to do something productive. The same thing can happen and night when you're hardly able to fall asleep because your body is trembling due to how cold it is inside.
Since you work very hard and pay for the mortgage you have, you deserve to be able to enjoy winter the right way. Why stay cold and miserable when you can invest in insulation and not have the same problem again?
The cold temperatures in your house can also cause a lot of health problems. You will easily catch colds and constantly deal with headaches and muscle stiffness. Don't let this be an issue for you and your loved ones anymore. Do some research and find the best professionals to handle your insulation as soon as possible. You won't regret your decision!
Increase value
Since insulation installation is considered a major investment for any household, it will add to the value of your home. If at some point, you decide to sell your home to move into another house, you can add that value to the price.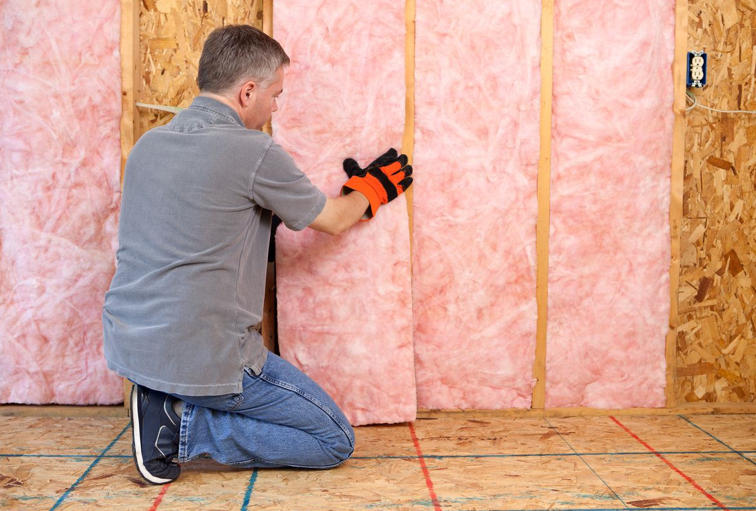 Surely, many buyers will be more interested in buying a house that's already insulated. It's what will keep their bills in order and keep them warm and happy during winter.
If a house is insulated, you won't even have to use a lot of heating appliances to stay warm. So, this will result in saving money in the long run. So, make sure to discover the right installed insulation services, to start the process of making your home more valuable and comfortable.
Conclusion
There you have it! These are just some of the benefits tied to having insulation installed by experts! So, take your time to think things through and whether you can manage an investment like that right now.
But one this is for sure. You won't ever regret your decision!