Although you probably have a few apps on your phone already, there are many more out there that are more than worth checking out. We have made a great list of apps that are a must on your phone right now. Some are designed for entertainment, while others will simply make your life easier.
We are going to show you some different apps, everything from new online casino apps to plant apps. Hopefully, you will find at least one app that you want to download because these apps are truly amazing!
Alarmy: wake up on time
Yes, you read the headline correctly. You can finally wake up on time if you start using Alarmy. This is an alarm app that wakes you up in a different way. You have to complete different tasks in order to turn the alarm off. For example, you need to solve five math problems, walk 20 steps or take a photo of your bathroom sink in order to turn the alarm off. You choose which solution you want to use, but we promise you – this app will make it a lot easier for you to wake up. Because now you have to.
Tiny Scanner: scan from your phone
Did you know that you don't need to scan your papers with a printer anymore? You do not have to go to the office in order to scan the important papers you have at home. Tiny Scanner makes it easy for you to scan any document you need and turn it into a pdf, jpg, or any other format you may wish. This is also a great way to digitize any photos you might have laying around at home.
Planta: help your plants
If you struggle with keeping your plants alive, then this is the perfect app for you. This app allows you to scan your plants in order to find the perfect watering and health care plan for them. The free version of the app also enables you to set reminders and notifications so that you avoid overwatering your plants or forgetting entirely about them. If you use the premium version, you will also get a lot of great features and useful tips and tricks on how to maintain your plants and ensure that they live their best lives.
Casino app: when you need a break
There are so many great casino apps out there, so you have to find your favorite. A casino app can be a great way to relax and have some fun after work. Use the one that fits your wants and needs the best. Be aware of your spendings so that you do not spend any money that you do not have or go over your budget. Remember that betting is supposed to be fun and not turn into an economic burden.
TikTok: great entertainment
If you have not downloaded TikTok yet, it is about time that you do so. This is a great app for some quick and easy entertainment. You will find humor, dancing, singing, DIY tips, gym tutorials, and a lot of other great videos that will make your everyday life a bit more fun!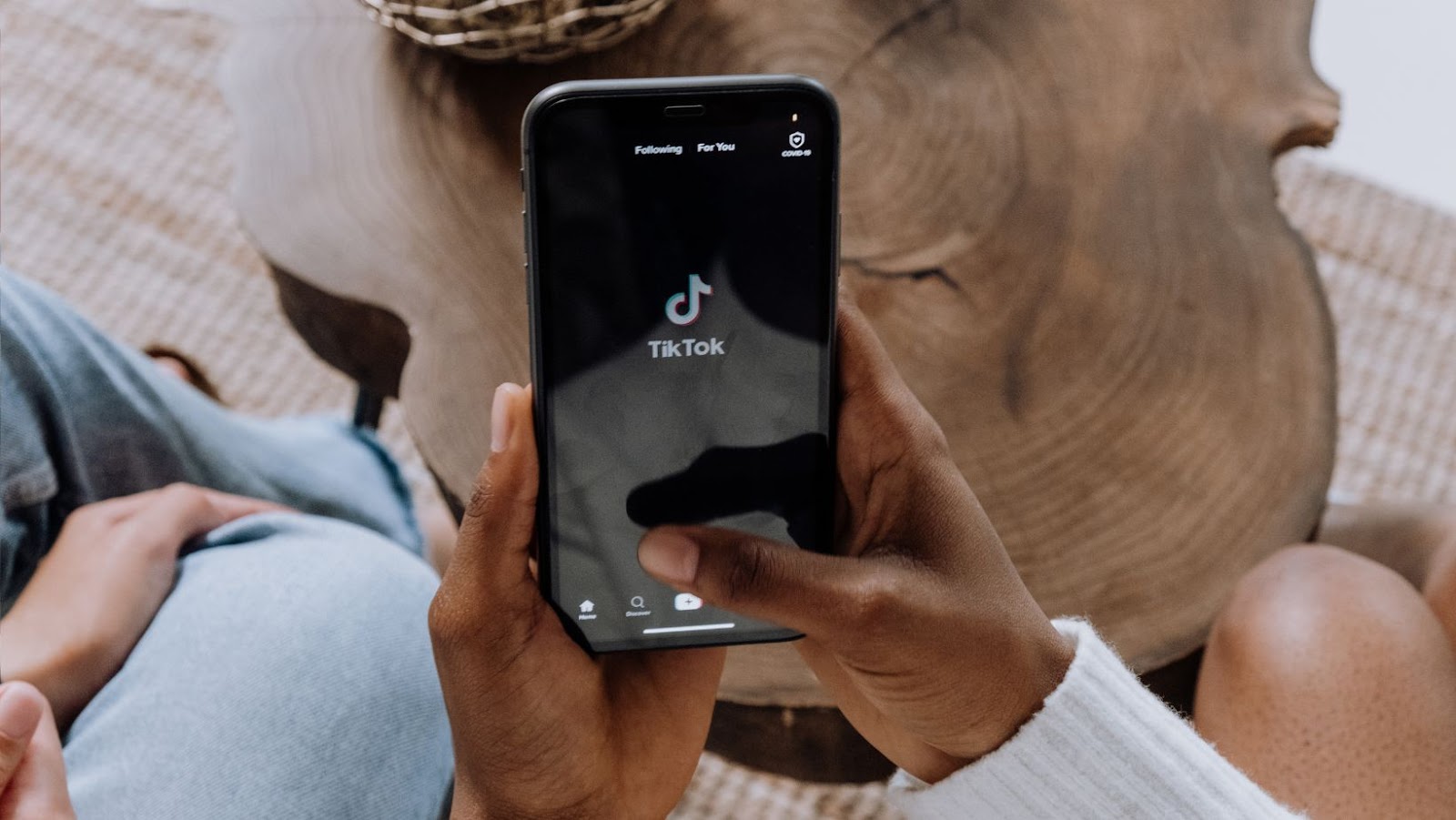 VSCO: edit your photos like a pro
If you are wondering how influencers and Pinterest users get perfectly edited photos, just download VSCO. You will get a lot of filters and features to edit your pictures to better the light, saturation, or contrasts to create the perfect shot. You will not regret downloading this app for a second – we promise.