If you want your new air conditioner to last long, it needs to be installed properly. Having an expert do the job can ensure your unit is as safe and effective as possible and can even improve the value of your home!
Reputable Contractors
If you need to install or repair an air conditioning system, it's essential that you choose a reliable contractor. Choosing an inexperienced or unprofessional contractor can result in unnecessary costs, poor results, and even injury.
A professional HVAC contractor will offer a range of services; these include free home visits and quotes that include itemized costs. In addition, they will also provide an extensive assessment of the insulation, windows, and rooms of your house.
Checking for licenses and other certifications is an important step to take when hiring a contractor. This will ensure that you are getting a quality product that is built to last. You should always look for contractors who are licensed and insured in order to guarantee that you are not putting your home or family in any danger.
It's also a good idea to get references from friends and family who have used the services of a particular contractor. These referrals are a great way to find an honest and reputable HVAC service company in your area. If you are unable to find a personal reference, it's also possible to do your own research online or by calling the Better Business Bureau. You can check https://www.bbb.org/ for more information.
Even after you find a reputable company, it is important to find out more information. You should ask for an estimate in writing from each contractor you're considering. If a contractor offers to give you an estimate over the phone and doesn't provide it in writing, you may want to avoid working with them.
Choosing the Right Unit
When you're in the market for an air conditioning system, there are many things to consider. You need to find a reliable contractor, choose a quality product, and then install it properly.
The right unit can make a world of difference in your comfort levels during the summer months and can save you money on energy bills. In addition to choosing the right model, you'll need to determine how much energy your home requires and what size unit you need for optimal cooling performance.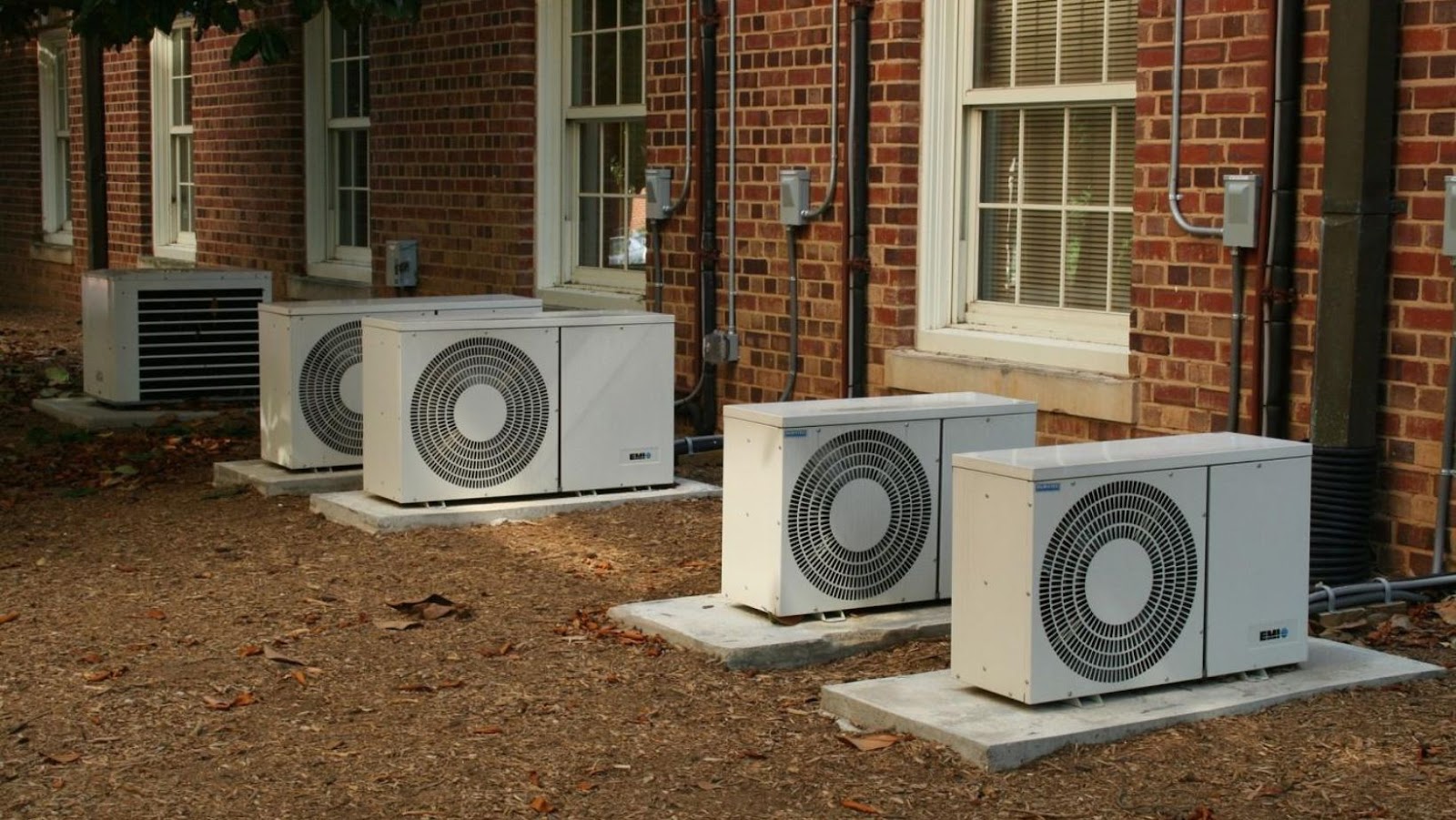 Using a calculator to calculate your heat load is an excellent way to find out how much cool air your new AC will be able to push through your house. A more comprehensive assessment should also include a close look at your home's insulation and windows.
In terms of energy efficiency, an AC unit with a high seasonal energy-efficiency ratio (SEER) will be the most cost-effective option to run. SEER ratings are determined by how much a unit can cool for every watt of electricity it consumes.
A higher energy-efficiency rating means lower operating costs and a longer lifespan for the unit. You can click here for more information about energy-efficient units. To get an idea of how long your new unit will last, consider the warranty provided by your contractor and what they recommend you do to maintain it.
The best way to know for sure which model is the right fit is to consult with an HVAC specialist. They'll be able to answer any questions you have and provide you with the best recommendations for your particular needs.
If you're planning to do the installation yourself, you'll need a good set of tools and a bit of mechanical and electrical knowledge. Fortunately, most AC units come with an installation manual and diagrams to guide you through the process.
The most important part is to follow the instructions as closely as possible. This will ensure the most cost-effective and reliable system for your home.
Proper Installation
Having a new air conditioner installed properly will not only ensure that it works effectively, but it can also help save money on energy costs.
The best way to ensure that the installation of your new air conditioning system is done correctly is to hire a professional company that can complete the job quickly and efficiently. This can be tricky because proper air conditioning installation requires a lot of planning and preparation. The air conditioning team will need to prepare a spot for the unit, determine where the system is going to be connected to the home's ductwork and make sure that the area is well-ventilated.
If you want to ensure that your air conditioning system is installed correctly, it's important to ask questions and take note of the steps that are being taken during the installation process. A good HVAC company will be happy to answer any questions you have and explain the different steps that are being taken to ensure that your system is installed properly.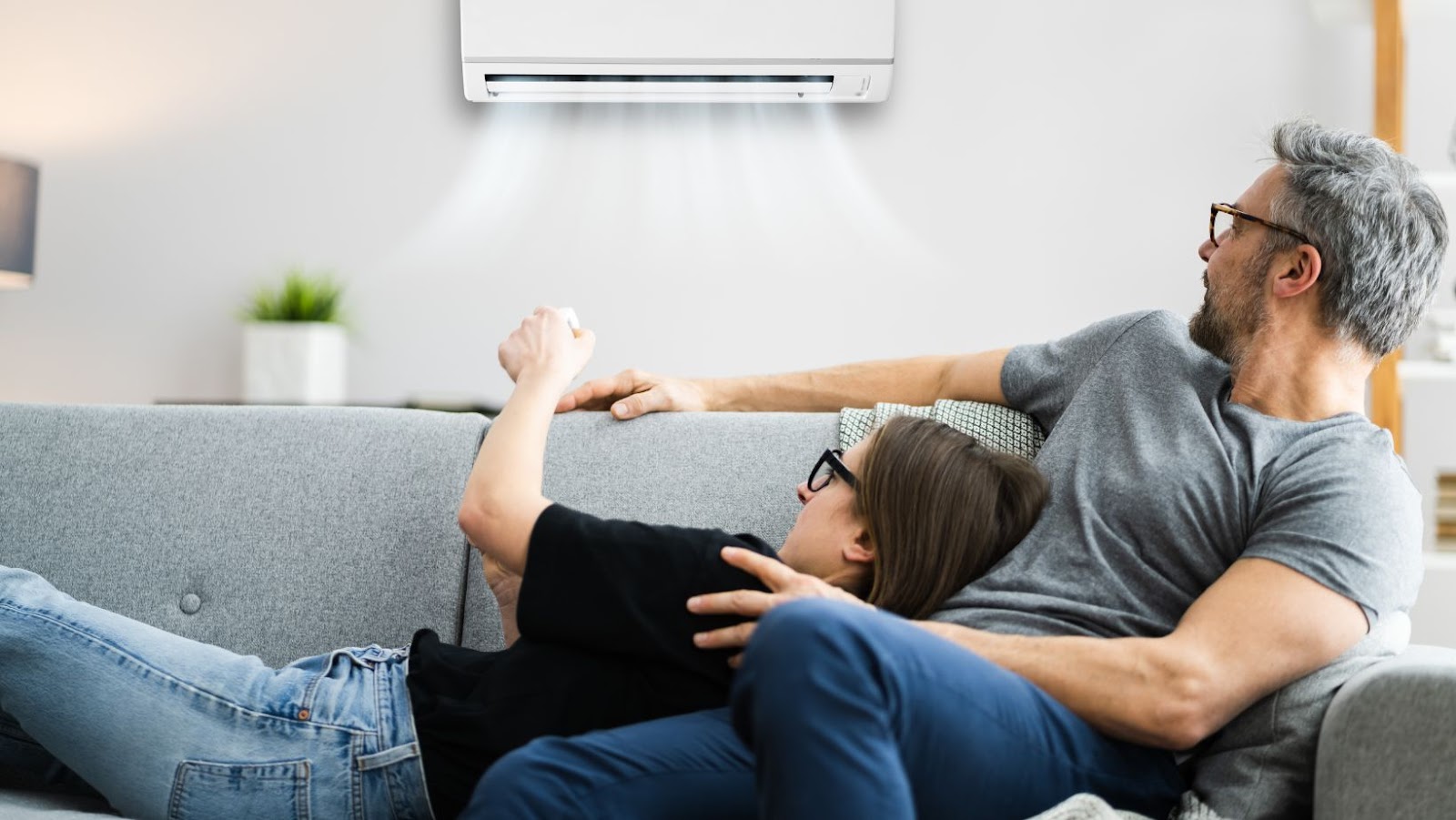 A qualified technician will pay close attention to the finer details of your air conditioner's installation and ensure that every step is followed. A faulty installation can cause your unit to break down more quickly, require more repairs, and cost you more money in the long run.
The air conditioning unit should be placed in a location that will provide adequate cooling and avoid direct sunlight. This will prevent the unit from consuming too much energy and causing it to work harder than it should.
Another thing to keep in mind is that the air conditioning unit should not be placed near anything that could cause an electrical fire. This would be dangerous for your family and property. Experts will be able to determine the best possible placement in order to ensure that you keep cool while still staying safe.
If you are looking for a company that can install your air conditioning, be sure to choose one that is licensed and insured. This will help you ensure that the installation is completed safely and in accordance with the local codes.
Once you know what to look for, beginning the air conditioner installation process can be fun – and cool!