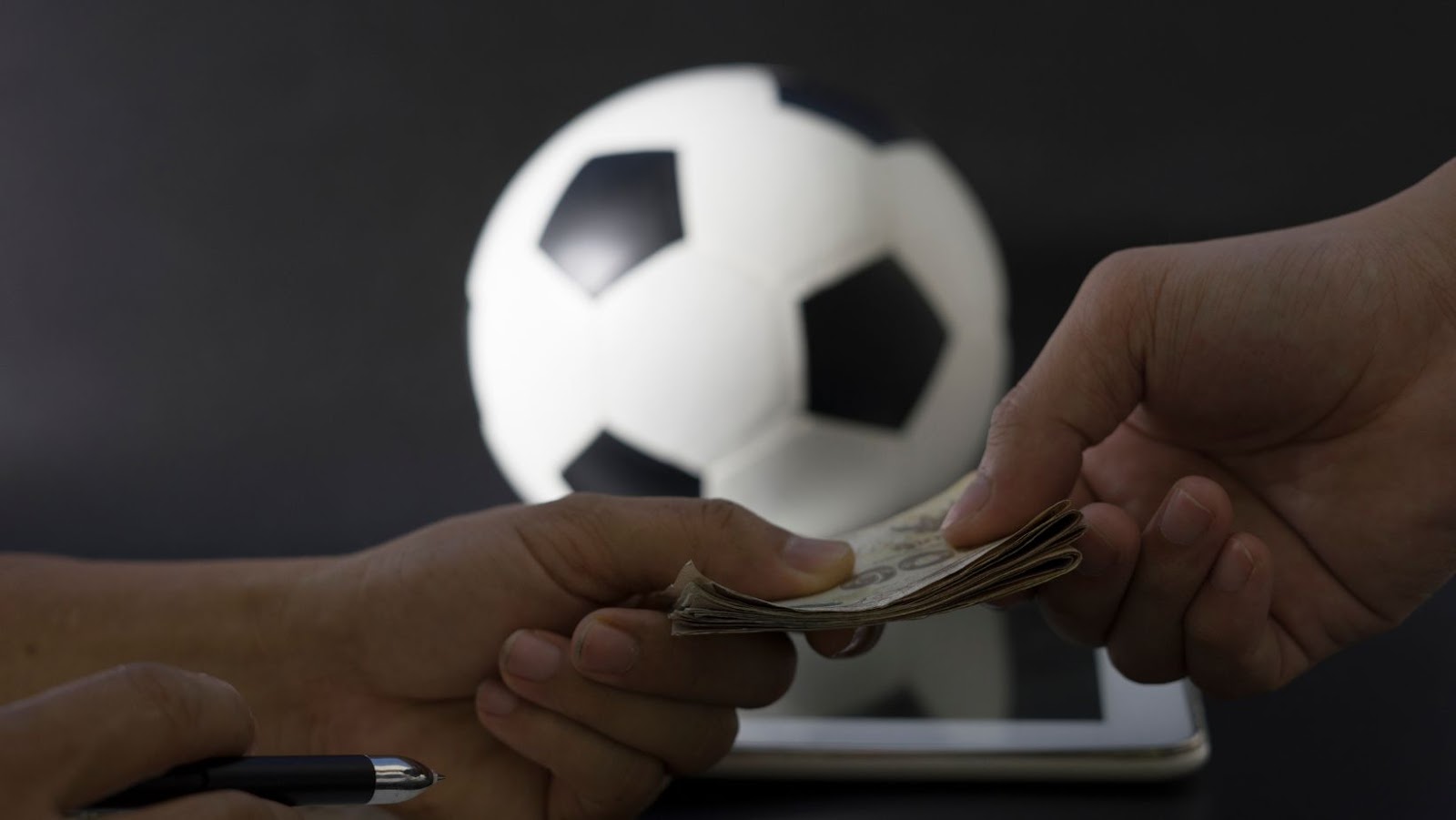 There is plenty of football to look forward to in the coming months, the 2022 – 2023 Premier League season is set to begin later this summer, and the 2022 FIFA World Cup will kick off in Qatar towards the end of the year. So whether you can get tickets to a game in person or plan to gather around the screen at home or in your local pub, it's hard not to get excited about the games ahead.
Many football fans choose to place bets on games and outcomes to increase the anticipation and excitement even more. There are various types of bets to choose from, and betting has never been easier using the internet.
In the United Kingdom, betting on football accounts for almost 49% of the entire sports betting market. This is followed by other sports competitions such as horse racing and steeplechase.
In this guide, we cover everything that you need to know about betting on football. This includes where to place bets, as well as all of the different betting options available to you:
Where to Bet on Football
Previously, to place a bet, one would usually need to visit a bookmaker in their local area. However, with the development of high-speed internet and increased access to phones, tablets, and computers, online sports betting is now a popular method for placing bets on football.
In the United Kingdom, sports betting is legalized and regulated. This means that adults over the age of 18 are able to visit internet-based bookies that are licensed by the UK Gambling Commission to place a wager.
Bets can be made ahead of time or close to the start of the match. Some sites even offer the opportunity to place bets while the football game is in progress. When choosing which betting site to sign up to, you can look at what odds they are offering, the variety of betting options, and whether they have any promotions for new customers.
As the online betting and casino market is so competitive, many sites offer very generous welcome and sign-up bonuses to entice new players. There is no reason why players cannot sign up to multiple sites and make use of the offers on each of them.
Why Bet on Football?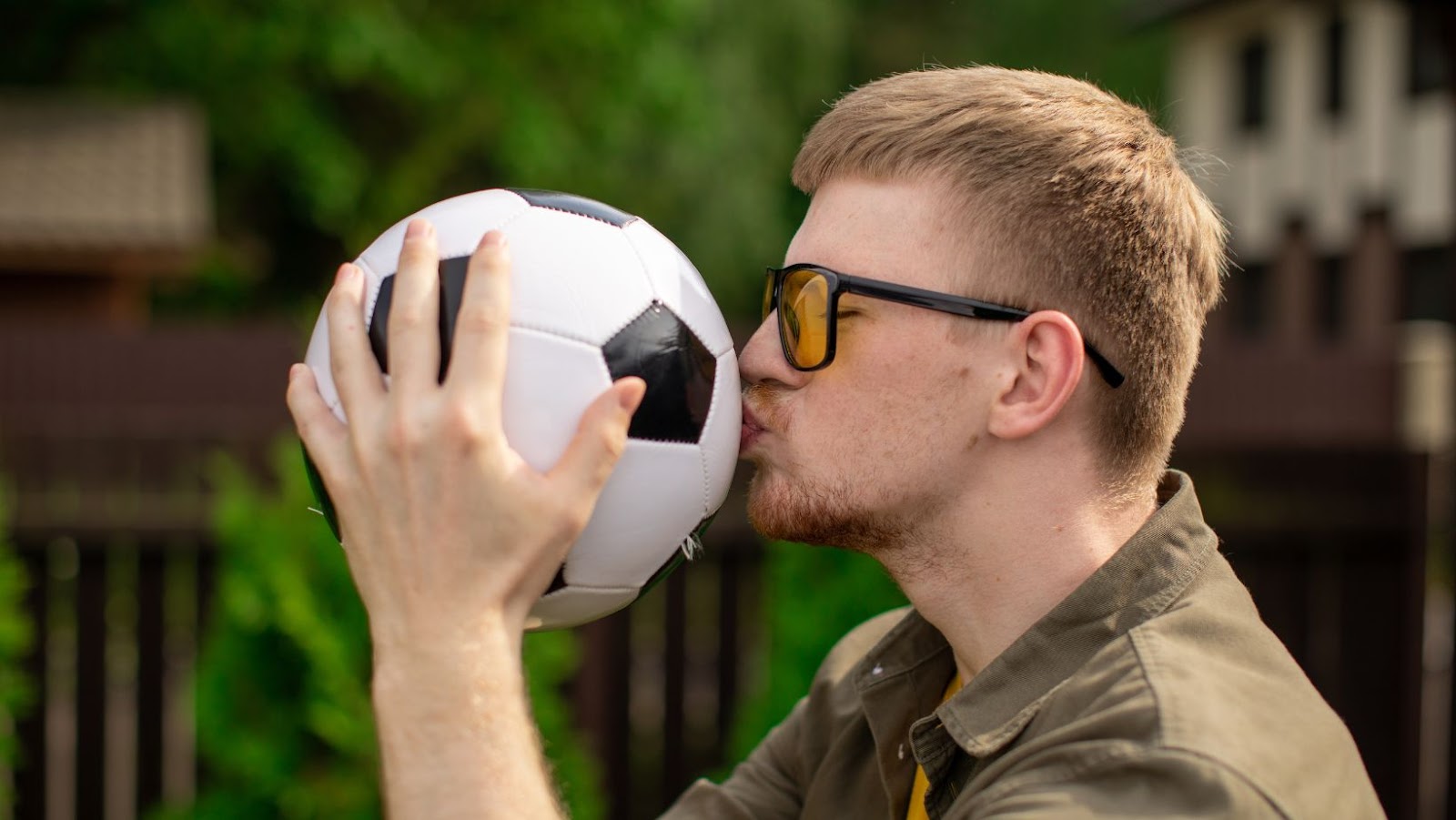 There are many sports that can be bet on online; tennis, hockey, and golf are just some options. However, football in the UK is by far the most popular choice.
One of the main reasons that football is one of the most bet on sports is the number of games that take place throughout the year. There are national, European, and other international tournaments that place each season.
Each tournament has dozens of matches, most of which are televised so that fans around the world can watch them.
Fans also like to get behind and show support for their favorite team. This is often the team based in the town or city where they live or a team they identify as performing particularly well.
Types of Football Bets
There are many different types of bets, and the type you choose could depend on when you're placing the bet, your personal preference, and what your chosen bookie offers. These are some of the most popular:
Full-Time Result
With this type of bet, you are making a prediction about whether one team will win, the other will win, or if there will be a draw at the end of normal time.
Football Accumulator
A football accumulator puts several matches together; the bettor must try to predict the correct outcome for each of the matches.
First Goal Scorer (FGS)
This bet type is as simple as it sounds. The betmaker must try to predict who will be the first to score a goal. They may also select a 'no goals scored' option if they do not think any goals will be scored during normal game time.
Half Time Result (HTR)
This bet type is similar to a full-time result bet but instead predicts the result at halftime.
Draw No Bet (DNB)
With the Draw No Bet option, there are two possible outcomes. If the team you selected as the winner wins, you are successful. If the game ends at the normal time with a draw, you are given back your stake.
Live Betting in Football
More online sportsbooks are now offering live in-play betting. This gives you the opportunity to place a bet as the action unfolds. On an in-play betting platform, the odds are adjusted in real-time as the events play out.
This can be an exhilarating experience as football is a very unpredictable, fast-paced game. In-play betting allows you to respond to situations and make informed decisions as it happens.