Yay! You have a hot tub that can help you relax and get a soothing bath after a hard day's work. However, some people may think that after buying their tubs, that's it! They just need to replace the water when it's too dirty, and this is often a misconception that you should avoid at all costs.
The thing is that bathtubs need maintenance and cleaning even if the water is still blue and shimmering. Treatments are needed with products like Watson's spa chemicals to keep the water clean and healthy. On top of that, the chemistry and balance are something that should be tested regularly, so you need to add the right solutions to kill the mold, bacteria, viruses, and other germs that may be swimming freely in your hot tub. Here are some things that you need to know about them.
Examples of the Cleaning Solutions to Purchase
Various substances specifically formulated to maintain the cleanliness and hygiene of your hot tub work together in a delicate balance to ensure that your spa water remains free from fungi, algae, microbes, and other unwelcome guests.
Sanitizers may act as powerful agents, and some popular examples are chlorine or bromine, which can effectively kill harmful microorganisms lurking in the water. These disinfectants act by breaking down organic matter and preventing the growth of bacteria, which makes it safer for the family and guests to swim.
Adjusters are other components that you need since they maintain the correct pH level (between 7.2 and 7.8), which is crucial for proper mixtures. Chemicals like pH increasers or decreasers help you achieve this sweet spot and prevent issues like skin irritation, eye burn, itchiness, or corrosion, and it's something that you need to do at least twice a week. You can see more about pH adjustments on this page here.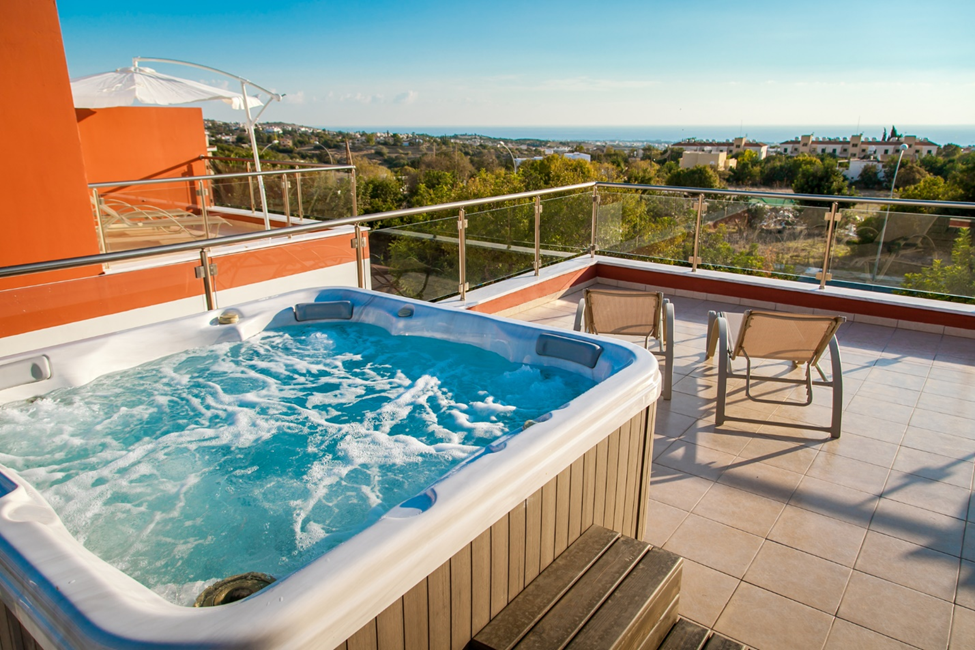 An addition that you can't miss is oxidizers, which are mighty substances that tackle contaminants that regular sanitizers can't handle alone, which is breaking down oils, lotions, sweat, and other impurities that accumulate over time. Keeping your hot tub sparkling clean visually, as well as chemically, will mean that you need clarifiers and flocculants. The former coagulates small particles into larger ones for easier filtration, while the latter makes those pesky particles sink to the bottom so they can be vacuumed away.
Using the Products Effectively
After you've completed purchasing the stuff that you need the most for your hot tub, you might want to know how you can maximize it. Remember that too much of anything can result in adverse consequences, so always carefully read the instructions provided by the manufacturer before using any chemical. Each product may have specific usage guidelines that need to be followed for optimal safety and effectiveness, so you need to take the time to know more about them.
Wear protective gloves and eyewear when you're cleaning your pool or tub, as this prevents any direct contact with the chemicals. You can also rely on the experts to get these done for you, but they might not be cost-effective for some people. See more about the cleaning process on this webpage: https://www.thisoldhouse.com/pools/21399681/how-to-clean-hot-tub.
Storing all the products in a cool, dry place away from children and pets will help prevent accidental ingestion or direct exposure. Owners are also using test strips and kits to make adjustments accordingly. Message the seller for more information about shock solutions, metal removal, calcium hardness, and the recommended parts per million to prevent erosion on your precious investment. Fill the water first and read the manual so everything that you pour into the tub will be effective.
Selecting the Right Shop
Meticulousness plays a crucial role in ensuring your spa's longevity and the well-being of those who indulge in its soothing waters, especially if you're in the market and comparing the different price points and features. Getting into the right social media website or sales platform will make a huge difference because most of the offers are not only affordable but also guaranteed to be high-quality as well.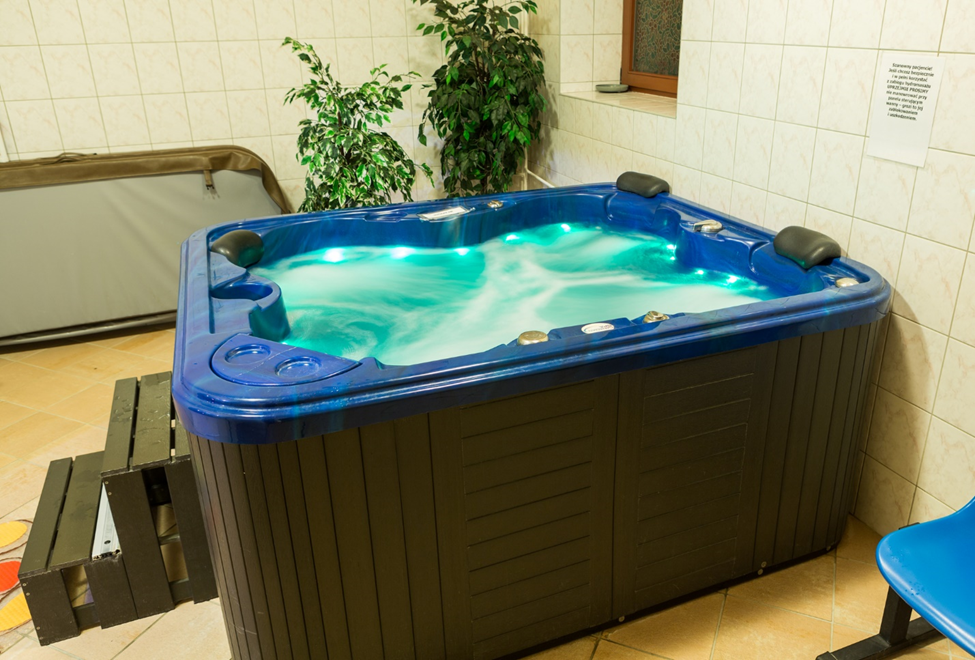 Seek out establishments that offer professional-grade chemicals specifically formulated for spas, as these are designed to effectively sanitize and get the right water chemistry without compromising safety or damaging sensitive equipment. Watch tutorials online or read helpful blog posts so you'll have an idea of what you will do.
Consider businesses that employ knowledgeable staff who can guide you through their products while offering expert advice tailored to your unique needs so you can have your questions answered. Get help from the store that can provide you with recommendations on the right chemical handling, as well as maintenance tips for the tub. Pre-dissolving the solutions in a well-ventilated area can also help a lot, and these are the things that you need to take seriously as much as possible.