How you wrap your parcel can make the difference between arriving in one piece and arriving in multiple pieces. Of course, it's bad enough sending a parcel to a friend and having the goods damaged on arrival. But, when you're a business sending things to customers, a damaged parcel can be seriously damaging to your finances and your reputation.
That's why you need these tips to package your parcels properly.
Purchase A Monitoring System
If you send sensitive items you need to invest in a monitoring system. A simple sticker attached to the parcel is the most common and effective one. The sticker has a colored dot in the middle. If this changes color during transit, the box has moved outside the defined parameters. This can refer to a temperature range, such as displayed with this wireless temperature monitoring option. Or, it can be because the box has been upside, been impacted hard, or even had too much pressure placed on it.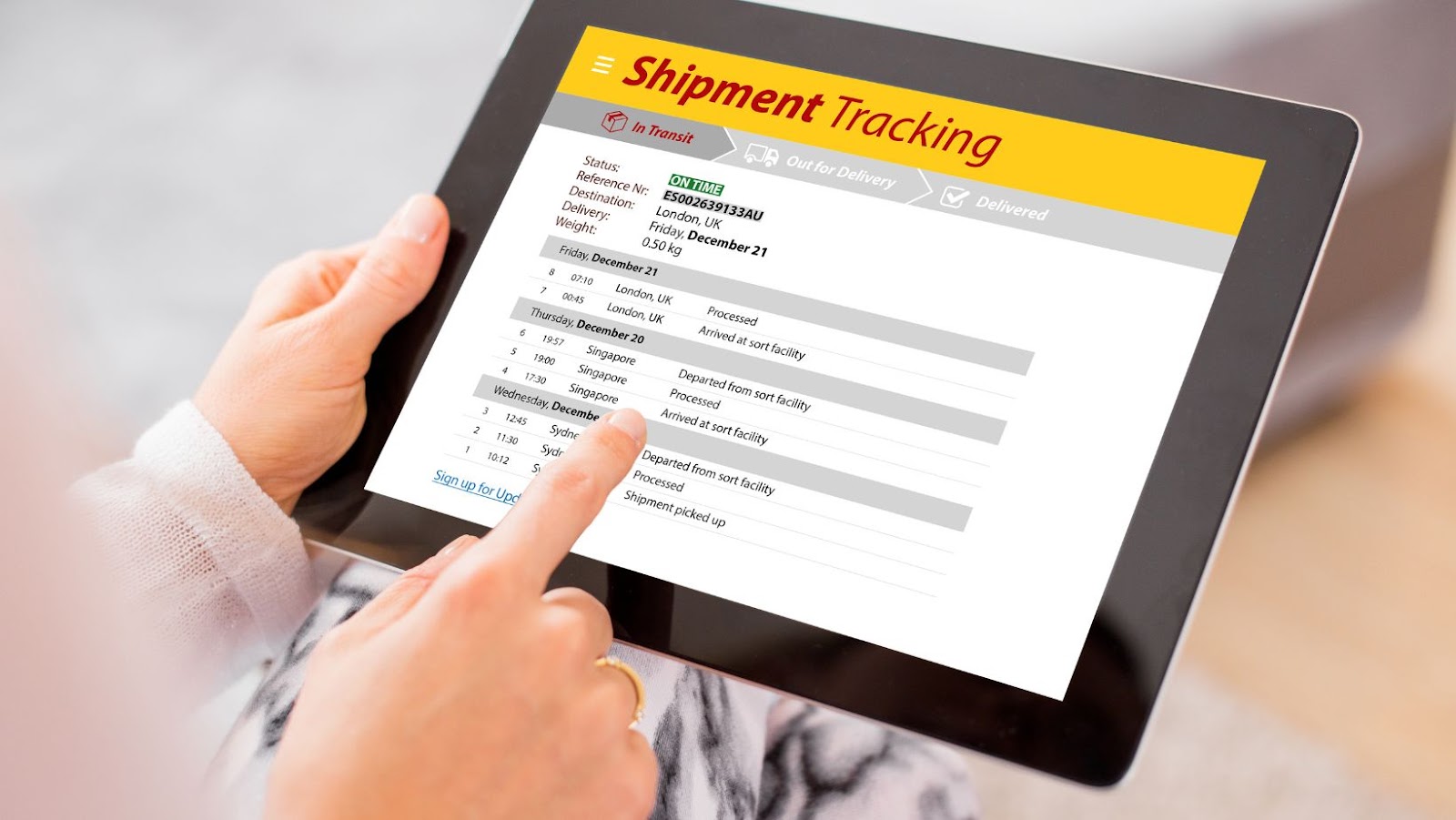 The monitoring system effectively tells the transport team to pay extra attention to the parcel. It also allows the recipient to identify if there has been an issue during transit and that the transport company is to blame.
Invest In The Right Box
Of course, to ensure your goods get to their destination in one piece, you need the right box. This one is slightly bigger than your product. It allows the product to fit in easily but prevents it from moving around inside the box. Add standard packaging, and the product will be safely stowed, unable to move, and able to be shipped anywhere.
When adding packaging, it's a good idea to ensure your product is protected on all sides. This will help to minimize any damage if it does experience an impact.
Label It!
The more attention you draw to the fragile nature of the parcel, the better. That's why you need to label it properly. Alongside the name and address of the sender and receiver, you can add fragile stickers.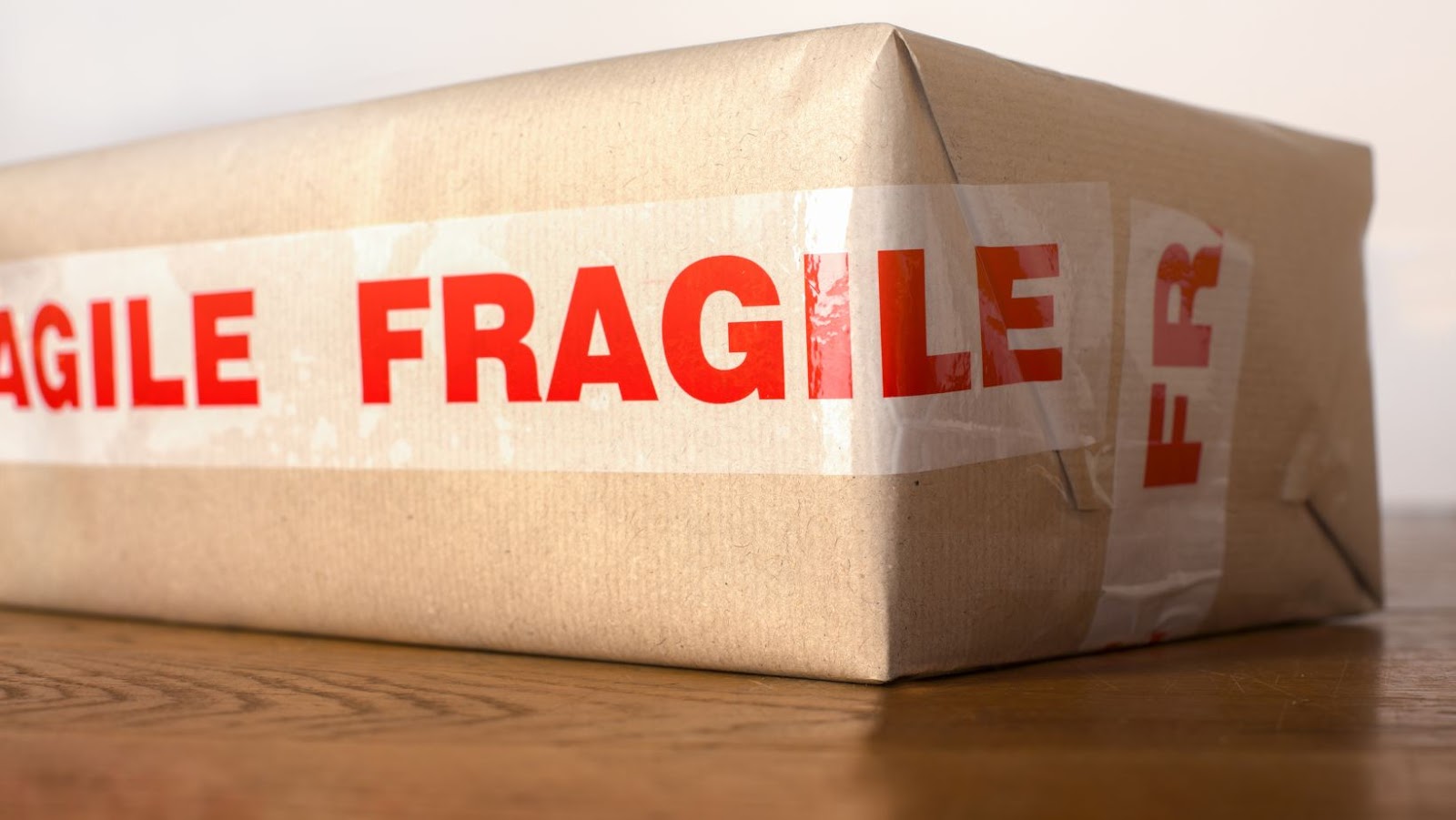 They will help to remind transport personnel to be careful with the package.
Don't forget all the labels need to be clearly visible and large enough to read at a glance. This will help to ensure it gets delivered to the right place or person.
Choose The Right Firm
Just as your reputation is important to you, it is also important to check the reputation of the transport service you use. If they don't care about your parcel, then all the protection you put into place will likely be a waste. But, a firm dedicated to delivering parcels safely and on time will have developed a good reputation.
It's worth spending a little more to ensure your customer gets the items they need in perfect condition. Best of all, most customers are happy to pay the extra as this helps to ensure they get the product they need in great condition.